Bank's customers on variable home loan rates can now make direct online additional payments to their mortgages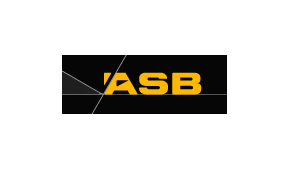 ASB's giving its customers the ability from today to make extra payments on their mortgages directly from their bank accounts.
The service is available through ASB's FastNet Classic online banking service.
ASB General Manager of Product and Strategy Shaun Drylie says customers with variable home loan rates can login to Fast Net Classic, view all available account balances and make an extra payment of $50 or more directly onto their home loan, allowing new flexibility in managing personal finances.
"Customers wanting to reduce their home loans can now choose to put extra household money directly towards paying off their home loan without having to email, call or visit a branch," he says.
"When it comes to home loans, even the small payments can add up. We want to give our customers the freedom to put the small extra amounts they have towards paying off their home loan," he says.
On a NZ$250,000 loan with an interest rate based on a standard floating rate of 5.75% per annum, a single NZ$1200 payment per year, roughly the cost of a cafe-bought coffee per day, for the 30 year life of the loan would save over NZ$46,000 in interest and take four years off the term of the loan, Drylie says.