Float of Meridian Energy tipped to be the biggest in Australia and New Zealand this year - if it goes ahead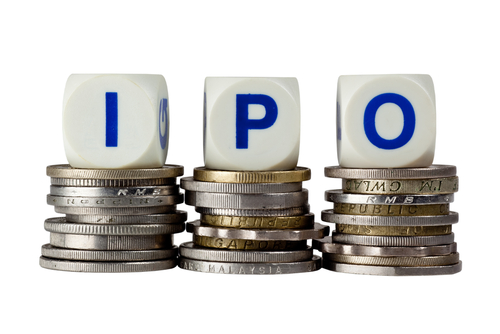 The proposed float of Meridian Energy will be the largest public offering in Australia and New Zealand this year if successful, according to the Australian Financial Review's influential Street Talk column.
Street Talk, which commonly features material leaked to it by the investment banking community, says the three joint lead managers of the float, appointed yesterday, have been told to anticipate a September marketing campaign and October listing. The roadshow is expected to start once the market has had time to digest Meridian's full-year results, due late August.
The Government has already sold 49% of Mighty River Power, which listed on the NZX last month,  raising NZ$1.7 billion for the crown coffers. However, this week the shares fell well below their NZ$2.50 issue price and Prime Minister John Key suggested that Meridian might be sold in two blocks to prevent "digestion" problems in the market.
However, Street Talk says that while it is early days for the Meridian float, and the joint lead managers have yet to hold a kick-off meeting, "it is understood a full listing and 49% is the John Key-government's preference".
In announcing the appointment of lead managers for the Meridian float yesterday, Treasury also revealed that UBS will lead-manage the float of Genesis Energy, with other joint lead managers to be appointed later.
Street Talk says while Genesis was originallly pegged for a 2013 sharemarket listing, it now seemed more likely the company would be ready to go in early 2014. "It would be near impossible to have both Meridian and Genesis listed by the end of this year."
The Government has targeted raising between NZ$5 billion and NZ$7 billion for sales of 49% of MRP, Meridian and Genesis and a sell-down of its holding in the already NZX-listed Air New Zealand.