Ernst & Young to undertake independent inquiry into the use of Auckland Mayoral resources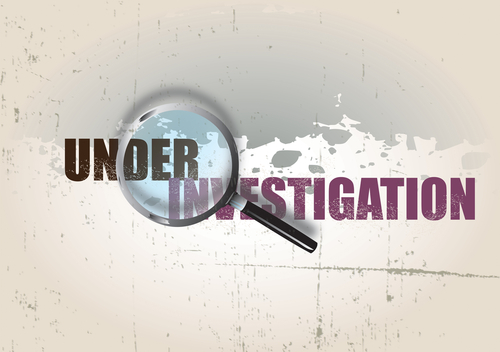 Ernst & Young will carry out the independent inquiry to see whether Auckland Mayor Len Brown improperly used any council resources during his affair with Bevan Chuang.
The inquiry appears to have a broader potential scope than might perhaps have first been envisaged, given that as well as looking at payments and procurement and whether Ms Chuang received "preferential treatment"  it also entitles E&Y to look at "any other issues". The period covered by the inquiry is from when Brown was first elected Mayor in 2010 all the way through till today.
However, it is intended to have the review wrapped up in four weeks.
Auckland Council chief executive Doug McKay said the inquiry would examine:
any use of council resources within the Office of the Mayor, in respect of the Mayor's relationship with Ms Chuang, that contravenes council policies (eg payments and procurement);
any improper preferential treatment in relation to Ms Chuang's engagement as an employee, contractor or an advisor within the Auckland Council Group; and
any other issues that the reviewers or chief executive considers relate to, or arise out of, the above matters.
"The review will be reported back to the chief executive as quickly as possible, in no more than four calendar weeks," McKay said.
He also put out a separate document containing the detailed scope of the independent review.
The review has the support of the mayoral office which will cooperate fully with it.
McKay said it was important that the public had "full confidence in the council's processes and that all expenditure and activity is open to public scrutiny".
He said last week he was not aware of any specific information or anything contrary to the Mayor's assurances in public and to him in person.
"The review is not specific to the elected members' code of conduct but will cover council policies and procedures. The review will provide background information should any code of conduct review be initiated."
Auckland Council and Ernst & Young would not make any public comment on the substance or progress of the review until its findings were released, McKay said.