We have tightened our Commenting Policy guidelines around the discussion of immigration issues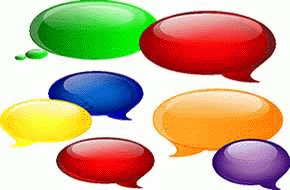 We are adding to our Commenting Policy today.
This is election year and it will feature robust debate. We are all for that.
But there is one area that we don't wish to have on interest.co.nz pages, and that is migrant bashing.
While New Zealand's immigration policy is a valid area for debate, unfortunately some conversations on this website have degenerated quickly into quasi-xenophobic rants.
We will allow respectful discussion in this area, but we no longer will allow what we deem to be shallow anti-foreigner smears.
This country has been built on a long-term programme of welcoming migrants from multicultural backgrounds. Assimilation can take a generation or so, and so far, using tolerant long-term assessments this process has been hugely beneficial for the country. Short-term snap or racial judgments that new arrivals 'don't fit in' or 'won't mix with us' are no longer welcome. There are other places where those sort of sophomoric views can be expressed.
We will ban commenters who cross the line. The line is where we think it is. Context will be important.
Please be respectful and thoughtful when discussing immigration issues.
David Chaston
Publisher