Registration of used imports in May at their highest level in almost seven years, extending their gains vs 'new' to 18 consecutive months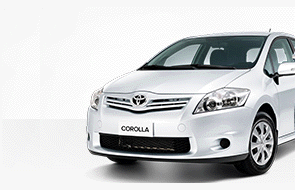 We have previously reported on New Zealand's growing appetite for new cars and especially new commercial vehicles.
In May, the number of SUV's sold exceeded 30% of all new vehicle sales for the first time.
We are buying more, more new, and bigger vehicles.
And today, the data for used car imports is out for May and at 11,223 it is the highest level in almost 7 years and the second highest since May 2006.
(The most used imported cars in any one month came in March 2004 when 14,877 arrived and were registered.)
The appeal of 'used imports' doesn't apply to commercial vehicles however; more than 80% of those are imported 'new'.
24% of all used imports were Toyotas and at 2,677 that was far more than the 966 new Toyotas imported in May and registered.
Seventy percent of all used imports come from the four main Japanese brands; Toyota (2,677), Nissan (2,120), Mazda (1,783) and Honda (1,226).
The growth in used car imports has been quite remarkable. They have surged 31% in one year, going from an annual rate of 81,400 in May 2013 to a rate of 110,800 in May 2014.
New cars are selling at the annual rate of 85,900. While that is the highest since 1985, the used import market has been growing its share every month for the past 18 months.