The Co-operative Bank to pay out $1.3m in rebates to 72% of customers at between $7 and $100 per account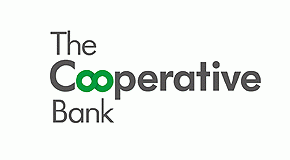 The Co-operative Bank says it'll be paying customer-owners $1.3 million in annual rebates on July 1, which is a 30% increase from the $1 million paid last year.
The bank says 94,670, or about 72%, of its 132,000 customers will receive rebates ranging from $7 to $100 per account with payments of up to $400 per customer.
Rebates are calculated based on the amount of business each customer-shareholder has done with the bank over the previous year. There's a minimum threshold meaning not all customers get a rebate. About 1,300 more customers will get one this year than got one last year when 93,335 got a rebate, the bank says.
Co-operative Bank CEO Bruce McLachlan told interest.co.nz the plan is for rebates to reflect the bank's performance. The bank posted its annual results today with net profit after tax up 24% to $7.1 million. The $1.3 million of rebates is equivalent to about 12.7% of the bank's pre-tax profit, similar to last year's 12.5%.
"So the fact the business has done well, we want our customers to share in that," said McLachlan.

"We know that the amount we're paying to many people is quite notional. At the bottom end it's only $7. To you and I that doesn't sound like a lot. But for children in their kids accounts actually receiving $7, they love it. So it's just this whole notion of bringing this co-operative alive, (that) is what the rebates enable us to do." (See a video interview with McLachlan here).
He said most customer-shareholders getting rebates will receive between $7 and $100.
"It's not a huge amount but we know that our customers would rather see a small slice in their own pocket than see profits sent to anonymous shareholders overseas," McLachlan said. "The rest of the Bank's profit is reinvested to fund further growth and to improve and develop products and services for customers."
The Co-operative Bank touts itself as the only New Zealand bank that shares its profits with its customers.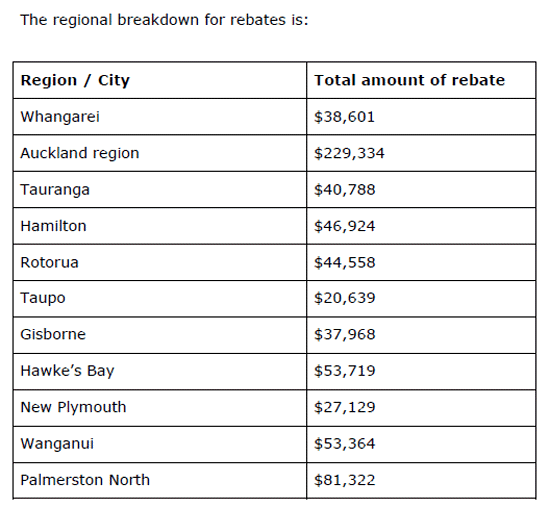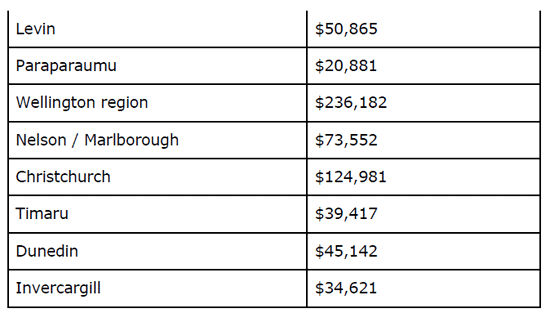 (Story updated to correct number of customers getting a rebate after error in press release, adds comments from interview with Bruce McLachlan and link to video).