Get the key news, rate changes, and explainer articles from interest.co.nz via your Facebook or Twitter feeds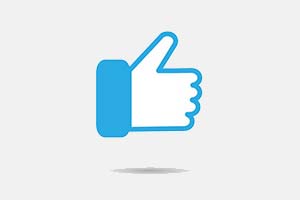 Have the news and key financial events come to you.
Like us on Facebook and breaking news, key rate changes, and other important news will be on your wall.
We are all about helping you make a financial decision and our resources are updated constantly thoughout the day.
We also monitor and summarise the key financial news each morning with our 90 at Nine review. Unlike other news reviews, our story embeds the original sources and data events for everything covered allowing you to drill into those issues that are important to you.
We do a similar review at the end of the day covering key New Zealand news about our economy.
By liking us on Facebook, or following us on Twitter, you will be the first to know.
Quick, easy, convenient.