A temporary assistant is needed for about two half days per week for six weeks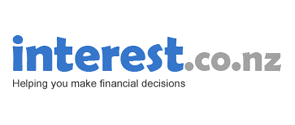 We are hiring.
We need someone to help us process auction sales results into our computer system.
This is a data entry role, entering the selling prices of properties and other property details such as their locations into our computer system, so we need someone with accurate keyboard skills. A reasonable knowledge of New Zealand place names and their locations would also be helpful. Some background in the real estate industry would be a bonus, but is not essential.
The person would need to be available for approximately two half days per week, most likely on Tuesday and Friday afternoons, for six weeks from the middle of July, and would work from our office at Herne Bay in Auckland.
This is a temporary position providing cover while one of our staff is on leave. However there is also the possibility of an expanded role with longer hours being offered to the right person once the staff member returns from leave.
For further details or to apply please email me at david.chaston@interest.co.nz (please do not phone).
David Chaston
Publisher
JDJL Limited
206 Jervois Road, level 1
Herne Bay, Auckland