A part-time designer is needed to develop and publish our special reports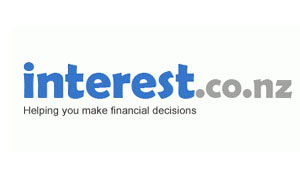 We are hiring.
We need a part-time designer who is familiar with the Adobe Creative suite.
We are looking for someone who needs 1-2 days of work per week, sometimes quite a bit more, sometimes a bit less.
Skill with InDesign, Illustrator and Photoshop is essential. Our reports are integrated into our MSExcel data resources, and working with this integration is important.
Design skills are also required.
The work is varied, but all related to our on-line publishing business and its needs.
The role is in our Herne Bay, Auckland offices.
For further details or to apply please email me at david.chaston@interest.co.nz (please do not phone).
David Chaston
Publisher
JDJL Limited
206 Jervois Road, level 1
Herne Bay, Auckland