Bernard Hickey reviews the day's business news with Duncan Garner at RadioLive, Friday, October 21, 2016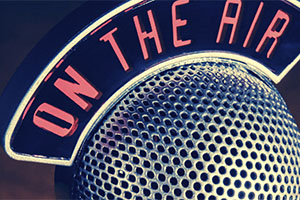 Bernard Hickey reviews the day's business news with Duncan Garner at RadioLive, Friday during drive-time, October 21, 2016.
You can hear their discussion here.
The NZX 50 is closing down another 15 points at another 3 month low of 6,958.
The big news today is the surprisingly strong net migration figures for September, which set new monthly and annual record highs. Temporary visa numbers were strong and a major driver, along with the continued turnaround in net migration for New Zealanders, who are leaving less and coming home more from Australia and Britain. 
There's little Winston or anyone can do to bring these numbers down from 70,000 to more like 15,000 without completely slamming the door on skilled migrants, their parents and international students. NZ citizens can't be controlled and neither can those here on working holiday visas under bilateral agreements that allow New Zealanders to work in the likes of Britain, Canada and Europe.
But the scale of the migration is literally unprecedented. The population growth from migration is the fastest in more than 120 years, is three times faster than Britain (which just voted for Brexit) and is three times faster than migration in America (which would probably vote for Trump if he wasn't such plonker).
Sky City Entertainment shares fell heavily after it reported a surprise fall in first quarter revenues and warned that a Chinese crackdown on high rolling gamblers visiting Australia and New Zealand would hurt its International Business.
Pumpkin Patch has admitted to shareholders that it hasn't completed a rescue plan with its bankers and it warned its shares may be worthless. 
---
This content was first released by RadioLive, and is here with permission.