We missed it yesterday, but Kiwibank has also raised all its floating mortgage rates, although retains the position of 'lowest in market'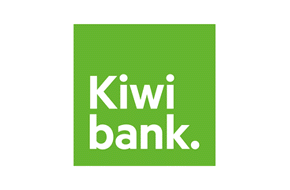 This is an addendum to our story yesterday about Kiwibank's fixed mortgage rate increases.
We missed noting another important change: Kiwibank has raised its floating rates as well.
They have raised their standard floating rate by +15 bps to 5.40%.
And raised their Offset Mortgage rate by +15 bps to 5.40%.
In addition, their revolving credit rate has been increased by +15 bps to 5.45%.
These changes are effective now for new clients, and on January 23, 2017 for existing clients.
Even after these increases, Kiwibank still offers the lowest floating rates of any New Zealand bank.
This places their new rate in the floating rate marketplace as follows:
below 80% LVR
 Standard
Offset
Revolving 
Equity
Release
 
%
%
%
%
5.59
 
5.70
 
5.65
 
5.55
 
5.64
5.64
5.70
 
5.40
5.40
5.45
 
5.65
5.65
5.65
 
 
 
 
 
 
5.45
 
5.45
 
5.59
 
5.79
 

5.54

 
5.55
6.89
5.54
 
5.54
7.25