National and the Greens have policy fit in some areas, including Climate Change, National's Paula Bennett says; Would like to talk, but says the Greens don't look up for it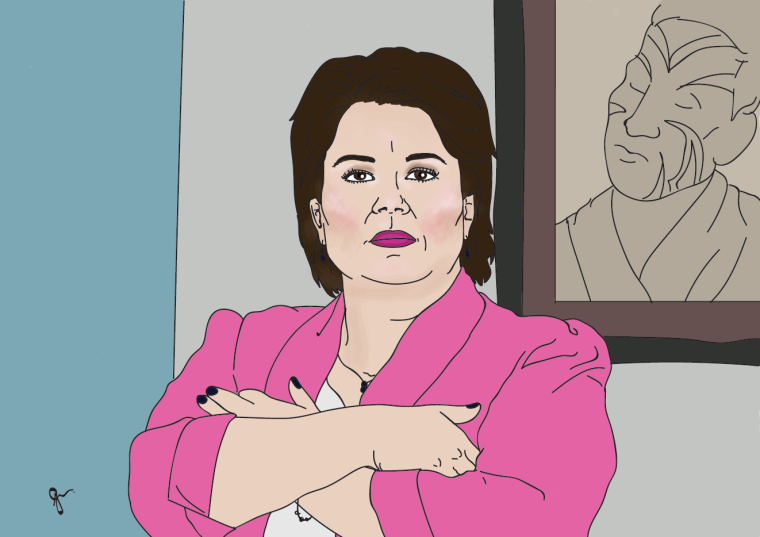 There are "definitely some" areas of policy National reckons it agrees on with the Green Party, including on Climate Change, according to National deputy leader Paula Bennett.
Speaking on three's AM Show Friday morning, Bennett said National would like to talk to the Greens, in that it would be good to have conversations with "everybody" about government formation at some level.
Bennett had been talking about the situation with New Zealand First, mentioning she had a great relationship with its education spokesperson Tracey Martin after working on foster parent legislation with her.
"But then I've got a great relationship with the Greens on Climate Change and cross-party work there as well," she added.
Asked, "what about the Greens and National," she replied: "You've got to say that there are definitely some areas that we could work on, and areas that they could make gains on, actually. That's the reality of it."
Bennett was then interrupted by AM's Mark Richardson to discuss sporting metaphors, before host Duncan Garner got back on topic – was National talking to the Greens?
"Not at this stage, no," Bennett said. Did she think they will? Garner asked. "I don't know. I mean, we'd quite like to talk to them in some respects," she said. "Well, why not? You always sort of want to talk to everybody and sort of have a conversation at some level."
"But I don't think that they [the Greens] are up for it. They certainly say that their membership's not – that's not what they stood on," Bennett said.
She wouldn't say which of NZ First or the Greens would be her preference for forming a government with. "That's a discussion that goes on behind closed doors."
"All I just say is, I do see that there is certainly work that you could see that you've got similarities in. So, it's always worth a conversation," Bennett said.