Wanted! A journalist to work out of Parliament covering the key economic and financial policies and political debate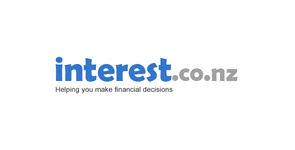 We're hiring.
We're looking for a journalist with some experience to work from our Wellington office in the Press Gallery, starting in the New Year.
A successful applicant will preferably have experience in business journalism, and be interested in issues relating to the New Zealand economy, and economic policy. Previous exposure to the insurance, banking and property industries would be helpful.
This journalist will work across text (online), video and social media, with our team producing independent, trusted and original work.
Enthusiasm, flexibility and openness to new technologies and ways of gathering and reporting news and opinion are crucial. 
This is an opportunity to work in Parliament during a exciting period of New Zealand politics. There's also scope to cover key Reserve Bank, Statistics NZ and Treasury news.
Applications will be treated in the strictest confidence.
If you think you have the skills and experience, please email me at: david.chaston@interest.co.nz
David Chaston
Publisher
JDJL Limited
PO Box 47-756, Ponsonby
Auckland