Government inquiry into Havelock North water contamination finds 'widespread' and 'systemic' failures among NZ's water suppliers; Local councils and the Ministry of Health to blame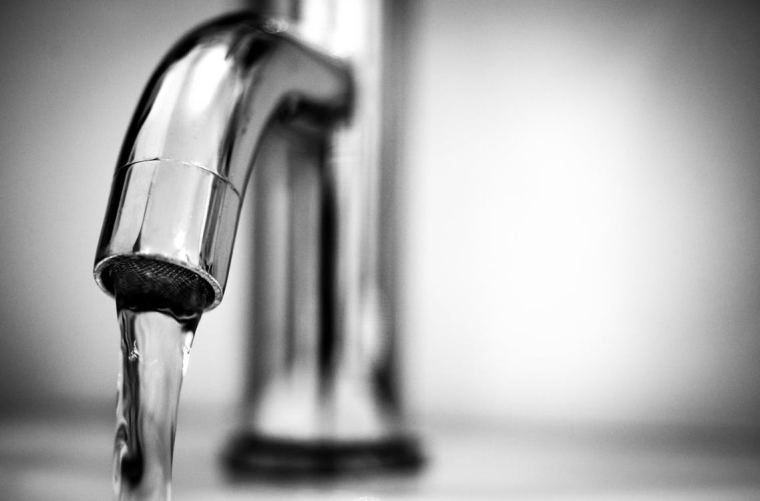 It has taken contaminated water making more than 5000 people sick in Havelock North, for a Government inquiry to reveal 20% of New Zealand's drinking water doesn't meet safety standards.
The admission comes in a 286-page report that makes up the second part of the Government inquiry into Havelock North's 2016 campylobacter outbreak.
The inquiry has found "widespread systemic failure" among water suppliers - which are usually local councils - when it comes to meeting safety standards.
"The industry has demonstrated that it is not capable of itself improving when the standards are not met," the report says.
"Neither has the Ministry of Health, the government body charged with administering the provisions of the Health Act governing drinking water, shown an ability to call the industry to account.
"There is currently no adequate or effective enforcement of the statutory obligations on water suppliers. The DWAs [drinking water assessors, who are employed by local public health units] are under-resourced and have not been able to discharge their statutory responsibilities…
"The Inquiry has found that the drinking water industry has over at least a five year period experienced problems on multiple levels. These include source protection, drinking water suppliers, difficulties attracting qualified and experienced staff, the Ministry of Health drinking water team, lack of leadership, and the regulatory environment.
"All of these problems have combined to produce a lack of public awareness of the changes over recent years to the risks resulting from unsafe water."
721,000 an underestimate of at risk New Zealanders
The inquiry has shied away from naming which local authorities are the worst offenders, but says people receiving water through uncapped bores, where rain water and run-off can get in, are most at risk. 
Nonetheless it says 721,000 New Zealanders are receiving drinking water from reticulated supplies (serving populations of 101 or more people) that is not demonstrably safe.
"This figure is likely to be a significant underestimate," the report says.
"It does not account for the large visitor numbers in some of the small, non-compliant, townships.
"Nor does it account for people receiving water from supplies that supply less than 101 people, self-suppliers and temporary suppliers... some 625,000 New Zealanders obtain their drinking water from such supplies."
Introduction of drinking water regulator among recommendations
The inquiry makes 51 recommendations - 19 of which it categorises as "urgent".
Some of the recommendations include:
- Making it mandatory for all water supplies to be treated.
- Establishing a new independent drinking water regulator, responsible for overseeing all aspects of the system, monitoring, compliance and enforcement.
- Changing the classification system for bores to avoid the misconception that bore water drawn from a "secure" aquifer is always safe to drink.
- Prohibiting new below-ground bore heads, as they introduce unnecessary risk.
- Moving to larger, aggregated water suppliers to improve compliance, competence and accountability.
- Making immediate operational changes at the Ministry of Health.
- Making a number of changes to strengthen legislation and regulation, and to more strongly enforce standards.
- Amending the Resource Management Act to recognise the importance of protecting and managing the sources of drinking water.
- Establishing a licensing and qualifications system for drinking water suppliers and operators.
- Improving resourcing and training for drinking water assessors.
- Requiring water suppliers to have an emergency response plan that includes a pre-prepared boil notice.
- Making joint working groups mandatory and enabling better information sharing between authorities.
The Government says it's considering all the recommendations. 
Government putting pressure on local authorities
In the meantime, it has written to mayors and district health boards, asking them to check the water they're supplying residents meets current standards.
Attorney General David Parker says: "There is nothing in law preventing councils immediately moving to improve the treatment of water.
"Alongside this, Minister of Health Dr David Clark will brief Cabinet before Christmas on the next steps – short and long term.
"This is a priority for us as a Government.
"My message to New Zealanders is that we are taking this seriously, and we will be responding quickly to address the issues raised."
Health Minister David Clark says: "The inquiry indicates that while drinking water standards instituted in 2007 represented international best practice at the time, since then New Zealand's standards have not kept up with the world.
"This is a failure of the previous Government, and one we will take control of and address."