A raft of economic issues, such as low business confidence and less govt roading investment, will see GDP growth begin to taper off early next year, according to Infometrics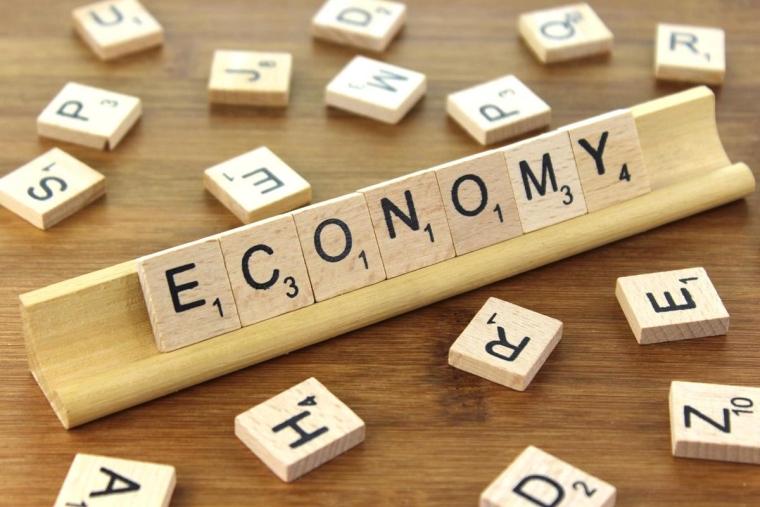 Low business and consumer confidence levels, coupled with the Government's emphasis on investment into rail over roading, will see economic growth begin to taper off in early 2019, an economist says.
Infometrics chief forecaster Gareth Kiernan says the economy will begin to lose some of its momentum in the first quarter of next year. He has revised down his growth expectations to 2.6% year-on-year, down from 3% during that period.
Although Kiernan is expecting a relatively strong 3% growth over the 2018 calendar year, there will be a number of issues at play throughout the year which will see that figure begin to pull back in 2019.
Among these is the Government's emphasis on investment in rail rather than roading projects, which he says is likely to result in less growth in infrastructure spending in the near term.
Flagship projects such as the Auckland CBD-airport light rail link have a lengthy planning, design and consent process to go through, he says.
"Although we expect this rail project to proceed in the medium-term, there will be a lack of spending in the short-term with projects such as Auckland's East West Link road being scrapped," says Kiernan.
The fall in business confidence will also be a drag on growth, he says.
Figures from ANZ show small business confidence is at an almost decade low, with NZIER statistics showing a similar trend.
"With business being more cautious and less confident about the future, they're going to potentially hold back on some of those investment decisions, whether it's replacing existing capital, or expanding the business because they're not sure about what the outlook will be over the next 12 or 24 months."
This is an area where National's finance spokesman Steven Joyce has been hammering Finance Minister Grant Robertson in Parliament.
Kiernan also points to disappointing dairy prices, capacity constraints in the labour market and the housing shortages across the country as reasons behind his downgraded forecast.
But Kiwibank senior economist Jeremy Couchman is slightly more upbeat than Kiernan.
He is picking economic growth in the first quarter of next year to come in at just over 3% and is much more optimistic about the 2018 year as a whole.
"In the second half of this year, we expect [economic growth] to pick up closer to 3.5% based on the fact some of the government's [more fiscally expansionary] policies will start to come into force in that part of the year."
He is expecting a much more conservative 2.7% annual growth figure in the first two quarters of this year, reflecting the subdued business confidence figures.
Both Kiernan and Couchman say headline business confidence numbers are unlikely to fall much lower for now, but much depends on how the Government's new policies – particularly around employment – impact businesses in the coming months.