The coalition is pressing on with plans to increase the 'bright line' test for residential property sales to cover a five year period; law changes expected to take effect in March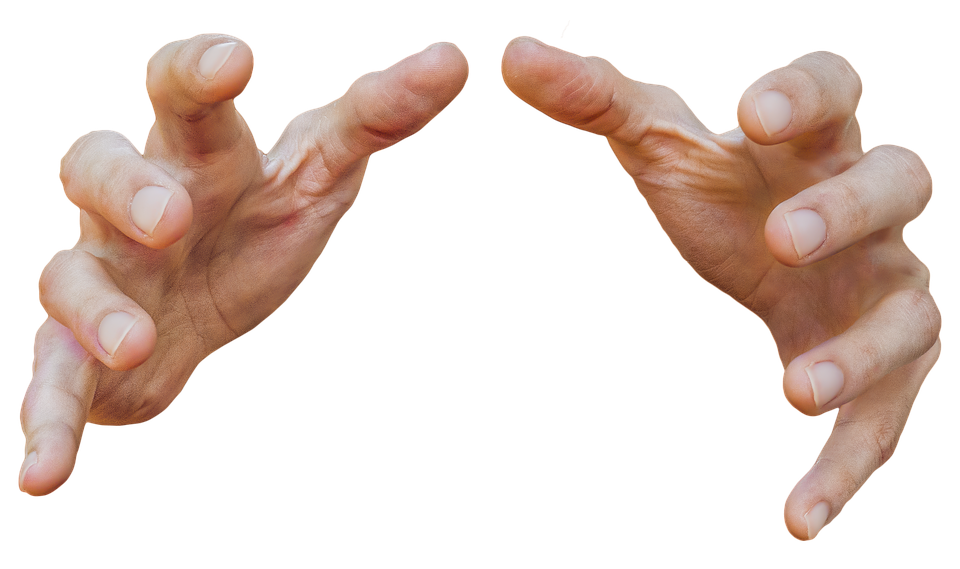 Revenue Minister Stuart Nash has confirmed the 'bright-line' test on residential property sales will be extended from two years to five years in legislation currently making its way through Parliament.
Nash will introduce a Supplementary Order Paper to the Taxation (Annual Rates for 2017–18, Employment and Investment Income, and Remedial Matters) Bill to give effect to the changes, which were signalled prior to the election.
"The extension of the previous government's bright-line test will help dampen property speculation and make homes more affordable,"  Nash says.
"The previous government required income tax to be paid on any gains from residential property sold within two years of acquisition, with some exceptions.
"The extension means that profits from residential investment properties which are bought and sold within five years will generally be taxable. 
Nash says the changes will ensure that residential property speculators pay income tax on their gains "and makes property speculation less attractive".
"We need investment which grows the economy and creates jobs, not the sort of investment which distorts the residential housing market. This measure will bring fairness back into the tax system.
"Reducing speculative demand will also help improve housing affordability for owner-occupiers."
Nash says current exemptions from the bright line test will remain. This includes the exemption for the main home of owner-occupiers of residential property.
The extension to the bright-line test will apply to residential investment properties purchased from the date on which the bill receives the Royal Assent, which is expected in March.
Nash says the passage of the bill will also enable the recently formed Tax Working Group to factor the change into any consideration of a comprehensive capital gains tax. 
After a lot of ructions in the lead up to the last election, Labour ultimately pledged that it would not propose any comprehensive CGT in this term of government and would therefore effectively seek a mandate for such a tax at the next election.