The position of deputy leader is held by Paula Bennett, but Bennett herself told National's chief whip Jami-Lee Ross a vote should be held; so far she is the only candidate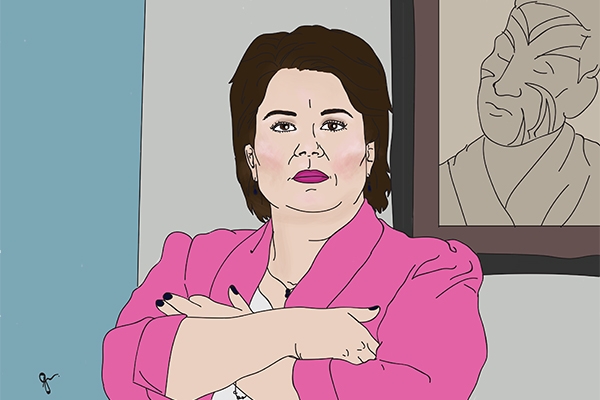 National's MPs will elect a deputy leader as well as a new leader when they meet in a week's time, as requested by Paula Bennett.
The job of deputy leader is not vacant but Bennett, the incumbent, has decided a vote for the position should be held anyway.
National's chief whip Jami-Lee Ross says Bennett came to him last week and told him it was important the Caucus votes on its deputy.
She said on Tuesday morning that Caucus would be deciding on some of the "procedural decisions" in terms of a vote for deputy.
The Caucus confirmed this on Tuesday morning, and the vote is set down for 10:30 next Tuesday.
So far, Bennett is the only National MP who has indicated she is interested in the deputy position.
She said on Facebook last week she was keen to stay in the job.
"Our new leader will need help from an experienced, loyal deputy and I offer that," she said. 
Auckland Central MP Nikki Kaye has ruled out a run at deputy as well.
However, there could be more candidates coming forward before the vote next Tuesday.
Ross says it's up to MPs to self-nominate for the job and it is up to any hopeful candidates how they declare their intentions.
The voting for leader and deputy leader will be conducted in a progressive voting system.
This means if one of the candidates gets at least 50% support from Caucus, they will automatically win the election.
Anything less than 50% means the candidate with the least number of votes drops off the list and MPs vote again.
This continues until one of the candidates wins 50%.
Before the vote, each leadership and deputy leadership candidate will have an opportunity to address Caucus.
Ross says the results of the secret ballot will not be made public.