Companies, lobby groups and individuals have been having their say on the Government's Overseas Investment Amendment Bill. The vibe? Negative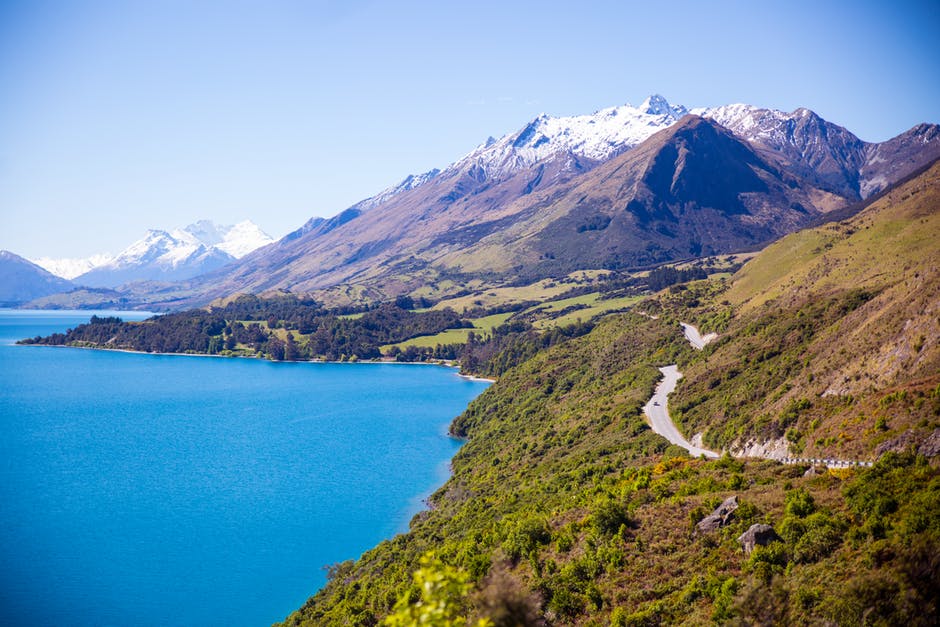 Submissions on the Government's plan to ban foreign buyers from purchasing existing New Zealand houses have been flowing in thick and fast.
Since submissions on the Overseas Investment Amendment Bill opened earlier this month, a multitude of various different companies, lobby groups and individuals have given their two cents on the Bill.
Much of this, so far, has been negative.
Here is a taster of what some of the submitters have said:
The economists
In a scathing submission, NZIER says the Bill is a "poorly-designed solution to a poorly-defined problem."
It says there is a lack of empirical evidence and poor data quality around overseas investment in existing houses or residential land.
The Treasury's Regulatory Impact Statement (RIS) contains "very little evidence" and Treasury was "railroaded" into delivering it by the Government, the submission says.
The little information it does contain has "no empirical content" and simply states the Government's commitment to "ban overseas speculators from buying existing houses".
NZIER says an RIS is meant to be all about how to implement the political proposal.
"This is effectively Treasury waving the white flag from a policy analysis perspective. It seems clear that Treasury were not asked to analyse whether the proposal makes any economic sense based on first principles."
NZIER opposes the bill – "There is almost no evidence at all to justify the ban of foreign buyers of existing homes proposed under the Bill."
Economic think-tank the New Zealand Initiative is also critical, pointing out the lack of analysis from the Treasury's RIS.
Its submission argues the bill will make overseas investment into New Zealand more intrusive and restrictive.
"The Bill imposes clear costs on New Zealanders, yet no evidence has been put forward that establishes any plausible offsetting benefits," it says.
There is some hope that the new rules might increase housing supply but NZ Initiative says no attempt has been made to establish that this is plausible or material.
"We submit that this is not good enough. The public, not Cabinet, funds the public service and is entitled to expect value for money assessments to be made before decisions are taken."
Network and lines providers
And it's not just the economists that are up in arms.
2Degrees says the new rules, if implemented, will impact its business.
Under the proposal, a number of telecommunications sites which are located on residential or lifestyle land will be caught by new overseas investment approval requirements, the company's Director of Corporate Affairs Mat Bolland says.
"Telecommunications network operators (including 2degrees, Spark and Vodafone) are classified as an overseas person under the Overseas Investment Act because more than 25% of shares are, or can be at times, owned by overseas persons."
Bolland says the current proposal will "substantially increase the costs and time required to roll out telecommunications sites to New Zealanders" as operators would be forced to apply for OIO consent for new sites, or the renewal of leases.
Wellington Electricity Lines Limited (WELL) has the same problem with the Bill as it currently stands, saying it will have "adverse and unintended impacts" on its operations as, like 2Degrees, it is considered an overseas person.
WELL purchases, leases and licences residential property for network purposes and expects that to ramp up, given the uptake of electric vehicles and an earthquake resilience programme.
If the Bill is made law as it currently stands, "WELL would be put in a position where it is required to pursue a costly and likely protracted consent process in order to ensure the efficient operation of its network."
Councils
Queenstown Lakes District Council is not pulling its punches with its criticism of the Bill either.
"The Bill does not provide sufficient evidence to support the proposition that overseas buyers are pushing up house prices."
In its submission, Queenstown Council takes issue with the impact the Bill would have on the luxury housing market.
"The Bill will cut off the significant benefits, investments and philanthropic donations currently received from overseas buyers in the luxury home market."
It says the Bill is inconsistent with several Government strategies and if it's implemented, it poses "a threat to the reputation of New Zealand, the importance of our values and the spirit of our international relationships".
The Hauraki District Council's submission lobbies mainly on behalf of gold mining company Oceana Gold NZ Limited (OGNZL).
It says gold mining contributes 26.2% of Hauraki's GDP and provides a "significant number of jobs" within the district.
OGNZL has in the past purchased residential properties where the land is used for mining.
"The council considers that the ability for OGNZL to acquire residential properties is a vital component of the successful continuation of mining activities in Waihi."  
As is the case with 2Degrees and WELL, OGNZL is seen as an overseas person and would have to meet the requirements specified in the Bill.
The Council is pushing for amendments to the Bill to be made in order to specify a time period of OGNZL to "divest properties following mining operations".