New Zealand's unemployment rate drops to 4.4%, in line with the Reserve Bank's forecast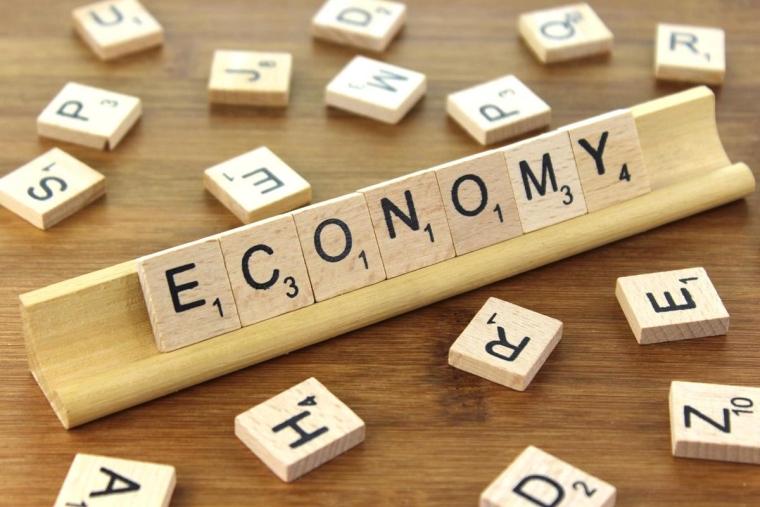 New Zealand's unemployment rate has fallen to 4.4% from 4.5%, marking the fifth consecutive quarter of reductions in the jobless figure.
The unemployment rate is now at the lowest level since December 2008.
But annual wage inflation remained static, unchanged at 1.8% year-on-year.
The jobless figure was in line with the Reserve Bank's forecasts, with BNZ and ASB both picking a 0.1% drop in unemployment as well.
Kiwibank and Westpac picked no change and ANZ was the most bearish of the forecasters, expecting to the unemployment rate tick up to 4.6%.
The fall will be welcomed by the Government, which is aiming to get unemployment below 4%.
Economists expect the unemployment rate to continue falling as the economy stays strong and the labour market remains tight.
"With a solid outlook for employment, we expect that capacity pressures within the existing labour market will gradually intensify, with the unemployment rate moving towards 4% by the end of next year," ASB said in a note on Monday.
As well as seeing a drop in the unemployment rate, Statistics NZ say the underutilisation rate has also fallen, dropping 0.3% to 11.9%.
This measure includes people who have a job but want to work more hours or are available to work but aren't looking, or are looking but aren't available to start within the next month.
For example, a parent looking to start work once their child begins school.
"While most New Zealanders are familiar with the unemployment rate, the underutilisation rate is equally important," Statistics NZ's labour market statistics senior manager Jason Attewell says.
The participation rate has also fallen slightly, falling from 70.8% in at the end of last year to 70.9% last quarter.
The employment rate was unchanged at 67.7%.
Wednesday's data also shows one in eight young people under 25 are not "earning or learning."
The rate of 15-24 years olds not in employment, education or training rose 0.6% to 12.4%.
Although annual wage inflation remained unchanged, average ordinary time hourly earnings jumped by 3.5% to $30.96 – the largest annual increase since March 2012.
Nearly a third of the growth came from the healthcare and social assistance, and the professional, scientific, technical, administrative, and support services sector.
The Care and Support Workers (Pay Equity) Settlement Act 2017, which came into effect July 1 last year, has contributed to higher wages.