Central govt asks Productivity Commission to probe local govt funding; acknowledges some of the councils facing the biggest cost increases have shrinking rating bases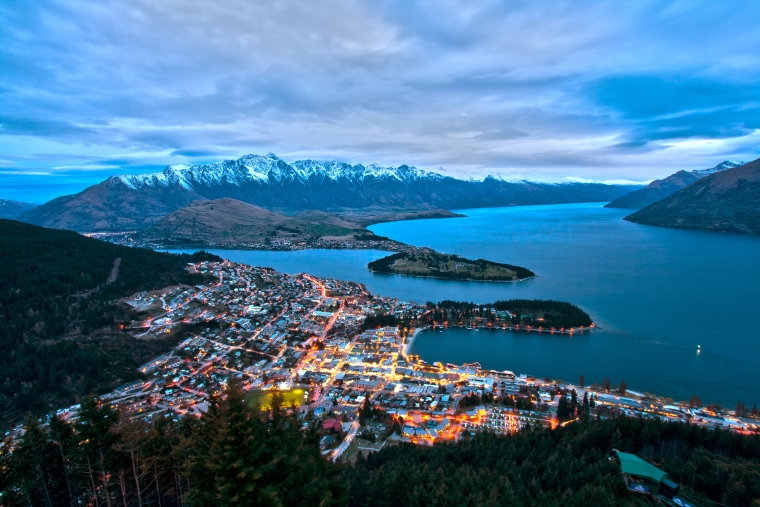 Central government is getting the Productivity Commission to investigate local government funding.
"Local government is facing a number of funding challenges which if not met will have consequences for our local communities and our country as a whole," Local Government Minister Nanaia Mahuta says.
"Local government is facing increasing costs for things like three waters, roading, housing, and tourism infrastructure as well as adapting to climate change. And some of the councils facing the biggest cost increases also have shrinking rating bases.
"Rates are rising faster than incomes so simply raising rates is not the solution.
"The Government is asking the Productivity Commission to look at how local government can fund its activities most effectively and fairly. 
"The Productivity Commission is independent and has expertise in regulation, local government, and infrastructure.
"The inquiry is expected to start in August and present a final report mid-2019 after consulting with local government and infrastructure sectors.
"The terms of reference are still being finalised and will be released when agreed with the Productivity Commission.
"Information about the inquiry, its terms of reference, and its report will be hosted on the Productivity Commission website in due course."
Unsurprisingly Local Government New Zealand President Dave Cull welcomed the Government's announcement.
"Ratepayers across the country are under funding stress to provide the essential services for their communities, such as three waters infrastructure, roading and housing, let alone mixed use tourism infrastructure. New mechanisms of funding are desperately needed," says Cull.
"As identified by Minister Mahuta, rates in many places are already rising faster than incomes and some of the smallest ratepaying bases have the biggest costs to bear around water and tourism infrastructure. Affordability issues mean that just increasing rates is not going to work."
"The current funding model for councils which relies solely on property tax, i.e rates, is not sustainable. Local Government New Zealand will be advocating for a greater range of funding mechanisms for its members in order to alleviate the burden on ratepayers," Cull says.