New car sales records still being broken as buyers choose bigger vehicles. SUVs now account for 65% of all car sales. Tourist car sales also strong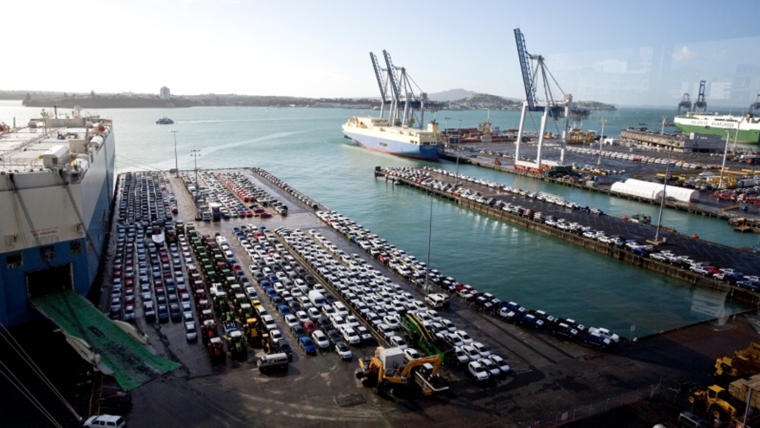 The expectation that car sales had reached their peak has proved premature.
Overall new vehicle sales in May have turned the trend higher again.
There were 9,276 new cars sold in May, the best May on record.
There were 4,893 new commercial vehicle sales in May, the best May on record as well.
This sets up June for being the all-time record high. Over the past five years, June sales have exceeded May sales by about +23% and the gain has been very consistent. That points to June car sales of a remarkable 11,400 and if achieved would be an all-time record and the first time an all-time record is acheived in a June month. Normally it is October that holds the crown.
Also remarkable is the level of SUV sales. They reached 65% of all car sales in May, and far higher than the 58% level reached in all of 2017. Sales of small sedans only now amount to 12.5% of all car sales. Medium sized sedans account for just 4%. It is little wonder Ford in the US announced it would no longer make or sell sedans in that market in future. SUVs have swept all before them.
Another driver of sales is the rental market with 37.5% of all passenger cars/SUVs selling in this segment
Commercial vehicle sales are also very strong, with June sales on track to achieve its own monthly record bechmark of 6,000 if past patterns persist again this year. Tradie vehicles dominate with the Ford Ranger the clear winner.
Those car ships at our ports will be getting even more frequent. The stink bug diversion is now behind us and the import traffic seems to be trending higher yet again. Buyers are making their choices but public policy makers are now conflicted, wishing travellers would use their expensive public transport systems. There is no evidence yet that the citizens are on the same page as the bureaucrats.
Data for used imports will be released in a day or two.
There are now more than 4.1 mln licensed vehicles on New Zealand roads.