The Nurses Union has confirmed members will strike for 24 hours on Thursday, after the union and DHBs failed to reach a compromise after negotiations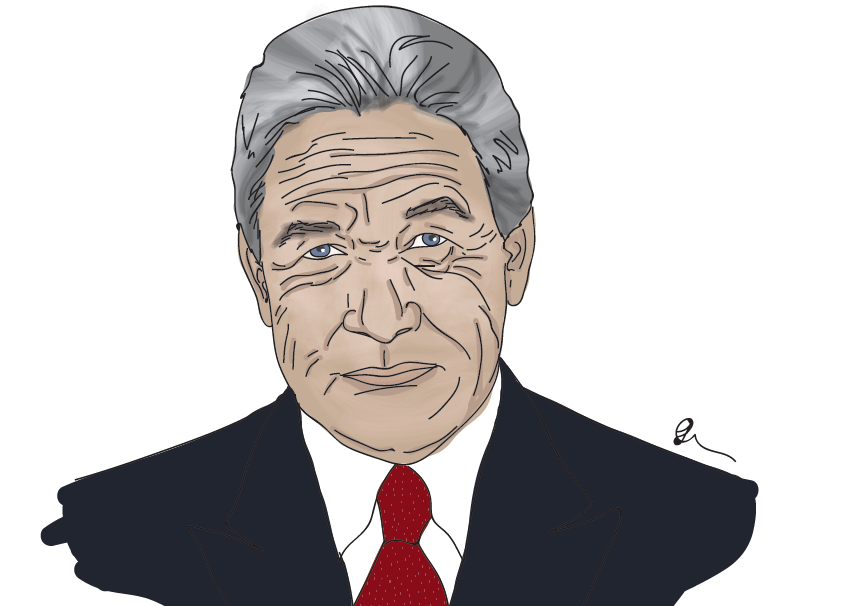 Acting Prime Minister Winston Peters says there is simply no money left for the Government to offer nurses.
But he is holding out hope industrial action, which the NZ Nursing Union (NZNO) this morning said would be going ahead on Thursday, can be avoided.
The 24-hour strike will be the first industrial action by nurses in 30 years.
Speaking to media in the Beehive this morning, Peters said the Government is "very, very disappointed" with the Union's decision.
He says in addition to the offer of a pay increase, in the form of two extra steps in their pay scale, the offer the Government put on the table sought to address staffing issues by adding 500 extra nurses.
That offer was rejected.
Peters says the Government won't be going back to the NZNO with a higher offer – "this is our best offer… this is the best we can do," he told reporters.
Asked why the Government can't just use money from its surplus, Peters said the surplus can be "so easily eroded" pointing to $800 million the Government is spending to eradicate Mycoplasma Bovis as an example.
"We can't fix everything in one pay round."
He says earmarking any money in next year's Budget for nurses pay will depend on the state of the books next year.
"But it's our intention to run a sound economy, with serious reserves for rainy days. If we get past that… then we can find a better deal for them in the future, but not now."
According to Treasury projections from the Budget, GDP growth is forecast to average 3% per year until 2022. Healthy Government surpluses are also expected over that period.
Peters says the Government is going to deal with this "one step at a time and we will cross this bridge when we arrive at it on Thursday. We're not going to start forecasting what we do downstream."
NZNO Industrial Services Manager Cee Payne said 30,000 members would be involved in the strike, although some would work to ensure life-preserving services continued.
Peters says there is still time to avoid industrial action with an 11th-hour reconciliation, and talks will continue with the NZNO over the next two days.
"As it stands though, we're on track for strike action on Thursday, which will cause disruption to health services nationwide."
He has asked the NZNO to "give us some time, and over the years we can seriously help your profession."
Peters blamed the previous Government, saying it had underfunded the nurses for nine years.