The June PSI data is "more worrying from a growth perspective" and may bring into question the basis to an upside option for the RBNZ and its policy interest rate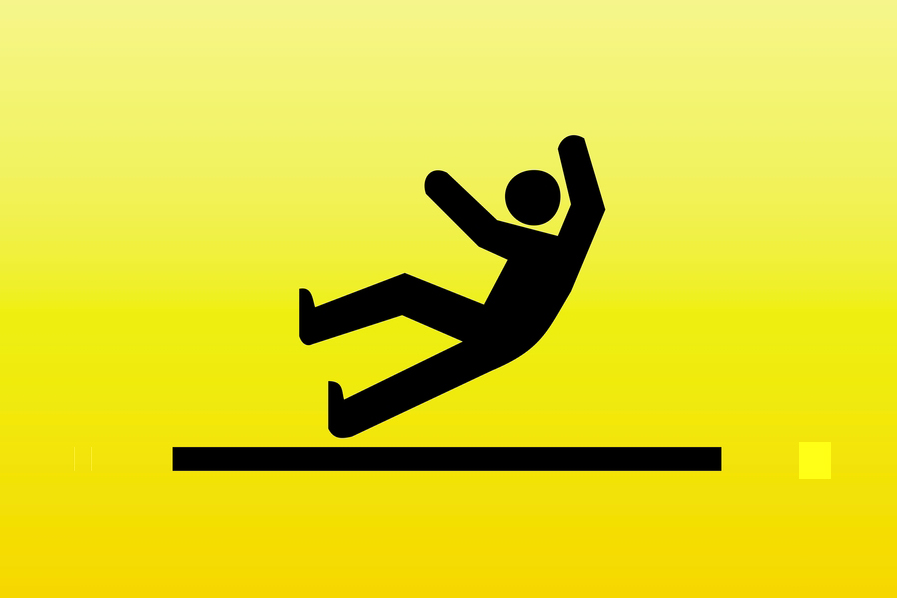 By Doug Steel

There was so much to like in May's Performance of Services Index (PSI). Fast forward a month and there now seems much to fret about.
This is summarised via the headline PSI slumping from a strong 57.1 in May to a below-average 52.8 in June. The latter still indicates growth, but at a much slower pace than before.
Indeed, June's result is the lowest PSI reading since December 2012. [It is the lowest June level since 2009.] Stalling employment is another growth warning signal. Meanwhile, previously super strong new orders have peeled back too, but, at 58.6, they are still reasonable at around their long term average.
Growth Warning Signal?
May strength followed by June weakness could just be monthly noise rather than a pointer to a sustained period of slower growth. But we are wary of dismissing June's weakness out of hand, given the PSI is not usually that volatile and the weaker result echoes last week's softer Performance of Manufacturing Index (PMI).
While some have discounted weak business confidence readings of late, the PSI and PMI results are not so easily dismissed as these are surveys of business outcomes not based on sentiment, outlooks, or expectations.
In this sense, they are arguably more worrying from a growth perspective.
To be sure, we wouldn't, and aren't, changing our overall assessment of the economy on one month's data. But June's weakness in the combined PSI and PMI index (PCI) questions the economy's current strength and even our below-consensus economic growth forecasts.
If these indicators stay this low, it suggests annual growth of 2% or below, rather than the near 3% that we currently forecast.
Materially lower than anticipated growth may encourage financial markets to price the chance of an interest cut from the RBNZ.
It would at least question whether the Bank would lift interest rates next year as we currently expect and as is currently being contemplated by the market. That remains some way off. For now, the jury is out and should probably refrain from judging underlying growth until the sizeable fiscal stimulus, kicking in about now, starts to make its presence felt.
And, for interest rates, inflation indicators will be as important as ever.
Pockets of Strength
The general weakness in June's PSI is seen in seven of the ten industry groups recording a lower reading this year compared to last.
But there were some pockets of strength. Notably retail, at an unadjusted 62.7, posted its strongest June result since the survey started back in 2007.
This supports the idea than retail sales in Q2 were stronger than electronic card transactions would have you believe.
And, large firms, with an unadjusted 65.0, also posted a record high, compared to weak results across other, smaller, firmsize categories.