The Leader of the Opposition and the Speaker of the House have agreed an investigation into the leaking of Simon Bridges travel expenses is warranted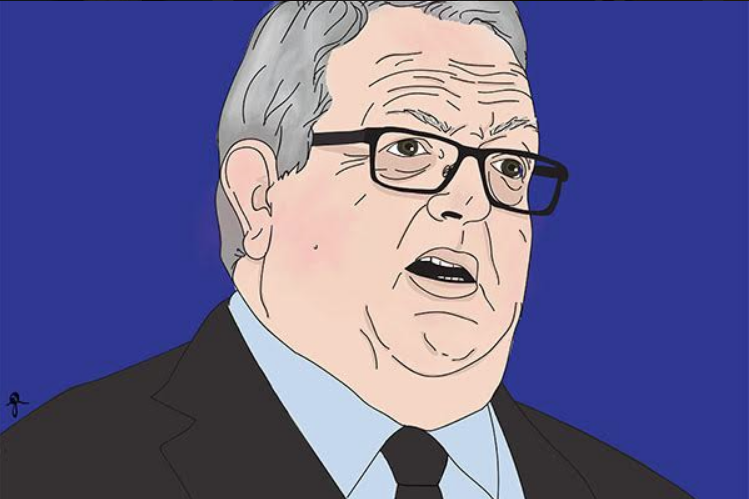 Parliament's Speaker Trevor Mallard will appoint a Queens Council (QC) to investigate the leaking of National Leader Simon Bridges' expense accounts to media.
As well as a QC, Mallard will request a forensic IT expert to join the investigation too.
"In my opinion, someone has deliberately undermined either an individual or the system and I want us to get to the bottom of it," he told media.
As part of the investigation, MPs will need to sign a waiver of consent to have their computers searched – Mallard will ask Bridges to ensure all his MPs sign that waiver.
Mallard says he will also be signing the waiver, "although the evidence will show neither myself or my office received the document in electronic form."
The evidence will show if MPs forwarded the document, and to whom, as well as if they printed it.
The Speaker says the "level of expertise" in the investigation may lead to someone admitting to being the leaker before the inquiry begins.
Mallard says both he and the Leader of the Opposition came to an agreement that the leak was "quite serious."
On Tuesday, Bridges called for a High Court Judge to lead a "comprehensive investigation" into the leak.
"This isn't about me or the Opposition, it's ultimately about the fact a leak such as this potentially affects all members of Parliament and we all have an obligation, a duty and a right to feel free from these things," Bridges said.
Speaking to media after Mallard's announcement, Shadow Leader of the House Gerry Brownlee said the Speaker had made the right choice.
He says the investigation will "almost certainly" flush out the leaker, who's name will most likely be made public.
"Nothing that goes into a server stays there, no matter what you do with it."
He says the QC, with the help of the forensic specialist, will be able to find out the document's movements.
Brownlee says all National's MPs will sign the waiver.