The Government will spend $305 million on upgrading Auckland hospitals, to make up for a 'legacy of deferred maintenance'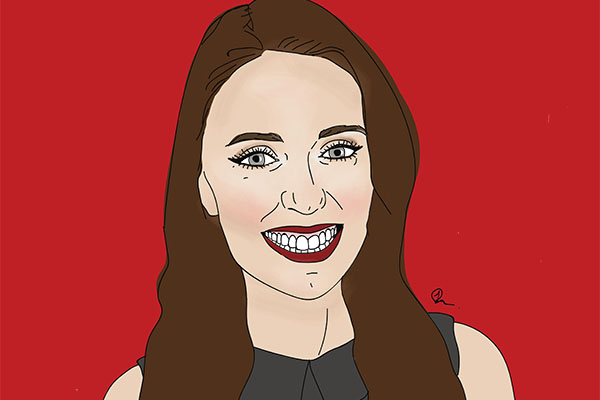 Almost half of the $750 million allocated for new funding of capital projects in the 2018 Budget will be spent on upgrading Auckland hospitals.
Prime Minister Jacinda Ardern says the Government will spend $305 million on upgrading and repairing "essential infrastructure" at Auckland District Health Board.
This will include lift upgrades, new fire protection systems, new electrical substations and water storage, as well as improvements to energy efficiency which will help reduce operating costs.
Ardern says the investment was needed because of the underfunding of hospitals for many years, pointing the figure at the previous Government.
"That's left us a legacy of deferred maintenance and ageing infrastructure that we can no longer ignore."
Some $275 million will be spent at Auckland City Hospital, Starship Hospital and the Greenlane Clinical Centre – which collectively delivers care to half a million patients.
Auckland DHB will invest a further $30 million dollars over the next three years.
But this won't be the last investment in New Zealand's health care system, Minister of Health David Clark says.
"There's no question that further investment will be needed to deal with a backlog of building issues nationwide and a growing population."
He says the Government is "prepared to invest in its future so that it is there when people need it."
The Prime Minister warned in April that its first budget would focus on rebuilding some of New Zealand's key public services, singling out health care as a major focus.  
She made good on that promise come budget day, with almost half of all new spending being committed to rebuilding the public sector.
Of that, 50% was earmarked for health.
Minister of Finance Grant Robertson has repeatedly said Budget 2018 was just the first of at least three budgets that will focus on rebuilding the public sector.
Clark says the $305 million will provide a foundation for the DHB to plan for the future healthcare needs of its communities.
"While patients, whanau and staff may not immediately see a lot of difference as a result of this remediation programme, it will mean fewer operational failures, greater efficiency and responsiveness, and improved safety and resilience.