National Leader Simon Bridges dispels speculation that MP Jami-Lee Ross going on medical leave is related to the party's leaker investigation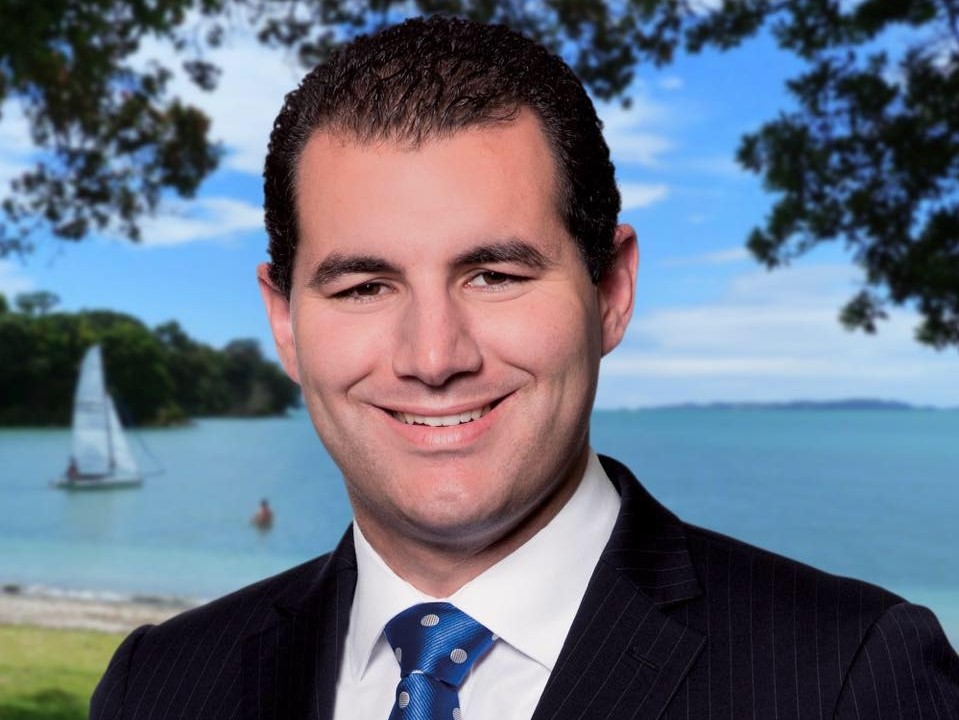 National MP Jami-Lee Ross is giving up his portfolios due to health reasons, with National Leader Simon Bridges saying the move is "entirely separate" to the party's leak investigation.
Ross has announced that Bridges has permitted him to take medical leave for a few months, as he puts his "own health and family first".
The Botany MP, ranked seventh on the list, will step back from his front bench position.
His transport portfolio will be picked up by Paul Goldsmith and his infrastructure responsibilities by Judith Collins.
While these are permanent appointments, Ross said he looked forward to returning to Parliament in the future to re-join the National Caucus.
Speaking to media at a briefing, Bridges reiterated that National's investigation into who leaked his travel expenses to the media earlier in the year was ongoing and a separate matter to that of Ross's leave.
An independent inquiry into this was dropped when the leaker recently revealed they were associated with the National Party and indicated they had mental health issues.
Bridges wouldn't disclose the nature of Ross's health issues but said they were "serious" and "personal". He went on to say they were "embarrassing", but back-tracked on this when questioned by the media.
He expected Ross would make himself available to answer any necessary questions as part of the leak inquiry.
Bridges clarified he found out about Ross's health issue last week; the issuing coming "out of the blue" to him.  
He said it was important for Ross to focus on his "wellbeing" and hoped he'd make a return to Parliament.
Asked what this would hinge on, Bridges said: "Now it's in his hands to focus on himself and then come back refreshed and well."