Government to research temporary migrant worker exploitation; Stays quiet on election promise to 'take a breather on immigration'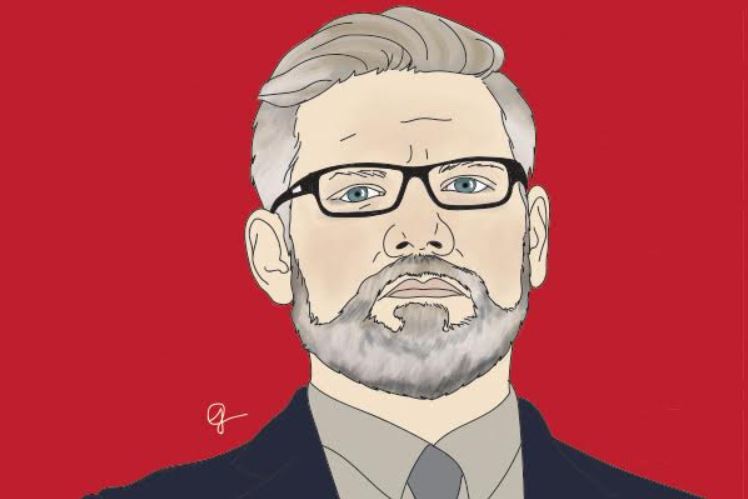 The Government is sticking to its word and making moves to prevent migrant workers from being exploited.
However it isn't any closer to reducing annual net migration by 20,000 to 30,000 people a year, as it estimated it would before the 2017 election. 
The Immigration and Workplace Relations and Safety Minister Iain Lees-Galloway has directed the Ministry of Business, Innovation and Employment to set up a working group to research temporary migrant worker exploitation.
"Migrant exploitation takes many forms, including workers not getting paid properly, working excessive hours or in unsafe conditions," he says.
"Crucially, far too many migrant workers do not feel empowered to speak up or seek help when they are being subjected to unfair conditions."
The review will be done with Auckland UniServices and will see migrants, businesses, workers, academics and international students consulted with.
Lees-Galloway says the research will take some time to complete, so he'll only make decisions on it in 2019.
To date, the only tweak he has made to immigration settings are around post-study work rights.
As of November 26, it will be harder for international students who have graduated with lower level qualifications to stay on in New Zealand.
They will however no longer need to be sponsored by an employer to stay under a post-study work visa – the idea being for this to reduce the likelihood of employers exploiting them.
When Lees-Galloway made this announcement in June, he said around 12,000 to 16,000 international students would be affected.
When he said "affected" he meant the changes would deter some international students from coming to New Zealand and see some leave sooner than they may otherwise have. However they might also encourage some students to do degree level courses.
So all-in-all, the change wouldn't necessarily see annual net migration fall by 12,000 to 16,000 people.
Lees-Galloway's office has told interest.co.nz there is other work underway in the temporary work visa space, so we can expect to see an announcement on this before the end of the year.
Annual net migration has come off its July 2017 peak of 72,402. It's now at 62,733.
The fall is the result of a modest drop in the number of people arriving in New Zealand on a long-term basis; the biggest decline in new arrivals being from China.
The number of people leaving the country is also up, with China also recording the biggest change in departures.
Furthermore, New Zealand citizens continue to leave the country in greater numbers than those who return after an extended stay overseas.