Licensed P2P lender Harmoney says it has facilitated loans across New Zealand and Australia valued at $1 billion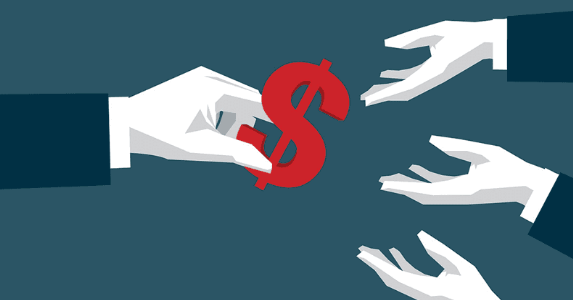 Harmoney, the licensed New Zealand peer-to-peer lender that receives three-quarters of its funding from banks and institutional investors, says it has now facilitated loans across New Zealand and Australia valued at $1 billion.
The first P2P lender licensed by the Financial Markets Authority, Harmoney launched in New Zealand in September 2014, followed by Australia early last year. Its New Zealand website says Harmoney has facilitated $750 million of lending in NZ, suggesting the balance has come in Australia.
"Harmoney's loan book primarily consists of borrowers in the 30-49 age bracket, with an average age of 45; the book is skewed towards home owners, 45% of borrowers, and skilled workers, chiefly office workers, 37%, and other professionals. Just under 51,000 loans to more than 32,000 borrowers have been serviced via the Harmoney marketplace across New Zealand and Australia," Harmoney says.
"Borrowers primarily access loans via Harmoney for debt consolidation, 35.2% of all loans, and home improvements,13.8%. On behalf of a number of borrowers who have taken out loans for debt consolidation purposes, Harmoney has distributed more than $164 million directly to third-party creditors such as banks."
"Total retail investors have surpassed 8,500 and they have collectively been paid more than $35 million in interest," says Harmoney.
"We are proud to be part of a successful New Zealand Inc story as a Kiwi tech company opening up competition both in New Zealand and across the ditch with fairer rates. Whether the growth of Harmoney and the reduction in the cost of borrowing in personal lending is coincidental or causative is for economists to decide, but the upshot is that our marketplace gives choice, freedom and opportunity to borrowers and lenders, and that's a real achievement in the Australasian context," Neil Roberts, Harmoney's founder, biggest shareholder and co-CEO, says.
On average 75% of Harmoney's loans are funded by institutional investors including the Heartland and TSB banks. Heartland also has a 13.34% Harmoney shareholding.