Government decides in principle to reform gun laws; Will disclose details within the next week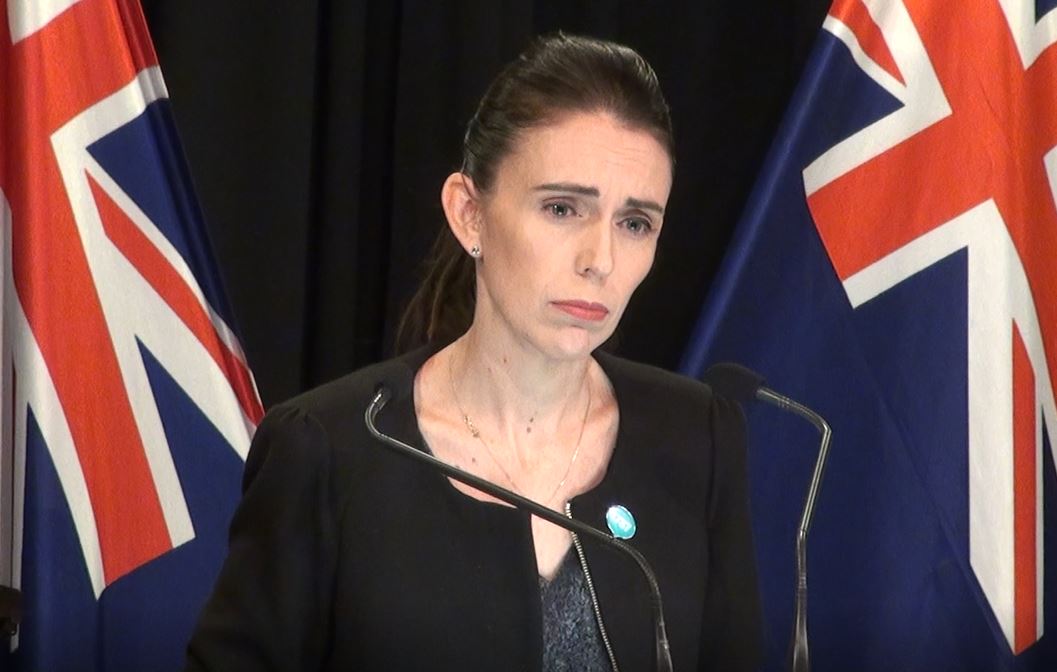 All government parties have agreed in principle to reform the country's gun laws.
Prime Minister Jacinda Ardern will detail what these reforms will look within the next week.
In the meantime, she's encouraging gun owners to surrender their weapons to Police.
Speaking to media after meeting with Cabinet ministers, as well as representatives from the Green Party, on Monday afternoon, Ardern underlined how all three parties that form the coalition were in agreement on the matter: "We are of one mind. We are absolutely united."
She said the terrorist attack killing 50 people in Christchurch on March 15 exposed a range of weaknesses in New Zealand's gun laws.
"I know that this might for a short period create a small degree of uncertainty among some gun owners, including those who possess guns for legitimate reasons, and I particularly acknowledge those in our rural communities," Ardern said.
"I want to assure you that the work that we are doing is not directed at you. In fact, I strongly believe that the vast majority of gun owners in New Zealand would agree with the sentiment that change needs to occur…
"In the meantime, I want to remind people, you can surrender your gun to the police at any time. In fact, I see reports that people are in fact already doing this. I applaud that effort.
"And if you're thinking about surrendering your weapon, I would encourage you to do so."