Environment watchdog says forests should only be able to offset biological emissions, not fossil fuel emissions; Government disagrees and won't change tack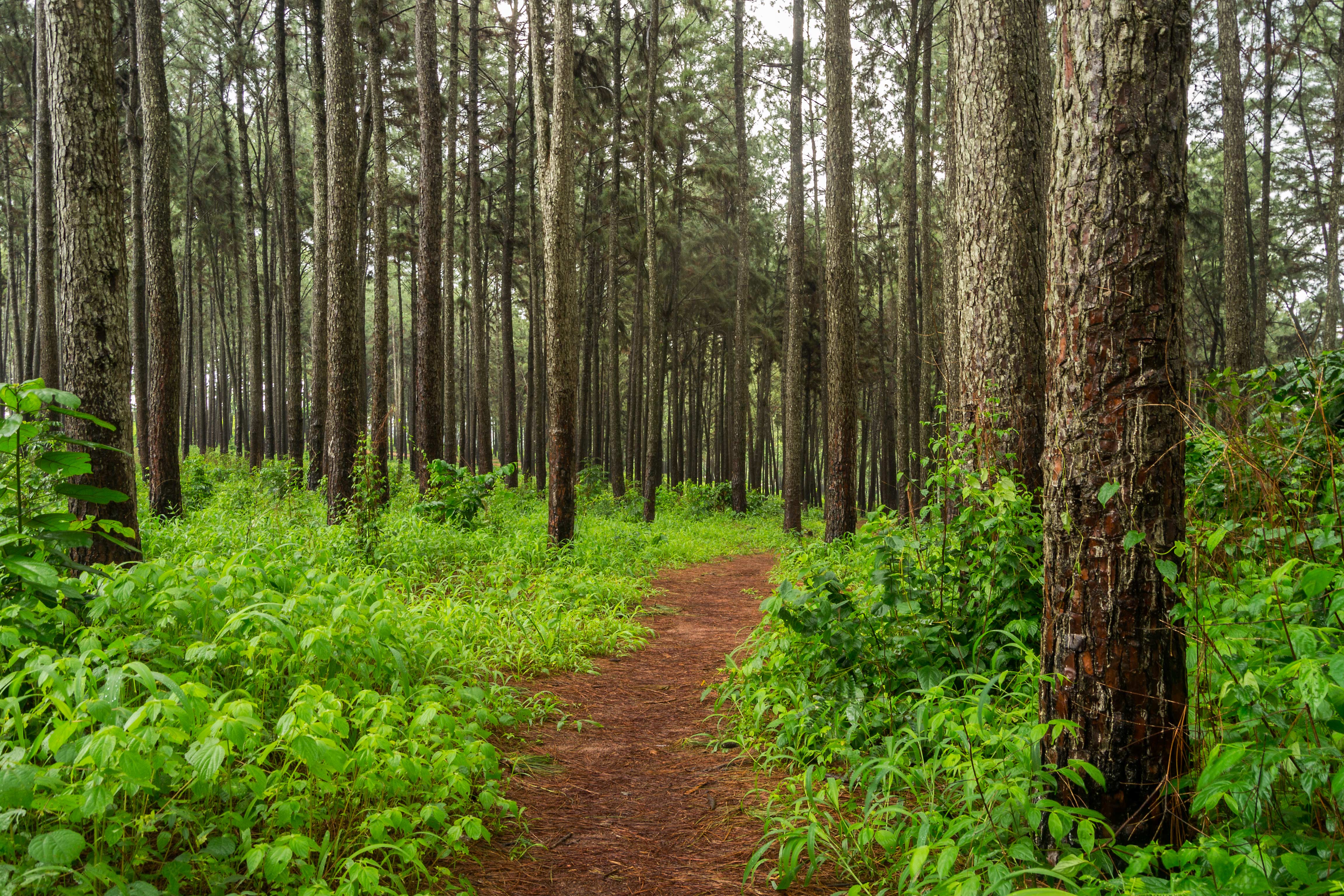 The Parliamentary Commissioner for the Environment is calling for the Government to come down harder on those who burn fossil fuels and emit carbon dioxide than farmers responsible for the emission of methane and nitrous oxide.
Recognising that carbon dioxide remains in the environment for thousands of years, while methane lingers for about 12 years and nitrous oxide 120 years, Commissioner Simon Upton says policymakers should treat the gases differently.
He believes New Zealand needs separate targets for carbon dioxide and biological greenhouse gases.
As the Government moves to introduce a Climate Change Bill to Parliament, he suggests it develops a "zero" gross fossil emissions target, to be legislated as part of the establishment of the new Climate Commission; and a "reduction target" for biological emissions, to be recommended by the new Commission and subsequently legislated.
Upton's argument is that biological emissions do not need to go to zero to stabilise the atmospheric concentration (and warming contribution) of these gases.
Forest offsets limited to biological emissions 
He also suggests carbon dioxide emissions shouldn't be able to be offset by the planting of trees.
"There is a mismatch between the very long-lasting warming effects caused by fossil carbon dioxide emissions, and the much shorter cooling effects of forests," Upton explains.
While the current approach to New Zealand's emissions relies heavily on forest offsets, he says forests are at risk from fire, disease and climate change itself.
"Managing a long-term problem with a short-term 'fix' is risky," he says, noting forest offsetting has traditionally been a relatively "low-cost" solution. 
Upton acknowledges the existing approach would see more trees planted in the future than his approach would, however "a lot more" trees would still be planted compared to today's levels. 
He has detailed his work in a 183-page report, Farms, forests and fossil fuels: The next great landscape transformation?
Fossil emissions would cost up to 7 times more than biological emissions 
Upton accepts his recommendations would see the costs faced by biological emitters be "significantly" lower than those faced by fossil emitters.
Yet he denies he's letting farmers off the hook, saying the costs reflect the risks.
He also points out that as heavy users of fossil fuels when it comes to processing raw materials and moving commodities to market, farmers would still face fossil emission costs. 
Under the current approach the price of emissions from all gases is expected to rise from $25 per tonne of carbon dioxide equivalent to $203 by 2075.
However, under Upton's approach the price of fossil emissions is expected to jump to $350, while the price of biological emissions is expected to rise to between $48 and $141, depending on whether a more lax or more aggressive target is implemented.
Fossil emissions target hit 
Upton's recommendations are expected to see gross fossil emissions fall to a point where they're 89% below 2018 levels by 2075. The current approach is expected to see an 85% reduction.
His approach isn't expected to see biological emissions fall by as much as the status quo, however the difference wouldn't be huge.  
As per the graph below, his modelling includes two scenarios – reducing net biological emissions to 20% or 100% below 2016 levels.
Upton also suggests a "landscape" approach be taken to managing New Zealand's climate and environmental issues.
This integrates climate policy with other environmental and social objectives (such as water quality and soil erosion, biodiversity and rural communities).
"We could store carbon in forests over large areas of New Zealand and score a net zero accounting triumph around mid-century; or adopt a more ambitious approach to reducing fossil emissions and make a clear statement about how far biological emissions should be reduced," Upton concludes.
"The risk of the current approach is that, while New Zealand might achieve net zero emissions, delayed action on gross fossil emissions could mean they are still running at around half today's level. New Zealand would need more time – and land – to offset the balance well into the second half of the century…
"Policymakers need to be prepared to test different approaches rather than accept without argument that 'there is no alternative'."
Minister: Thanks, but no thanks 
Climate Change Minister James Shaw has been quick to reject Upton's recommendations.
"For the sake of providing policy stability and predictability for emitters and the forestry sector, the Government is committed to retaining the use of forestry off-sets for carbon dioxide and other greenhouse gas emissions," Shaw says.
"There is a narrowing window of opportunity to stay within 1.5 degrees Celsius of global warming. It is because that window is so narrow that planting trees to offset emissions is a necessity; at least in the coming decades.
"Nevertheless, Commissioner Upton is correct that trees only retain sequestered carbon for the life of the tree whereas emitted CO2 remains in the atmosphere for hundreds of years.
"I agree that the priority must be actual gross reductions in emissions.
"The NZ ETS reforms we consulted on last year, and which we will introduce this year, will provide necessary incentives to bring down domestic emissions. 
"The ETS reforms being introduced are the result of consultation, review, and decisions made over the past five years.
"The Government believes those sets of reforms are the best range of policies available at this time.
"Fundamental changes, such as those proposed by the Parliamentary Commissioner for the Environment, would need to go through the same processes that have brought us to where we are now with the current ETS reforms being put in place."