Anna Rawlings, a commissioner at the Commerce Commission since 2014, to succeed departing chairman Mark Berry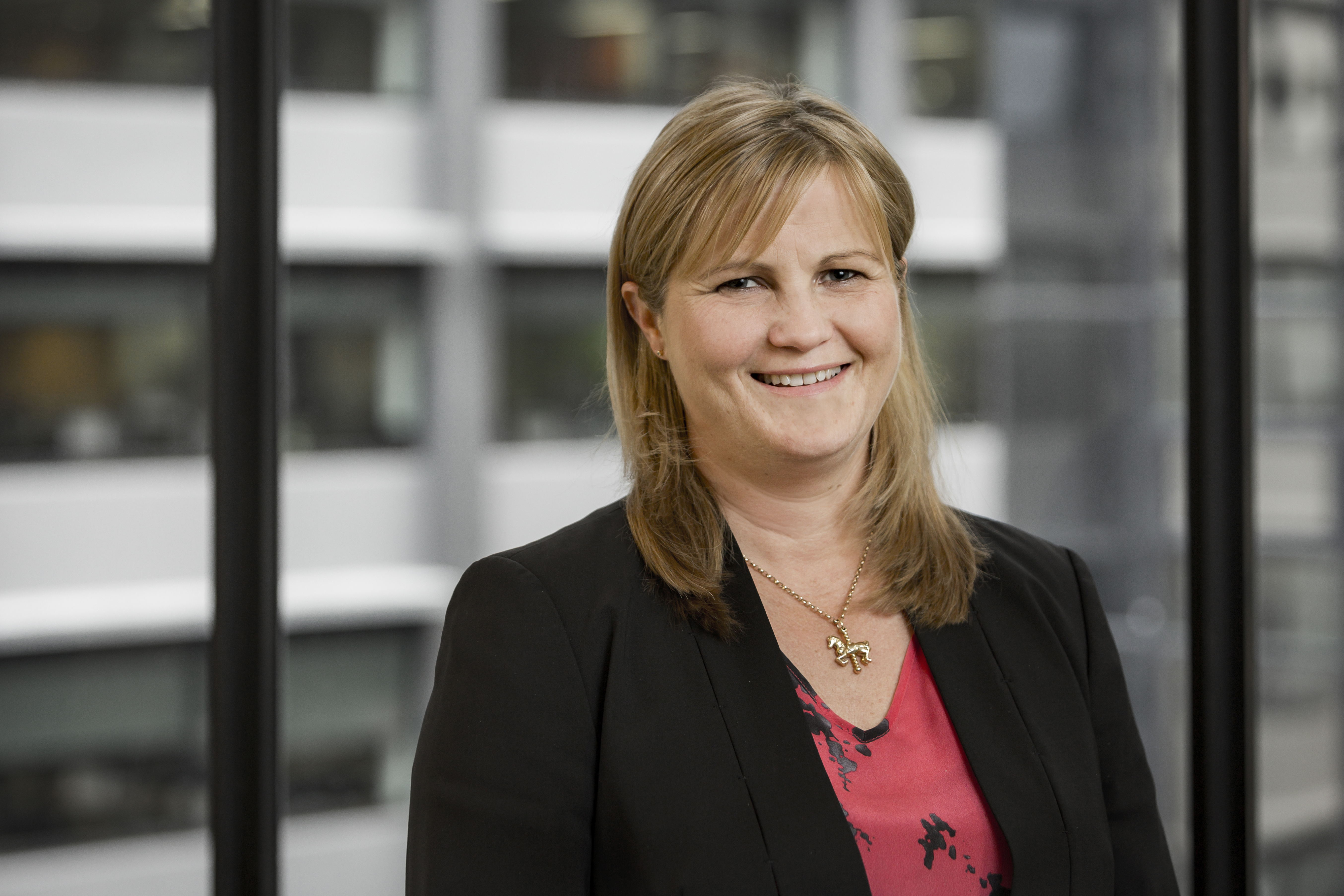 Commerce and Consumer Affairs Minister Kris Faafoi has named Anna Rawlings to chair the Commerce Commission.
Rawlings, a Commerce Commission commissioner since June 2014, succeeds Mark Berry who steps down after 10 years in the role at the end of May. Faafoi has also named Joseph Liava'a as an associate member. Both have been appointed for three year terms.
"Anna Rawlings brings expertise and experience, having served as a member of the Commission since 2014. She has played a key role in the Commission's commerce and consumer divisions and has frequently led the Commission's work on consumer matters," says Faafoi.
At the Commission, Rawlings has worked on mergers and enforcement decisions under the Commerce Act, consumer matters under the Fair Trading Act and Credit Contracts and Consumer Finance Act, and aspects of telecommunications regulation under the Telecommunications Act. Rawlings was previously a partner in the disputes resolution division at law firm Minter Ellison Rudd Watts. There she specialised in competition, regulation and consumer law.
Liava'a has served on various community boards and panels including the Otara, Dawson Road, Otahuhu, Mangere East, Mangere Bridge, Manurewa, Glen Innes and Wiri Business Associations, Pacific Health and Welfare Inc, Otara Health Charitable Trust - where he's interim chief executive, Variety Charity Community Panel, and the Auckland Foundation Research and Grants Panel.
Liava'a was previously a consumer law advisor for the former Ministry of Consumer Affairs, private secretary to the Minister of Consumer Affairs, chaired Mangere's Vaiola Pacific Budgeting Services Trust, and board member for Consumer NZ.
Whilst Rawlings and Liava'a have been appointed to three year terms, Berry served five year terms. A spokeswoman for Faafoi says there's discretion to appoint up to five years.
"And in this instance three years was the mutually agreeable term for both the appointees and the Minister. John Small and John Crawford, the Associate Commissioners appointed last year, were also appointed for three year terms," the spokeswoman says.
"Joseph Liava'a is in addition to existing appointments and isn't replacing/succeeding anyone – he brings skillsets and reach into vulnerable communities that other members don't have."