NZSIS warns of foreign interference in NZ politics through covert donations, manipulation of ex-pat communities and foreign language media; GCSB says online voting is too risky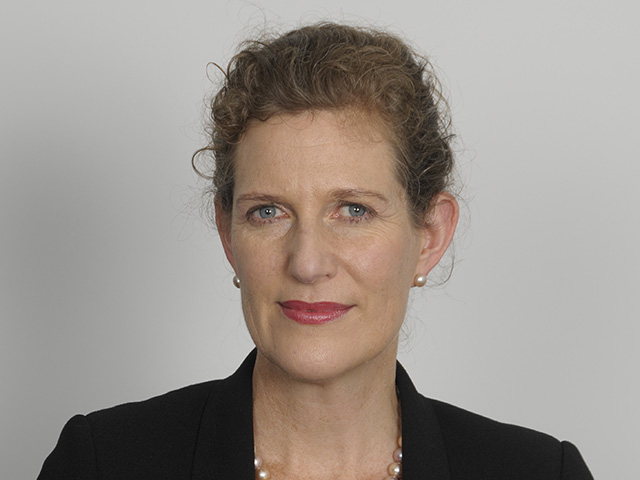 The country's intelligence agencies are broadcasting their concerns over other countries medalling in New Zealand's elections.
The New Zealand Security Intelligence Service (NZSIS) and Government Communications Security Bureau (GCSB) spoke out about foreign interference on Thursday, during a presentation to the Justice Committee.
The Committee is looking at foreign interference as a part of an inquiry it's doing into the 2017 general election and 2016 local elections.
NZSIS Director-General of Security, Rebecca Kitteridge, told media after the briefing: "What we do see is foreign interference activity in New Zealand from a range of actors.
"And that is through a range of vectors, including some concerns that we've had about political donations being made by state actors where the origin of those donations has been unclear."
Kitteridge said more could be done to equip MPs, political parties and government agencies to better identify foreign interference.
"To that end, I intend to write to all party leaders offering protective security briefings to MPs," she said.
Justice Minister Andrew Little has until this point not supported calls from the Greens and some members of National to ban foreign donations.
The Justice Committee will report back to him on the matter once it completes its inquiry. The public can make submissions until April 26.
Ex-pat communities and foreign language media manipulated
Another way Kitteridge had seen interference was through other countries manipulating expatriate communities in New Zealand.
"Some states engage overtly or covertly with their diaspora as a means to achieve strategic aims," she said.
"NZSIS is aware of efforts by foreign states to covertly monitor or obtain influence over expatriate communities in New Zealand.
"Shared culture, language or familial connections can facilitate this. Ongoing family ties in the foreign state can be leveraged to suppress unwelcome political or religious activity.
"Foreign language media is another way through which expatriate communities or diaspora populations can be influenced or mobilised towards particular issues, including issues relevant to elections."
Kitteridge clarified to media there were examples of foreign language media in New Zealand being influenced by state actors.  
Online voting too risky
In terms of cyber-enabled interference from other countries, GCSB Director-General Andrew Hampton said his agency didn't see this in the 2017 general election.
However he made the point to media that the more electronic systems are, the more susceptible they are to interference.
He accordingly expressed his opposition to online voting.
"I'm not going to say we will never be in a position where we can endorse electronic voting, but at the moment the risks are too high."  
GCSB's ability to curb fake news limited
Hampton in his presentation went on to say: "To date, New Zealand has not been the direct target of widespread state-backed disinformation or mal-information campaigns.
"But members of the New Zealand public are highly likely to encounter them, such is the international nature of online content.
"This means that disinformation campaigns occurring overseas may affect levels of trust in media and government here…
"The role of intelligence and security agencies in responding to disinformation, or "fake news" and social media manipulation is potentially very fraught as it could be perceived as interference in political debate, individuals' freedom of expression or privacy.
"Our agencies' role is therefore limited in this area and conservative. We do not have the legal authority, technical means, or indeed the social licence to monitor all of the country's internet activity.
"However, if we receive reporting from security partners, political parties or the public, that suggests a state sponsored disinformation or malinformation attack is afoot, we would assess it for further investigation."