Strong growth in migration from China pushes total migration gain up 10.9% in year to March, Statistics NZ says, as it revises February year estimate down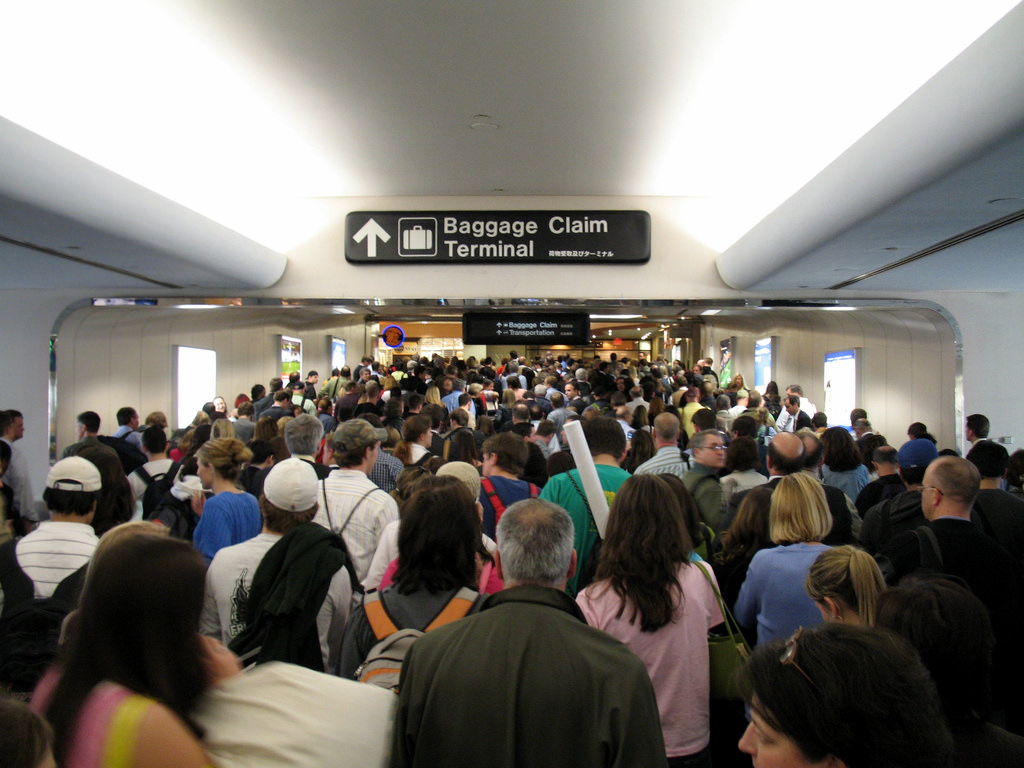 Population growth from migration remains at extremely high levels, with Statistics NZ estimating there was a net gain of 56,137 people in the 12 months to March.
That was up 10.9% on the net gain of 50,628 in the year to March 2018.
The net gain was the result of 152,212 permanent or long-term arrivals in the March year, less 96,075 permanent or long-term departures.
However the migration estimates published by Statistics NZ continue to show significant volatility and are subject to substantial revisions.
Statistics NZ has revised is estimated net gain for the 12 months to February down from 61,600, which was the figure it released last month, to 55,100.
However even with the revisions, the figures show net migration gains continue to run at very high levels.
The March year figures show a net loss of 10,001 New Zealand citizens during that period and a net gain of 66,138 citizens of other countries.
The biggest source country for long-term arrivals was China with a net gain 10,060 in the 12 months to March. This was up 31.6% compared to the previous 12 months, plus there was also a net gain of 545 people from Hong Kong.
That was followed by a net gain of 9144 from India, which was down 2.9% compared to a year ago, South Africa 7343 (+36.7%), and the Philippines 6393 (-20.5%).
By visa type, the biggest group of arrivals were 45,124 New Zealand and Australian citizens (who do not require visas), which was up 4.1% on the previous 12 months.
The next biggest group were people arriving on work visas,  33,260 (+10.3%), 32,289 visitor visas (+21.7%), 26,037 student visas (+3.9%) and 14,159 residency visas (-6.8%).
Statistics NZ still does not have regional migration figures available under its new system of measuring arrivals and departures from the country.
The comment stream on this story is now closed.