Economy Watch podcast archive - August 2019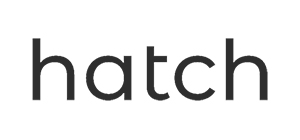 The Economy Watch podcast is supported by Hatch.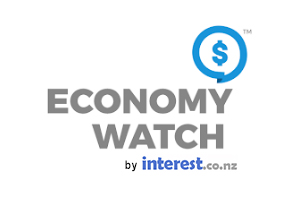 A new edition is available every business day.
The International Edition brings you an overnight wrapup of the things you need to know that went on in the rest of the world that affects the New Zealand economy.
---
Friday, August 30, 2019
Thursday, August 29, 2019
Wednesday, August 28, 2019
Tuesday, August 27, 2019
Monday, August 26, 2019
Friday, August 23, 2019
Thursday, August 22, 2019
Wednesday, August 21, 2019
Tuesday, August 20, 2019
Monday, August 19, 2019
Friday, August 16, 2019
Thursday, August 15, 2019
Wednesday, August 14, 2019
Tuesday, August 13, 2019
Monday, August 12, 2019
Friday, August 9, 2019
Thursday, August 8, 2019
Wednesday, August 7, 2019
Tuesday, August 6, 2019
Monday, August 5, 2019
Friday, August 2, 2019
Thursday, August 1, 2019
An archive of the July 2019 editions is here