Canterbury University's Tom Coupé on whether we can rely on economic forecasts, the bad reputation of forecasts, why they are important, whether we can become better at forecasting, and whether forecasting happiness is any easier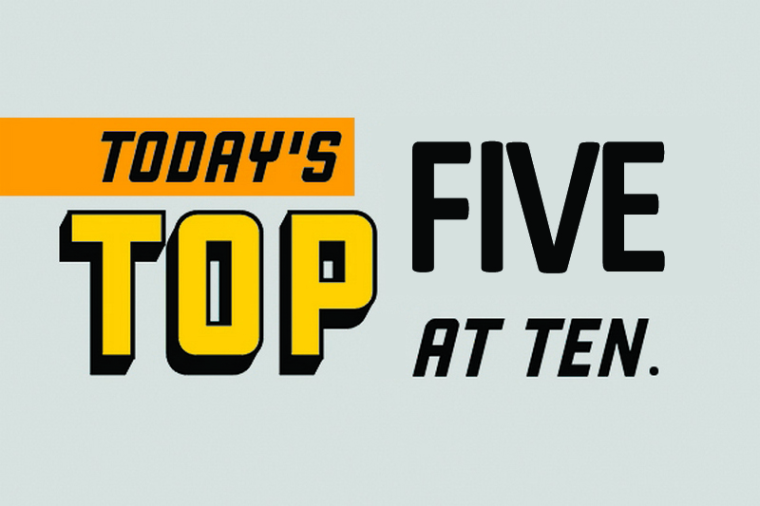 This week's Top 5 comes from Tom Coupé an Associate Professor in the Economics and Finance Department at Canterbury University.
As always, we welcome your additions in the comments below or via email to david.chaston@interest.co.nz.
And if you're interested in contributing the occasional Top 5 yourself, contact gareth.vaughan@interest.co.nz.
1. Can one rely on economic forecasts?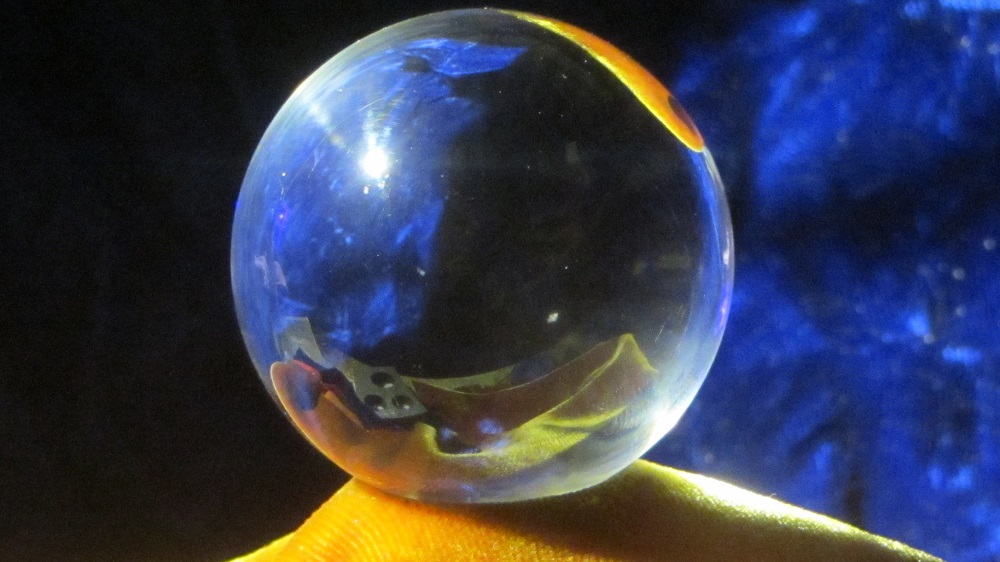 At the end of May, the treasury published its 2019 Budget Economic and Fiscal Update, which includes the Treasury's projections for various economic statistics until 2023. One of the 'Key economic forecast judgements and assumptions' the report makes is that 'Net migration declines from 50,000 people in the 2017/18 fiscal year to 25,000 in 2021/22 and is steady thereafter'.
But, as a recent Interest.co.nz article points out, not everybody agrees with these assumptions.
 "Finance Minister Grant Robertson doesn't believe immigration numbers will fall by as much as Treasury's projections suggest. A key assumption in Budget 2019 was that net immigration would fall from 50,000 people in the 2017/18 year to 25,000 in 2021/22.

Asked by interest.co.nz whether any government policies around migration would need to change for this forecast to be met, Finance Minister Grant Robertson said: "I've long held the view that the Treasury's model on this is - depending on your view - optimistic or pessimistic, and I don't necessarily believe we will reach 25,000 in this forecast period."

National's Finance Spokesperson Amy Adams said that when she was Associate Finance Minister she too considered Treasury's migration forecasts to be "a bit of a nonsense", largely because they were based on lower historical averages."
2. Economic forecasts' bad reputation
In fact, economic forecasts are often met with scepticism, as witnessed by some headlines like this recent one from Bloomberg.
"With recession talk returning to haunt financial markets and the corridors of central banks, a review of the past suggests that those who are paid to call turning points in economic growth have a dismal record."
Similarly, from the Guardian and from Time magazine, or the Financial Times.
Consistent with this, a European survey found that, when asked: 'Personally, how much trust do you have in the official statistics, for example the statistics on unemployment, inflation or economic growth? Would you say that you tend to trust these official statistics or tend not to trust them?' half of the Europeans answered they tend not to trust official economic statistics
Compared to this, trust in official statistics in NZ still seems high. A 2017 trust survey showed that 68% of business respondents and 98% of central government respondents trusted official statistics.
3. Economic forecasts are important, however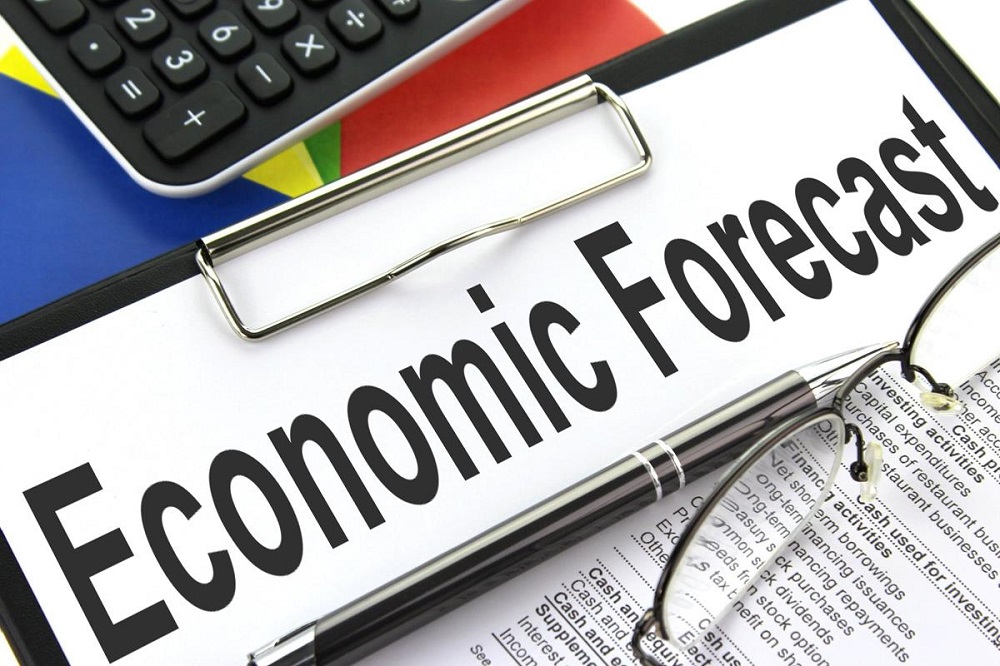 While economic forecasts might not always be accurate, you can't avoid them as ING chief economist Mark Cliffe explains:
"Given that economic forecasters are so often caught out by shocks, one might ask why they bother. The short answer is that they have no choice. Even when they are well aware of the fallibility of their analyses. People simply cannot live without predictions. Because all decisions – in business, politics, or even one's personal life – are based on some idea of what the future holds, demand for forecasts is insatiable. People want to be able to justify decisions that they would have made anyway for other reasons. And when things go wrong, they can always blame the "experts."
4. Can we become better forecasters?
This top 5 was inspired by a book I recently read: "Superforecasting: The Art and Science of Prediction" by Philip Tetlock and Dan Gardner. This book describes the results of the 'Good Judgement Project', a large scale forecasting tournament where several thousands of people were asked to forecast things like "will the price of gold by higher than X at date Y" and "will the Euro fall to below Z by date T".  Tetlock and his coauthors then studied the characteristics and approaches of those consistently doing well at forecasting, people they call 'superforecasters'.
Based on their analysis, Tetlock and Gardner came up with 10 commandments for aspiring superforecasters, which can be found here. One of the things they stress is that one should try to make precise, numerical forecasts:
"Few things are either certain or impossible. And "maybe" isn't all that informative. So your uncertainty dial needs more than three settings. Nuance matters. The more degrees of uncertainty you can distinguish, the better a forecaster you are likely to be. As in poker, you have an advantage if you are better than your competitors at separating 60/40 bets from 40/60--or 55/45 from 45/55. Translating vague-verbiage hunches into numeric probabilities feels unnatural at first but it can be done. It just requires patience and practice. The superforecasters have shown what is possible."
Having numerical forecasts also improves accountability and makes it easier to learn from both one's failures and one's forecasting successes:
"Don't try to justify or excuse your failures. Own them! Conduct unflinching postmortems: Where exactly did I go wrong? And remember that although the more common error is to learn too little from failure and to overlook flaws in your basic assumptions, it is also possible to learn too much (you may have been basically on the right track but made a minor technical mistake that had big ramifications). Also don't forget to do postmortems on your successes too. Not all successes imply your reasoning was right. You may have just lucked out by making offsetting errors. And if you keep confidently reasoning along the same lines, you are setting yourself up for a nasty surprise."
Note that the NZ treasury does regularly analyse its past forecasting accuracy and has a dedicated forecast accuracy section on its website:
"The Treasury has updated the analysis of its forecasting performance, last published in 2016.

The key findings are:

The accuracy of the Treasury's GDP growth and tax revenue forecasts has improved over the last three years.
The accuracy of the Treasury's CPI inflation forecasts has declined a little, through a period of unusually-low inflation.
When compared to other forecasters of the New Zealand economy, the Treasury's forecasts of real GDP growth and CPI inflation are amongst the most accurate.
In each of the last six years, the Treasury has achieved its target of having one-year-ahead Budget tax revenue forecast errors of less than ±3%."
5. Is forecasting happiness any easier?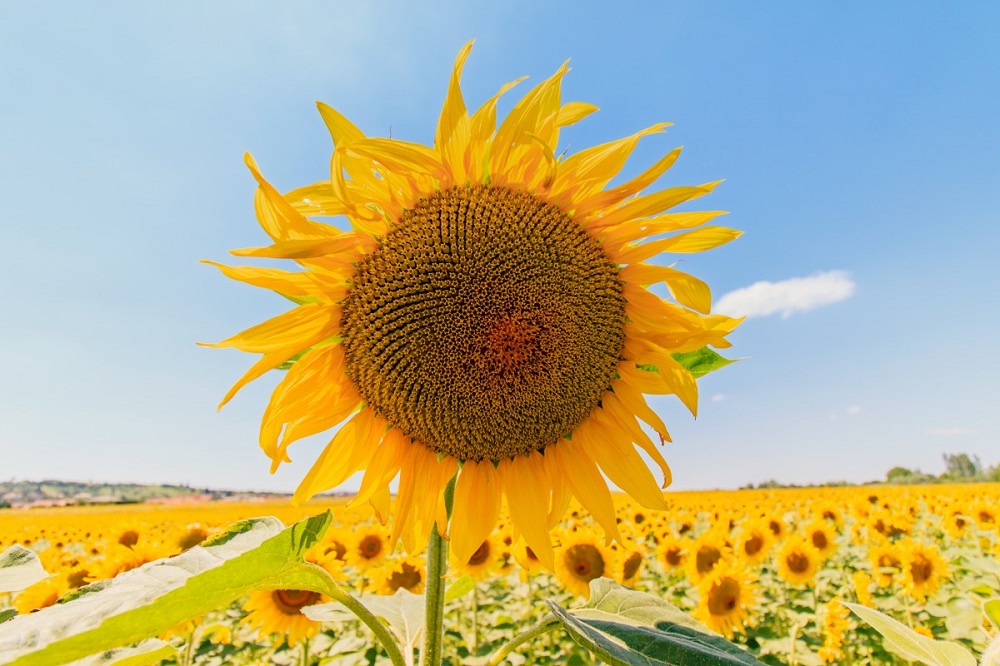 Of course, maybe it's time to stop forecasting GDP and focus on forecasting happiness. Unfortunately, that doesn't seem any easier.
"Daniel Gilbert has been researching affective forecasting for decades. His bestselling book Stumbling on Happiness, his popular TED talks, and countless writings have shed light on our lifelong odyssey to happiness, as well as the surprises that inevitably tag along. Happiness, Gilbert points out, is a fast moving target. As passionate as we are about finding it, we routinely misforecast what will make us happy, how long our joy will last, and how intense it will be."