Innocent jokes and banter with children can bring a special shared smile to all of us when we are feeling stressed in a lockdown. Here are a few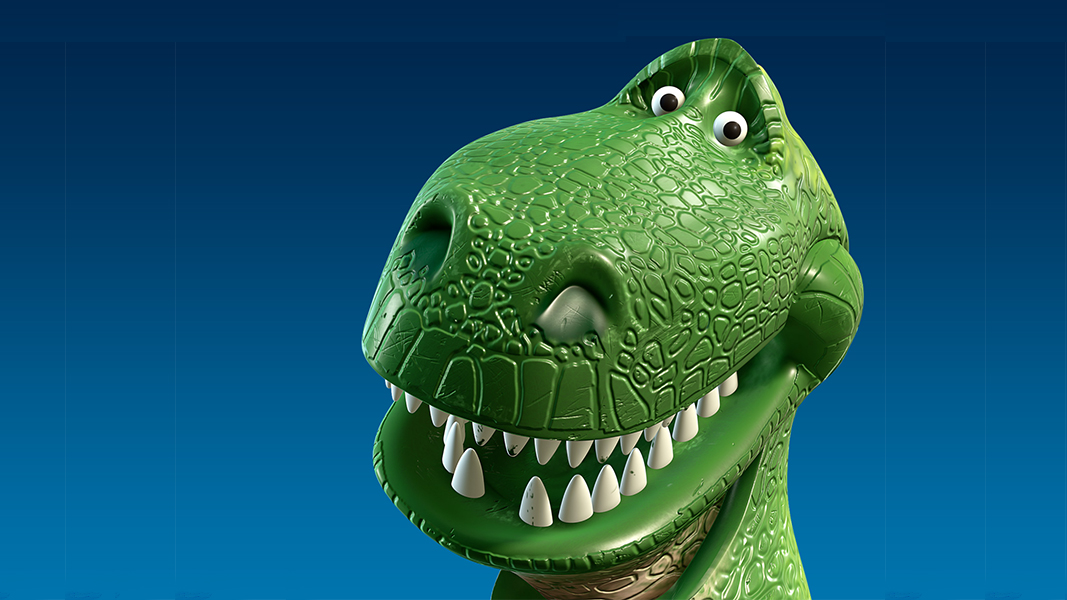 I need some help.
One of the ways I stay connected to my grandkids is to share a joke or two. We do this regularly.
But I am running out, even if they are still going strong.
Family life is disrupted like everything else. And finding different ways to stay connected is clearly important.
Real life for adults may be concerning at fundamental levels, but we need to keep these pressure off our children as much as we can, and stories and jokes can be a part of that. I am not suggesting it even needs to be a major part, but having a fun, light time will not only help pass the time, but balance off the more gloomy parts of the lockdown.
Anyway, I thought if I share some of our joke banter, you might help me with some others I could pass on.
Please add them in the Comment section below.
I need them suitable for school-age children, any age. (And yes, I know I could just google for some, but everyone does that so I am looking for some a little more unique, even Kiwi-unique.)
Please keep them child-friendly.
Thank you.
(PS: here is the link to last week's coronavirus humour for adults.)
---
Here are some we have already shared:
Why do dinosaurs have long necks? Because their feet stink.
Why is there no coronavirus in Antarctica? Because they are in ice-olation.
A cop sees a guy with a dozen penguins in the bed of his pickup. He pulls the guy over and starts yelling at him, "What the heck are you doing? You can't have these penguins here! You have to take them to the zoo right away!" The guy says, "Yes sir! I'll do it right away!" and drives off. The next day, the cop sees the same guy, same pickup, same dozen penguins in the bed only this time they're all wearing sunglasses. The cop pulls him over, and now he's angry! He says, "What are you doing? I told you to take them to the zoo!" The guy replies, "I took them to the zoo yesterday; today I'm taking them to the beach!"
What's brown and sticky? A stick.
Where do cows go on Friday nights? To the moo-vies.
Why didn't the teddy bear eat his breakfast? Because he was stuffed.
A rope walks into a restaurant. The waiter says, "You'll have to leave. We don't serve ropes here." The rope goes outside and cries, and then rubs himself on the ground and ties himself. He struts back into the restaurant, and the waiter says, "Aren't you that rope I just asked to leave?" The rope replies, "No, I'm a frayed knot."
What do you call an alligator wearing a vest? An investigator.
What do you call a dear with no eyes? No idea.
A mushroom walks into a bar, and the bartender yells, "Get out of here, we don't serve your kind!" And the mushroom says, "Why not? I'm a fun guy."
Why did the toilet paper roll down the hill? To get to the bottom.
Where do fish keep their money? In the river bank.
What do you call a strawberry that's feeling sad? A blueberry.
Why can't skeletons go trick or treating? Because they have no body to go with.
What do you call a pile of cats? A meowntain.
Why did the farmer get an award? Because he was out standing in his field.
What did the pirate say on his 80th birthday? Aye-matey.
Why shouldn't you play games on safari? Because there are cheetahs.
Why did the bike fall over? It was two tired.
How do you make an octopus laugh? With ten-tickles.