Labour Party candidate Vanushi Walters says the Government's COVID-19 response has, and will continue to have, people at its heart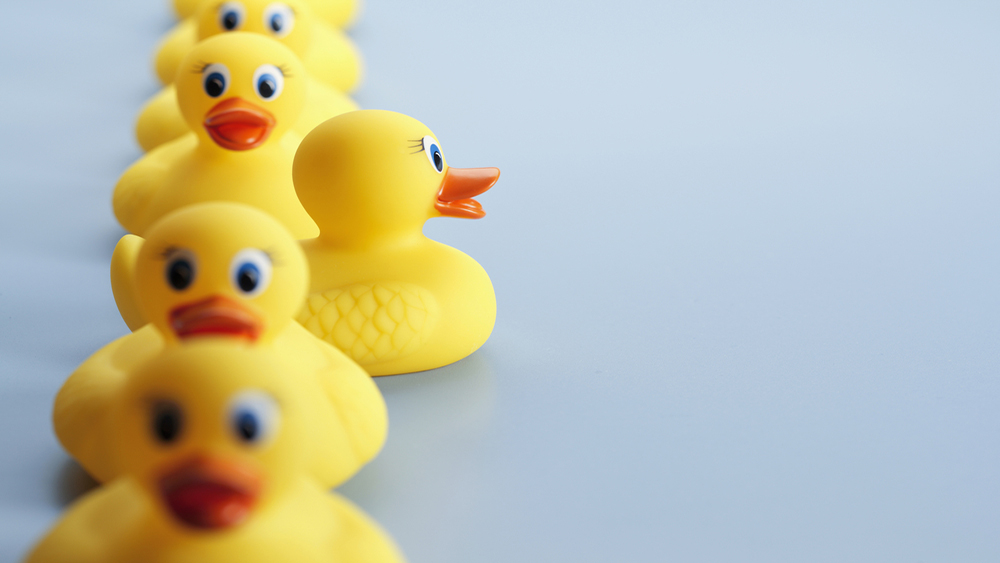 By Vanushi Walters*
In my view, the economy is there to serve people, all people – not the other way around. This is more important now more than ever in the face of COVID-19.
Here in New Zealand, our go hard, go fast response to the virus is paying off. When COVID-19 hit our shores, our team of five million pulled together to keep each other safe. We stopped travel, stopped going into school and work, and stopped gathering with friends and family. We all made big sacrifices to avoid the worst of COVID-19, but together, we made it through.
The success of that team effort means we're coming out safer and stronger than most other countries. There are still challenges ahead, as the virus continues to surge around the globe, but thanks to the strong health response, we now have one of the most open economies in the world.
This gives New Zealand an economic head start. It means we can look to the future and focus our attention on the recovery and rebuild. And while the path ahead isn't easy, there is a clear way forward. The economic recovery plan outlined by Jacinda Ardern earlier this month sets out an approach that not only puts New Zealand on a path back to growth, but also has people at its heart.
For me, that's an important distinction. Too often when the discussion turns to the economy, the people who are impacted the most aren't included in the conversation. New Zealand has seen economic downturns before, and we know the impact these downturns can have on those left behind. So, if there are any lessons to be learnt from these past experiences, it's that now is the time to be investing in our people and supporting our local businesses.
Right from the start, New Zealand's COVID response has had people at its heart. As soon as the impacts of COVID-19 started to be felt here, the Government acted quickly – it rolled out the Wage Subsidy Scheme, which has now supported more than 1.6 million jobs, increased support for those most in need by permanently raising benefits and doubling the Winter Energy Payment for 2020, and invested in initiatives like interest-free loans and tax relief to help businesses weather the storm.
With the global pandemic showing no signs of slowing down, there are still tough times ahead, but I am confident the plan set out by the Government, with people at its centre, is taking us in the right direction.
The plan includes major investment in much-needed infrastructure projects across the country, expected to create over 20,000 jobs, and programmes that will create more than 10,000 new environment jobs in our regions, which will keep people working, keep New Zealand moving, and protect our precious wildlife.
But it's also about looking to our future. The plan has a strong focus on projects that will support our immediate recovery, but that will also help us tackle the long-term challenges facing our country. Initiatives like building more state houses, cleaning up our waterways, and upgrading our hospitals, schools, rail and roads will all create much-needed jobs and economic stimulus now, while also helping ensure New Zealand is an even better place for our children and grandchildren.
Of course, we must be careful of the debt that these future generations will carry. However, our Government's careful management of the economy going into the pandemic meant we were in a good position to cushion the blow with low debt, compared with the rest of the world. And this week, Finance Minister Grant Robertson announced the Government would set aside the remaining $14b from the COVID Response and Recovery Fund to make sure New Zealand can continue to respond to the virus as the global situation grows more uncertain.
This means that, should New Zealand face a second wave of COVID-19, we can continue to make sure that people are at the heart of our response.
Labour is the Party that puts people first, and we will continue this as together, we keep moving forward with our post-COVID recovery and rebuild. There is still a long way to go, but we've made a good start, and now, we need to keep moving – with people at the heart of everything we do.
---
*Vanushi Walters is Labour's candidate for Upper Harbour, and is #23 on the Labour Party List. She is a Director at Cogent Law and a Trustee at Foundation North.  She has taken leave from her role as a Senior Manager at the Human Rights Commission during the campaigning period. Brooke van Velden, who is the ACT Party's Deputy Leader and Wellington Central candidate, is also writing a regular column for interest.co.nz during this election campaign.