Brian Fallow argues there is a better use for the electricity consumed by the Tiwai Point smelter than keeping a reluctant foreign owner in a business it wants to quit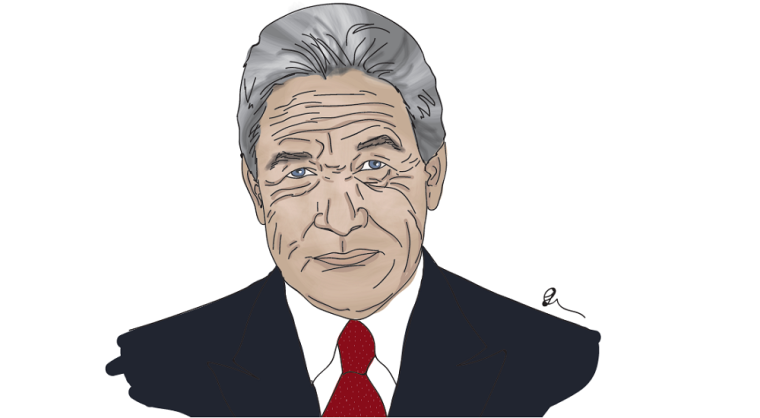 By Brian Fallow
Winston Peters' plan to save the Tiwai Point smelter is as cruel and cynical a piece of electioneering as we are likely to see. 
It is cruel to pretend to the smelter's workforce and the wider Southland community that it is anything other than a zombie enterprise, whose economics could only be salvaged, if at all, by expropriating other New Zealanders for the benefit of a foreign multinational. 
It is cynical because he must know that it is not going happen. 
There is a reason Rio Tinto has wanted rid of Tiwai and the rest of its Australasian aluminium business since 2011.  
The economics of the global aluminium industry has been transformed by China building smelters apace, using electricity from coal-fired power stations and subsidised in the ways state capitalism allows, to the point where it accounts for more than half of global production. The resulting global glut had already depressed prices before they lurched lower when Covid-19 hit. 
There is, of course, no acknowledgement of that in Peters' entirely insular account of how it has come to this. 
Instead, he proclaimed in a speech in Invercargill today (Friday) "My party is here today to oppose any idea of closure and to promise that if we go on having a say in government then we commit to a 20-year agreement with a 10-year review, with a fair electricity cost based on the cost of supply and a respectable margin." 
And what's a respectable margin? "Something like the original agreement of 10% when this great enterprise first started." 
More to the point – and on this Peters is silent – is what is the "cost of supply"? 
If it is the historic cost of building Manapouri 50 years ago (and a subsequent second tailrace tunnel) that is long amortised. And the fuel, Fiordland's copious rainfall is free. 
But the relevant cost has to be the opportunity cost. What could Meridian get for that electricity if it made it available to the national market? 
Modelling that is a task of fiendish complexity. It would involve figuring out what the response of such a shock – though one long anticipated -- would be to both the supply and demand sides of the wholesale market, and the cost and timetable for upgrading the national grid. 
Clearly the failure of Rio on one side and Meridian (and Contact) on the other to agree terms tells us that there is no power price low enough for Rio that is not too low for Meridian.  
And it is not just the taxpayer's money that Peters is proposing to give away. Meridian has minority shareholders too. What about their rights? 
But the biggest opportunity cost here is the national one. 
The closure of Tiwai – however unfortunate for the people of Southland – is nationally the 21st century equivalent of striking oil. 
It frees up about an eighth of the country's electricity production and it is renewable. 
Surely we could find a better use for that resource than to keep a reluctant foreign owner in a business it wants to quit. 
Several electricity-intensive options have been mooted: a smelter to produce photovoltaic grade silicon metal, a "green" hydrogen plant, a databank to serve the cloud. Even a Tesla giga-factory. 
But given the prospect that Marsden Point will go the way of Tiwai Point, and for similar reasons, arguably the best use of all that power would be to enable the next government to get serious about fostering transition to electric vehicles.