ACT Deputy Leader Brooke van Velden argues the stress of looming lockdowns on business is unsustainable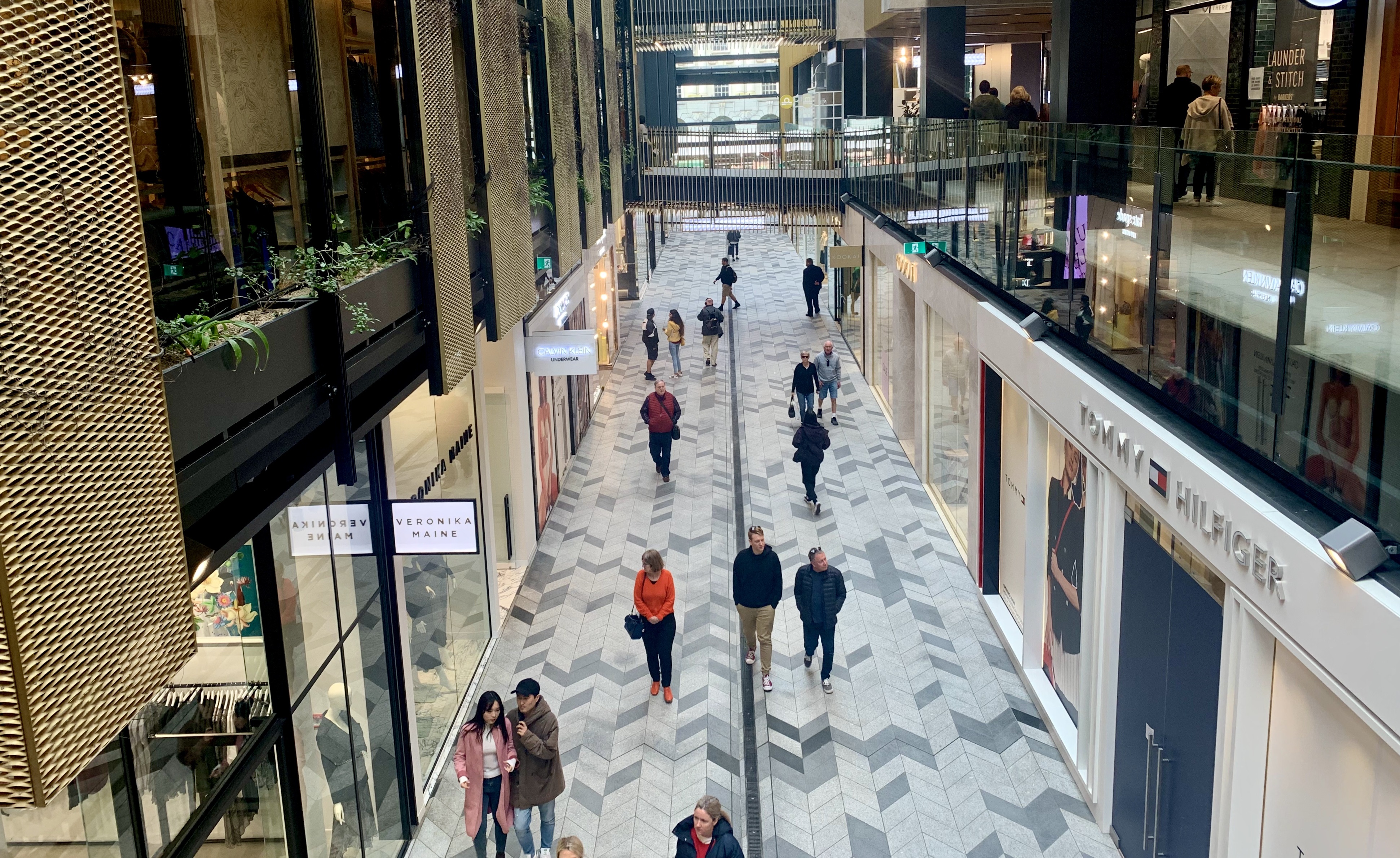 By Brooke van Velden*
When we started our ACT Party bus tour last week, I met a butcher in Northland who told me he wouldn't survive another lockdown. Now that we've seen Auckland go back into Level 3, it's understandable that business owners are feeling the stress and anxiety of further lockdowns looming over them.  
Last week the Government told us it had set itself one job – test, trace and isolate the virus in three days – but it has failed, at a cost to all of us. There are stories of businesses in Auckland losing thousands of dollars having to throw away fresh produce, and that's before you count the loss in sales and the flow on effects of Aucklanders not being able to travel on domestic tourism.  
If the strategy was always for restrictions to last one incubation cycle of 14 days, the Government should have said so. Now we will all pay a heavy price for the Government being out of its depth. 
We were told that another outbreak was a matter of 'when, not if'. The Government had 100 days to ensure the border was watertight, ramp up community testing, and achieve a gold standard of contact tracing. 
Aucklanders will rightly ask 'what the hell have we been doing for the past 100 days?' 
The decision to extend Auckland's lockdown by 12 days is an admission that the Government is out of its depth. 
The border should have always been the Government biggest focus. News that it hasn't tested [all] border and managed isolation and quarantine (MIQ) staff – the people who were most likely to get Covid-19 is unbelievable. Testing numbers fell dramatically in July. People at community testing centres have faced seven-hour delays. Staff at MIQ facilities have been photographed without PPE. 
A lockdown might have been the right plan in March given the information we had at the time, but it's clear the strategy hasn't worked. 
The costs of lockdowns – in terms of mental health, delayed health treatments, small business failures, unemployment and debt for future generations – are just too high. 
ACT is proposing is a new strategy. We need to revise the way we're dealing with Covid-19 because it's simply unaffordable not to. We have to face up to the fact that the virus isn't going anywhere, and we have to adapt and live with the virus intelligently.  
ACT has set out five principles for better public health: stop preaching fear, have an open debate about our national strategy, treat travel to different countries differently based on risk, use better technology, and use private sector solutions for testing, tracing and isolation. 
The priority should be to protect the vulnerable while allowing other New Zealanders to get on with their lives. 
I am not suggesting we take the Sweden approach. The health of New Zealanders is our priority. New Zealand should look to Taiwan, which has managed to have low rates of death and infection without imposing severe lockdowns. 
It's time for an honest conversation about what our overall strategy is. One thing New Zealanders are clear about today is they cannot afford repeated blunt and expensive lockdowns. 
We're sick of being told to be kind. We can't hug our way out of this crisis. We need a new kind of leadership. We need competence, not just good communication. 
The butcher I met in Northland deserves some certainty and peace of mind, all New Zealanders do.
---
 *Brooke van Velden is the ACT Party's Deputy Leader and Wellington Central candidate. As part of an election series van Velden will be writing regularly for interest.co.nz between now and the October 17 election. Vanushi Walters, the Labour Party's Upper Harbour candidate and 23 on the list, is also writing for interest.co.nz.