Ethical investment advocate says the managers of New Zealand's large and passive funds are most behind the ball on the Environmental Social and Governance (ESG) front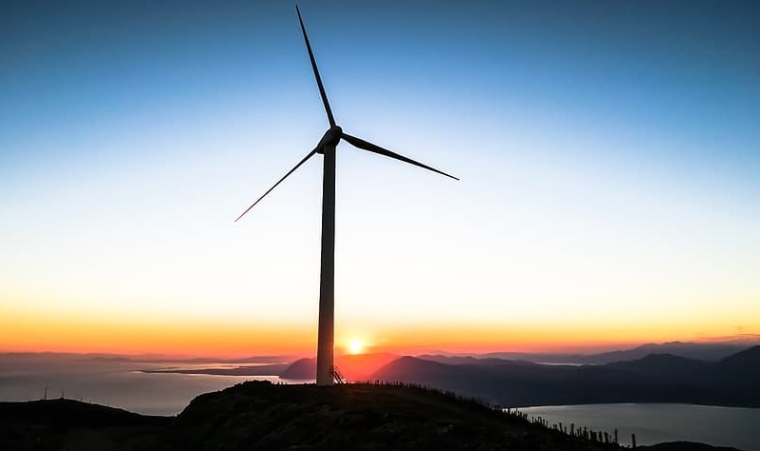 By Barry Coates*
What's holding back the responsible investment revolution in New Zealand? Research by the ethical investment charity, Mindful Money, shows momentum is growing but many investment fund providers are still missing the fundamental changes occurring in finance and investment. Their funds are earning lower financial returns because they are ignoring risks posed by issues such as climate change. Even worse, they are investing in companies that cause serious harm to people and the environment. This is a lose-lose strategy.
The revolution sweeping the word of finance and investment stems primarily from the realisation that Environmental Social and Governance (ESG) factors affect the financial performance of companies.
The fossil fuel sector provides a dramatic example of a failure to price ESG risk. Over five years, while the S&P 500 Index rose by 48%, the S&P Oil & Gas Index fell by 63% and the Coal Index by 84%. Investment gurus like Jeremy Grantham and Mark Carney, former Governor of the Bank of England, along with a host of other experts, have been warning of the financial risks from stranded assets and sector decline for the past five years. 
Mindful Money's Inside the black box of New Zealand investment funds report shows that some New Zealand investment managers, mainly the smaller providers, are reducing their fossil fuel holdings, divesting from the sector or just focusing on the fossil fuel companies that have credible plans to switch to renewable energy.
However, this is a minority of funds. The biggest investors in fossil fuel shares are the passive funds that track an index, and the largest funds, primarily the banks. Most of these investment managers are continuing to incur losses from fossil fuel investments, and so are their clients. Just under 20% of investment providers have even increased their holdings. Other investors topped up their investments as prices fell in order to meet their targets for energy sector investment. As a result, $961 million of KiwiSaver funds is invested in fossil fuel companies and $623 million of retail investment funds.
Most of the funds are not flowing into the transition to renewable energy. Many of the investment providers claiming to be responsible using ESG management are, in reality, investing in the companies that are causing the most harm and are resistant to change. 126 KiwiSaver funds (out of 280) have investments in Exxon-Mobil, a company that has channelled hundreds of millions of dollars into climate denial and lobbying against climate action.
The investment sector is ripe for disruption. Providers that are excluding fossil fuels are attracting new clients including Pathfinder/CareSaver and Simplicity. Others have specific SRI funds including AMP Capital, Booster, QuayStreet and SuperLife. Further offerings are on the way – providers like Mint Asset Management and NZ Funds are now going fossil free. Forthcoming government regulations requiring default funds to be fossil free will add to the momentum for change.
Investing responsibly is not just smart because banks or fund managers want to be seen to be ethical. This is not some 'woke and broke' policy. Quite the opposite. It is smart investment. As Larry Fink, CEO of Black Rock, the world's largest asset manager said, the question is no longer why invest responsibly. It's why not.
---
Barry Coates is Founder and CEO of Mindful Money, a charity promoting ethical investing by enabling users to compare how ethically invested KiwiSaver and other managed funds are on its website.