The Climate Change Commission's Rod Carr details how & why NZ needs to make fundamental changes to transition to a thriving, climate-resilient, low emissions economy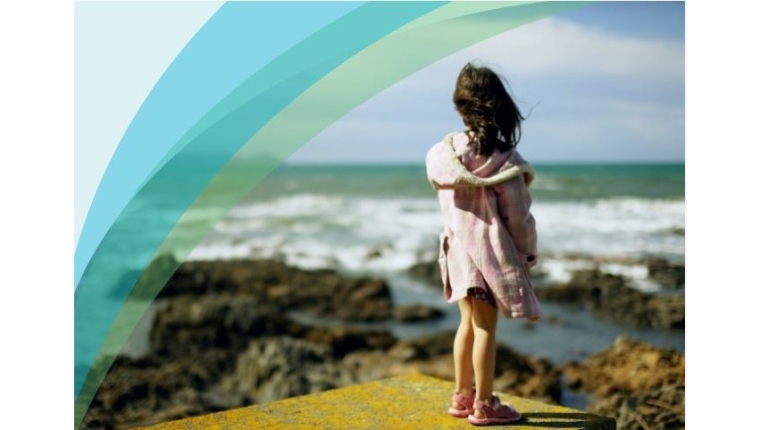 By Rod Carr*
We know from experience that when it comes to our economy, a problem delayed is rarely a problem solved. 
We surely learnt that lesson in Aotearoa in the 70s and 80s – with our delayed action coming back to leave deep scars on businesses, communities and individuals. 
In 1972 Aotearoa lost access to its major export markets when Britain joined the EEC (European Economic Community, forerunner of the European Union) and the first oil price hike was delivered by OPEC, the Organisation of Petroleum Exporting Countries. We knew as a country our relative wealth was in sharp decline.  
We began borrowing from overseas institutions to maintain the level of income we were used to and to support a fixed rate of foreign exchange to keep the price of imports low.  
Our elected leaders sought to cushion voters from real world changes. We controlled imports, consumer prices, interest rates, rents and access to credit.  
By 1984 we had exhausted our ability to borrow to maintain a fixed exchange rate and the adjustment to a new lower level was dramatic. Farm support was abruptly withdrawn causing farmers to lose their farms, interest rates rose to over 20%pa causing businesses to fail and consumer price inflation reduced lifetime savings to a fraction of their expected value. Unemployment rates rose to double digits. 
With hindsight we could have managed a transition to a lower exchange rate, higher domestic price level and more competitive economy over the previous decade had we initiated a transition plan rather than a politically popular 'Borrow from the future, defer hard decisions till later and hope better things turn up in time' strategy. 
Almost 50 years later, we are again facing large scale change – climate change. There is no escaping that we have to make fundamental changes to transition to a thriving, climate-resilient, low emissions Aotearoa. 
This time around however, we are in a better position.  
Parliament has set up a system to guide our transition over the next 30 years, designed to provide a transition that is smooth, well-signalled and well-paced.  
At the heart of the system we have the Zero Carbon Act. It requires emissions budgets and reduction plans, and an independent Climate Change Commission to provide impartial advice in the best interests of Aotearoa and monitor progress against the plan adopted by our elected representatives. 
In its first piece of work, the Climate Change Commission has assessed what is technically feasible, economically affordable and likely to be socially acceptable over the next 15 years. And our results tell us the same thing that has been found in other countries: the costs are manageable, and the opportunities are significant if we use the right strategy and start now. No single instrument, market or regulation is alone enough. We will need to use every tool in the shed and invent some new ones to get this job done in time. 
The Commission has consulted on its first draft package of advice and will hand the final package of advice over to the Government by 31 May. The ball is then in the Government's court. 
In the 1980s we left it to the last possible moment, forcing abrupt change when all other options had run out. 
We are in the position right now where we can make this transition without unnecessary cost by replacing long-lived assets – things like our coal fired electricity generation, fossil fuel heated buildings, internal combustion engine cars – with low emissions alternatives when they reach the end of their useable life.  
By using the 2020s to prepare the path for the 2030s and 2040s, we can also build the infrastructure, design regulatory settings that work for new technologies and practices, allow markets to develop and mature and develop our low emissions know-how and supply chains. 
It is by harnessing these dynamics, rather than taking a static view of the future, that we will bring the costs down and take advantage of the opportunities to reposition our economy for a thriving, climate-resilient, low emissions future.
---
*Rod Carr is Chairman of the Climate Change Commission.