Opinion: John Pagani responds to Geoff Simmons' criticism of Labour's plan to remove GST from fresh fruit and veg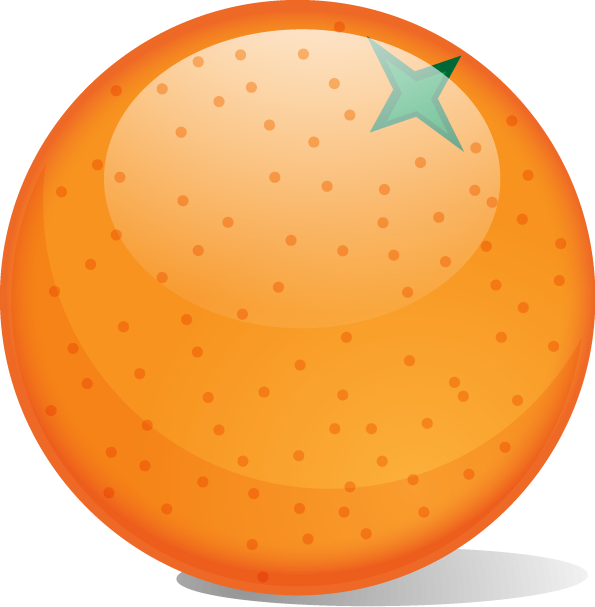 By John Pagani*
Let's examine a few of the arguments Geoff Simmons puts forward in his claim that removing GST from fruit and vegetables is a 'limp response.'
First he says the idea is a way to 'trick' us into eating healthier.
There is high quality, peer-reviewed research that shows taking the GST off fresh fruit and veg gets the average household to buy about half a kilo more each week.
So the 'trick' works. Faced with that research, the real issue for Geoff Simmons is to explain what he thinks we should do with the information. 
Last time I mentioned the research, the main response was to dispute the researchers' findings. Well, ok, but it is the best research there is on the subject - so from a policy point of view what we need to do is answer this question: what would you do if the research is right?
Geoff Simmons puts forward the alternative of food vouchers.
As a solution to what he describes as 'complexity' problems with removing GST from fresh fruit and veg, vouchers are an administrative nightmare. They raise appalling equity issues because they impose extraordinarily high effective marginal tax rates. An arbitrary line has to be drawn over who gets them and who misses out. Or else you give them to everyone, in which case why bother - why not just go the whole hog and take the tax off?
More to the point, the research does not yet show that vouchers work. The idea hasn't been disproved, but the GST-free effect is more soundly based in evidence.
Next, he claims that rich people buy more fruit and veg, so they get more of the benefit. If this point were true, then think of the converse: we could double, triple or even quintuple the GST on fruit and vegetables and that would help poor people out more than anything!
It's nonsense. The trap he has fallen into is to ignore the proportion of fruit and veg spend out of total low incomes. Poor people have to spend a greater proportion of their income on fruit and veg, so reducing some cost is proportionately better for them.
The main claim that is worth considering is that the money could be better spent elsewhere. In the end, this is a question of values, not economics - what is the highest priority is a value judgement. It is valid and reasonable to put a high priority on healthy eating. At the moment we would tax the last morsel in the hands of a starving person. It seems wrong.  (Fortunately, no one is starving). 
And beyond the moral question, when researchers tested a number of different ways to promote healthy eating, this was the most effective one they came up with. There don't seem to be more effective ways to spend the money to achieve the desired outcomes.
The outcome is irritating to tax purists, true. They don't like using tax to promote other policy goals. But why put their policy purity ahead of the policy advice of  professional policy research from other disciplines? If tax policy purists want to show there should be no exceptions to gst, they have to show the benefits of no exemptions outweigh the costs. Many have tried, but none have been convincing.
Next, we have the strange claim that taking GST off fresh and unprocessed fruit and veg runs into boundary issues around frozen and cooked foods, and salad.
This is like asking whether the policy would apply to the sale of penguins. Cooked, frozen, and processed-into-salad fruit and veg are, like penguins, not unprocessed fruit and veg. This is not a murky or difficult line.
See how it works? Processed gets taxed. Not processed, not taxed. 
The claim of complexity irritates me, because it's the first thing everyone says and yet it doesn't survive a moment's reflection.
If you sell an unprocessed orange to a juice maker, there is no GST on that sale, but there will be GST on the juice. Just the same as if someone charges your business a fee for operating a bank account; there's no GST on that business input, but you still charge GST on your output.
The boundary issues around this policy are as bright as any part of the tax code, and the attempt to suggest complexity where there is none is misdirection.
His final suggestion is a higher consumption tax on fatty and sugary food. This idea has merit. Only a few weeks ago Jim Anderton mooted a tax on fizzy drinks to pay for improved dental care.
But it's an extraordinary stance for someone who doesn't like taking GST off, because extra tax on some products is the inverse of less tax on others. Consider the boundary issues: how much fizz would have to be present to qualify as a taxable drink? How much fat? Is an avocado a fatty food?
These issues are easily solved. 
In Australia the tax office supplies the software to firms, and the system operates quite smoothly, despite what people here say. When I investigated the Australian GST exemptions, politicians in a couple of states told me no one is campaigning to put GST on food.
If they can make it work in Australia, I am confident we can make it work here.
====================
*John Pagani is an independent political consultant and writer who has worked as an adviser to Labour Leader Phil Goff. He writes his own blog at Posterous.