Here's my Top 10 links from around the Internet at 10:00 am today in association with NZ Mint.
Bernard will be back with his version tomorrow.
As always, we welcome your additions in the comments below or via email to bernard.hickey@interest.co.nz.
See all previous Top 10s here.

1. How to look at a glass at half volume 
Is Australia about to tank, and take us down with it? The gloomy view is everywhere, including in official circles. Pessimism is now the mainstream. The only problem is that the optimists are making decisions with a different reality. Clancy Yeates at the SMH looks at the data from an Aussie point of view.
Two starkly different views of Australia's economy were on display this week. One suggested trouble was around the corner. ''Emergency lows'' was the catch-cry of market pundits and media outlets on Tuesday after the Reserve Bank cut the cash rate to 3 per cent, a level not seen since the depths of the global financial crisis. Clouds over the outlook darkened further after Wednesday's sluggish economic growth figures sparked fresh criticism of Labor's plan to return to surplus during a slowdown.

Global investors, however, appeared to take a different view. For all the excitement about the lower cash rate, international currency markets that determine the dollar's value pushed it sharply higher after the Reserve's decision. Clearly, there is a big gap between the view from overseas and the gloomy economic mood within Australia.

For all the challenges facing the economy and individual industries, however, Richardson concludes there is still reason to believe the glass is ''half-full''. To make his case, he points to what economists call the ''misery index'' - the inflation rate plus the unemployment rate. Australia's score on the index is 7.2, compared with 10.1 in the US and 13.9 in Europe. ''It's very close to its lowest level since the 1960s. We should be calling it the 'happiness index','' Richardson says.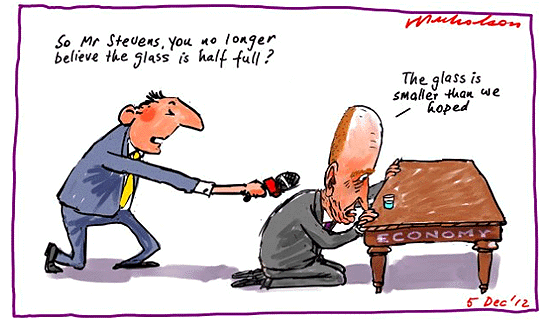 2. Optimal capital taxation
Bloomberg (the editors - I wonder what the owner thinks?) says that given the current distortions in wealth, the "optimal tax rate on capital ... would be as much as 60 percent". It points to a recent paper that modeled the issue. Essentially they are saying that the wealth distortion is now so large that the benefits of shifting to high wealth taxes now outweigh the costs - at least for the US and the EU.
What does all this mean for the current U.S. tax system? It suggests that if you think the government needs more revenue to reduce its budget deficit, raising taxes on investment income is a good solution. What should the rate be? Anything above the current level would be an improvement. It would have the added advantage of reducing the incentive to game the system by, for example, classifying carried interest, the equity some investment managers receive as compensation for their work, as a capital gain instead of ordinary income.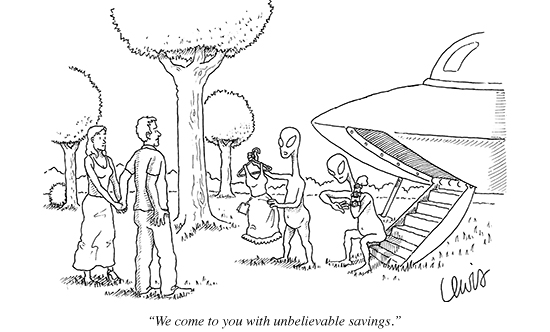 3. Two can play that game
If President Obama wants to avoid an economic calamity next year, he could always show up at a news conference bearing two shiny platinum coins, each worth ... US$1 trillion. Okay, that sounds utterly insane. But some economists and legal scholars have suggested that the "platinum coin option" is one way to defuse a crisis if Congress cannot or will not lift the debt ceiling soon. At least in theory. Brad Plumer explains:
Under current law, the Treasury is technically allowed to mint as many coins made of platinum as it wants and can assign them whatever value it pleases. Under this scenario, the U.S. Mint would make a pair of trillion-dollar platinum coins. The president orders the coins to be deposited at the Federal Reserve. The Fed moves this money into Treasury's accounts. And just like that, Treasury suddenly has an extra $2 trillion to pay off its obligations for the next two years — without needing to issue new debt. The ceiling is no longer an issue.

"I like it," said Joseph Gagnon of the Peterson Institute for International Economics. "There's nothing that's obviously economically problematic about it." In theory, this is much like having the central bank print money. But, Gagnon said, the U.S. government would simply be using the money to keep spending at existing levels, so it would not create any extra inflation. And if it did cause problems, the Fed could always counteract the effects by winding down some of its other programs to inject money into the economy. Is the platinum coin option really legal? Apparently so.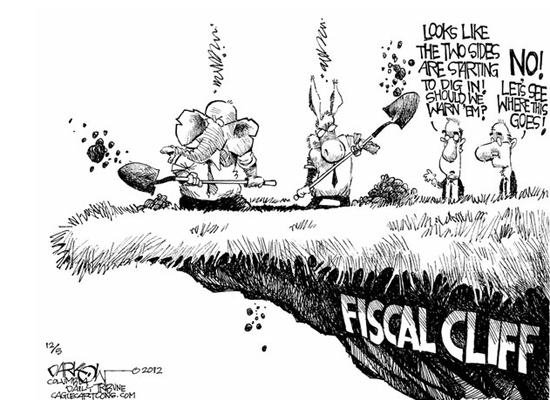 4. A French fizzer
François Hollande began his presidential campaign by declaring, "My enemy is the world of finance." Since he took office in May, France has unleashed a barrage of taxes and regulations on bankers and financial firms.
So far, his enemy appears largely unscathed. Carol Matlack at BusinessWeek reviews how investors have run rings around the French president.
Consider the 0.2 percent tax on share purchases that France started collecting this month. The first in Europe, the transaction tax was supposed to rein in hedge funds and other market speculators. Yet brokers can escape the tax by selling so-called contracts for difference, which let clients bet on a stock's gain or loss without actually owning it.

That leaves less sophisticated individual shareholders more likely to pay, says Jacques Porta, who helps manage $627 million at Ofi Patrimoine in Paris. "The target was supposed to be finance with a capital F," Porta says. "Instead, we are punishing small investors who aren't to blame and already are frightened off by losses in the market." The government initially estimated the tax would raise €530 million ($688 million) this year and €1.6 billion in 2013, but the finance ministry now says it's too early to tell whether those targets will be reached. At a Nov. 13 press conference, Hollande himself said the effect on financiers is likely to be "modest."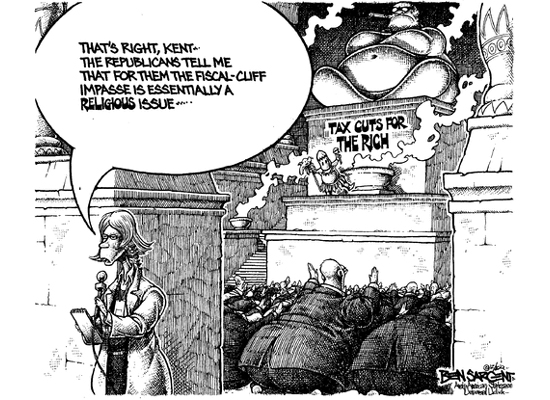 5. Waste management
This week, the New York Times ran an important series of articles on state and local incentives to business. The reporting was terrific, but even better is the data set the Times put together on the scale and scope of these incentives. The conclusion? These programs are a waste of public money. Here is the result of some analysis done by Richard Florida at Atlantic Cities: (Also see #8 below.)
Our biggest takeaway: there is virtually no association between economic development incentives and any measure of economic performance. We found no statistically significant association between economic development incentives per capita and average wages or incomes; none between incentives and college grads or knowledge workers; and none between incentives and the state unemployment rate.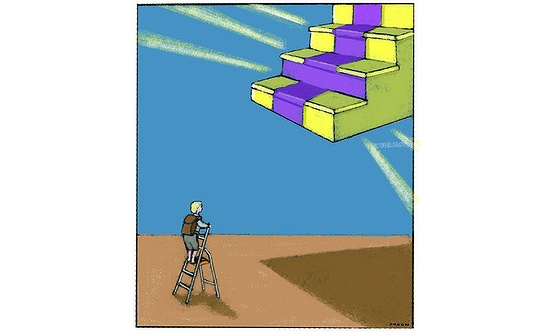 6. Avoiding investment fraud
Unless you are a financial adviser yourself, how are you supposed to avoid getting caught up in an investment fraud? When so many so-called smart-money people are victims themselves, it is a worrying issue. There have been a series of high-profile fraud failures in New Zealand and the standard advice is to "find someone [qualified] you trust". But most investment fraud victims thought they had done that. The NY Times has been looking at the issue.
"People like Drier and Madoff were highly intelligent individuals, they were very charismatic and they were giving people what they wanted," Mr. Simon said. "It is harder to bring into question those who are providing you something you want."

Randall A. Pulman, a lawyer in San Antonio who represents many victims of Mr. Stanford's fraud, agreed that the will to believe was what ensnared people. "For you and me, it's too good to be true," he said. "For the guy who has been working in the oil fields, how is he supposed to know?"

Of course, fraud and just plain bad advice are not limited to the poor or unsophisticated. Robert P. Rittereiser, the former chief financial officer of Merrill Lynch and former chief executive of E. F. Hutton, is working as the receiver for two funds suing J. Ezra Merkin, a former money manager who steered money to Mr. Madoff. Mr. Rittereiser did not think investors in Mr. Merkin's funds knew that their money was simply being passed on to Mr. Madoff. But even if they did, they may not have seen anything to be concerned about. "They were investing money and getting appropriate returns for the kind of fund it was," Mr. Rittereiser said. "Most of them had a relationship of some kind and confidence with Merkin and the people he was dealing with."
Their full story is worth a read, but in the end they did not come up with any comforting strategies - except perhaps, diversify your advisers as well as your investments. They sort of suggest having three ... if you have a big enough portfolio.
Investing is work - and for many people, hard work. If you are looking for good returns with no risk, and with no work, maybe you are not an investor; maybe you are a gambler.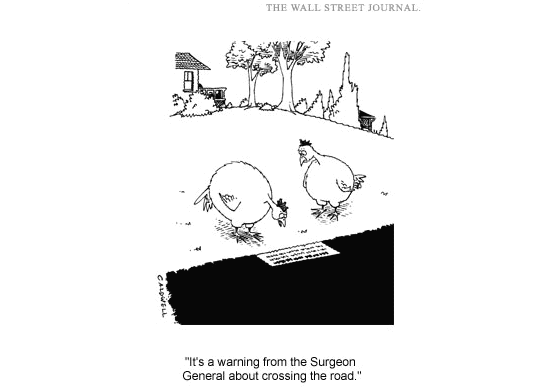 7. Meanwhile, back at the plant ...
GE's giant manufacturing complex in the US, Appliance Park, once employed 23,000 workers. It was also known as 'Strike City'. Then 'outsourcing' happened and the workforce fell to 1,863. It was so big, they couldn't find anyone to sell it to. But something remarkable is happening on the site - 'insourcing'. GE is not alone. Charles Fishman has an exploration of the startling, sustainable, just-getting-started return of industry to the United States. It is a longish read, but inspiring in its own way.
In fact, insourcing solves a whole bundle of problems—it simplifies transportation; it gives people confidence in the competitive security of their ideas; it lets companies manage costs with real transparency and close to home; it means a company can be as nimble as it wants to be, because the Pacific Ocean isn't standing in the way of getting the right product to the right customer.

Many offshoring decisions were based on a single preoccupation—cheap labor. The labor was so cheap, in fact, that it covered a multitude of sins in other areas.

The approach to bringing jobs back has been much more thoughtful. Jobs are coming back not for a single, simple reason, but for many intertwined reasons—which means they won't slip away again when one element of the business, or the economy, changes.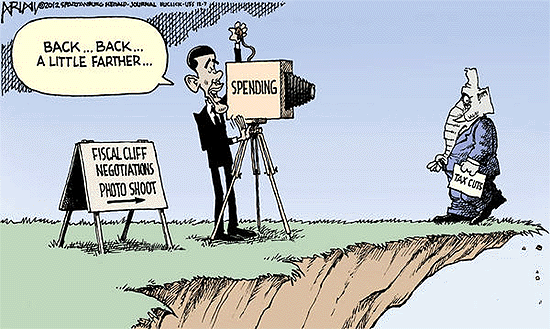 8. 'Kill the Hobbit subsidies to save Regular Earth'
Joe Karaganis is not keen on incentives to make movies - and he keys off on New Zealand. He calls our approach a 'suckers game'. Is he right? Or is his just a 'losers lament'? His opinion is on Bloomberg:
Let's start with the obvious. Film money is the hottest of hot investment money, fast in and fast out. Production is very mobile, and studios have become adept at extracting subsidies from governments for a few trinkets and promises of jobs.

The worst part is that, for most of the wannabe Hollywoods, it's bad economic policy on every level. The productions bring in mostly low-end, temporary jobs, while the high-end jobs remain in Hollywood or New York. Call it the Curse of Harry Potter.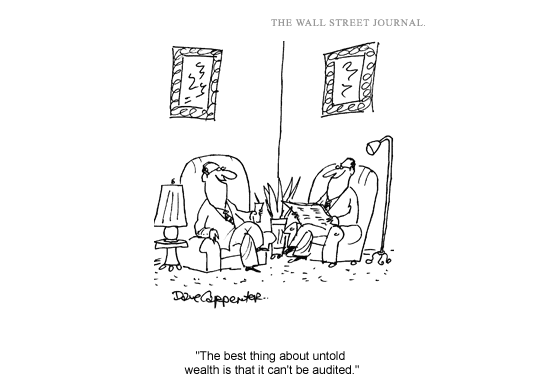 9. 'Let's get fracking'
Science writer Matt Ridley has a different take on fracking, albeit with a British eye. Do we really "all benefit" if they succeed?
Yet still the environmental movement, deep in bed with the subsidised renewable energy industry, wants to impede shale gas, fearful that it might succeed. Until recently it looked as if the [UK] Government's energy policy was to go beyond picking winners to pick losers – how else do you describe an policy that hands out the most money to the most expensive ways of generating power? – and even ban winners. How else do you explain repeated pronouncements about not letting shale gas production go ahead until we know it will work?

Let the drilling companies try extracting shale gas. If they fail, that's their look-out. If they succeed, we will all benefit, because the price of energy will come down. In America they have driven down the cost so far that many shale gas companies are in trouble – too successful for their own good. The same thing happened with railways in the 1840s – most entrepreneurs went bust, but the traveling public got a railway system. As Joseph Schumpeter explained, that is how the market works – the consumer gets most of the benefit of innovation, not the producer. Whereas if subsidised wind fails to cut emissions or electricity prices, then we consumers pick up the bill. Bad deal.
Shale gas is everywhere, it seems. More here. Something "substantially large" is developing in Australia too. Check out this map.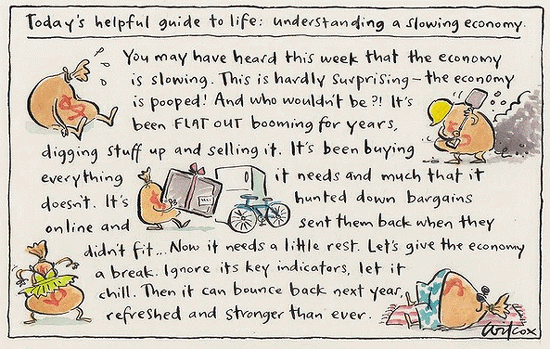 10. 'European banks thriving ...'
Now there's a headline that generates a double-take. Its from the NY Times, and it is pointing out that investors have grown confident the EU banking crisis will be solved and is now more of an official issue, rather than a banking system issue. The accompanying table also shows how easy it is to focus on a 'few' bad cases (Banksia, Commerzbank, Caixabank) while overlooking where most of this sector is headed.