We are reviewing our commenting policy and want your feedback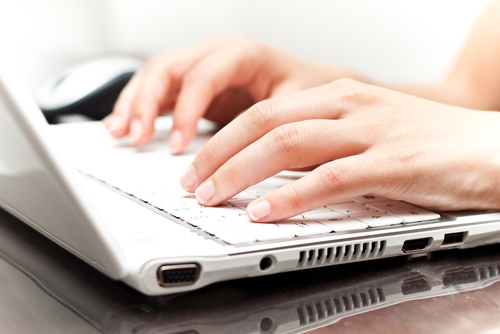 We are reviewing how we present readers' comments – and we want your feedback.
The comments you make on our articles are an important part of how this website is perceived.
So, we would like you to give us your views now on any improvements you think could be made to the quality and presentation of comments.
Some websites that employ significantly more staff than this one have fulltime designated people "moderating" the comment stream. These people read the comments as they come in – before they are published – and decide whether they are appropriate to be published on the website.
Comments that are not seen as appropriate may be "spiked" by the moderator before they ever see the light of day.
We don't like that approach. It almost looks like censorship. And pre-moderating slows the discussion down.
We like to think that our readers are always looking to make comments and remarks that add to the debate.
But, we will always reserve our right to remove from articles comments that we think don't add to the quality of the debate or become unduly negative or critical. Likewise we will reserve the right to bar people from making comments.
We want to have the most intelligent and articulate – but still robust – commenting of any New Zealand website. We will be taking all your views on board with a view to refining our comments policy.
At the end of that process we will be coming out with a definitive new policy to cover all those commenting on our site. So, please do give us your views now.
Either comment in the usual fashion on this article, or if you wish you can send your feedback to me directly at: david.chaston@interest.co.nz