Monday's Top 10: Labour's revolution 30 years on, Green NIMBYs, it's just not cricket at the Bank of England, Europe's debt wish, Dilbert and more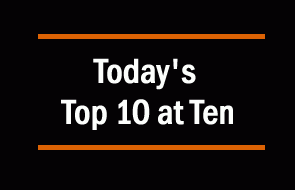 Here's my edition of Top 10 links from around the Internet today.
We have a Monday-Wednesday-Friday schedule for Top 10. Bernard will be back with his version this Wednesday. We will have another guest posting on Friday.
As always, we welcome your additions in the comments below or via email to david.chaston@interest.co.nz.
See all previous Top 10s here.

1. 30 years ago today ...
It was the 'revolution' we needed to have - even though some later observers still don't get the necessity of that change (today's DomPost editorial being one of them).
The unshackling wasn't smooth, but those who expected long-overdue change to be done "with consultation" and then without any negative impacts have both a complete misunderstanding of the times and the nature of change after such huge un-natural pressures were allowed to build up.
Basically, the country was broke in 1984, stuffed by crony-capitalism (via import licensing and protecting favoured domestic manufacturers), and unsustainable welfare transfers.
Thirty years on we are very different. The search for a steady-state future goes on by the naive and it will never be. But New Zealand is in a vastly better place no than in 1984, principally because of the brave decisions made then.
It will likely be a long time before we get such clear policy thinking again. (And it certainly won't come from the Nats.)
It was 30 years ago today that the Lange Labour Party won the election that would change all our lives. This proved to be one of the major reforming governments of our history, comparable with the Liberals of the 1890s and the Labour government of the 1930s. It made profound changes in our economy, our foreign policy, and in race relations. Some of these changes were for the better, and some were not. We are still wrestling with the legacy of David Lange and Roger Douglas.

National's Robert Muldoon was a backward-looking leader who had in many ways painted his country into a corner. Douglas used the economic crisis - massive internal and external deficits, a frightening overseas debt - to push through a Right-wing, top-down revolution which never figured in Labour's election manifesto.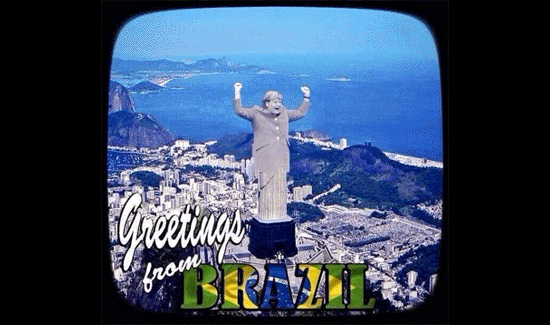 2. Out of their depth?
Maybe the regular bank playbook isn't working this time - all for the inability to manage their investment properties. The very left-wing Salon has the story:
I've followed the Wall Street rental scheme for some time. You know the basics by now: Big Money investors decided to buy up all the foreclosed properties their pals at the banks created during the financial crisis, and rent them out to many of the same people who lost their homes. Then, they started selling securities backed by the rental revenue, just like the mortgage-backed securities from the crisis. Profiting off their own failure: It was Wall Street's perfect plan.

There was just one problem: turns out that institutional investors have no idea how to manage rental properties.

Investors think they're solving problems with their rental scheme, while earning a profit on the side. But this so-called solution may create additional problems. Renters get abused by bad property management, junior bondholders lose out on their investments, local housing markets get riled by price swings, tenants in the rental properties could face future evictions, and neighbors must live with increasing blight.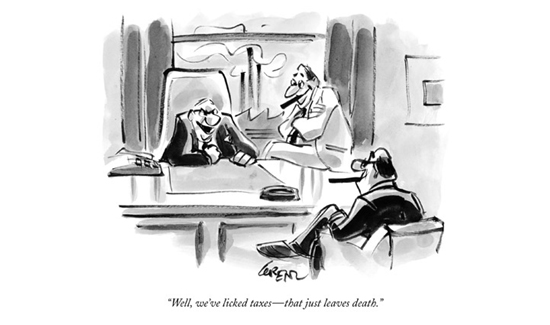 3. Taxpayers stuck with 'stranded assets'
New Zealand lines companies and electricity generators will no doubt be watching as Australian consumers put their counterparts to the sword. People power is killing power companies. Their main defense is to use their regulators to protect them; that is, make the rules so much in their favour that consumers can't get any benefit. It is only a matter of time before this issue hits New Zealand. At 88 USc, the cost to import the gear to go off-grid now makes it very do-able.
This is yet another good case for why the Government needs to get out of the traditional electricity business. A good start was made, but we now need to go the next step. The Government's only role should be to regulate in an agnostic way. Having skin in the game is a terrible conflict. The current opposition parties are all on the wrong side of this one; they should have pushed to sell all the floated SOEs.
Australia's household solar revolution has caught the energy sector by surprise, and may leave NSW and Queensland taxpayers footing the bill for billions of dollars worth of "stranded assets".

More than a million Australians have already installed solar panels on their roofs, causing demand for electricity from the grid to plummet.

For decades demand for electricity had grown, a trend the industry and government banked on.

Energy economist Greg Houston describes the solar take up as "a once-in-a-generation shift".

"I don't think there's been anything like this that's affected the energy market in the last 50 years," Mr Houston said.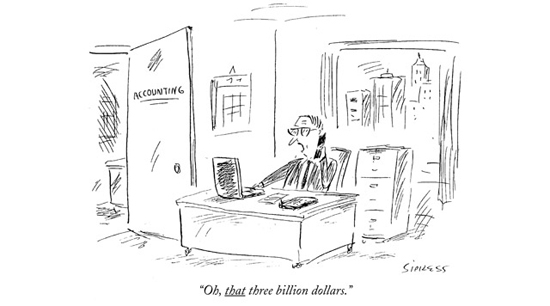 4. Moving on, with grunt
Our electronic devices are powered by batteries. Rechargeable lithium-ion batteries have changed the world. The Tesla is a car built on them. They can now hold a charge for an impressive time. But you still see people hovering around power points in airports 'recharging' their phones or laptops. And as everyone has experienced, there are only so many recharges they will tolerate before a new battery is required.
Enter the supercapacitor. It will soon give batteries a run for their money, says the Economist. And they can be scaled up significantly to power trucks, buses and other public transport, something lithium-ion batteries cannot do. The Prius is almost obsolete (be glad you didn't get one).
The main beneficiary will be transport. Toyota is already incorporating lessons from the TS040 into its road cars. The Yaris Hybrid-R, a concept car, uses a supercapacitor to provide quick bursts of power. There is industry gossip that the firm is also working with BMW on a sports car that will use supercapacitors. PSA Peugeot Citroën has started fitting supercapacitors to some of its cars as part of its stop-start fuel-saving system, as this permits faster start-ups when the traffic lights turn green.

Public transport, too, is benefiting. Maxwell Technologies, an American supercapacitor-maker, reckons more than 20,000 hybrid buses use the devices to provide bursts of power during acceleration. They are particularly popular in China.

China also claims the world's first trams powered by supercapacitors. Seven such will go into operation later this year in Guangzhou. When one of them stops at a station, a bank of supercapacitors on board it is recharged in 30 seconds by a device positioned between the rails. That provides power for the tram to run for up to 4km - more than enough to get to the next stop, where it can be charged again. Guangzhou Tram, the operator, believes the supercapacitors will have a life of ten years.

Some electric trains, too, use supercapacitors to harvest energy that would otherwise be lost during braking - and such energy need not be employed by the locomotive it comes from. A system made by Bombardier, a Canadian firm, uses supercapacitors to feed energy recovered this way back into the railway's power supply, making it available for other trains when they are pulling out of stations.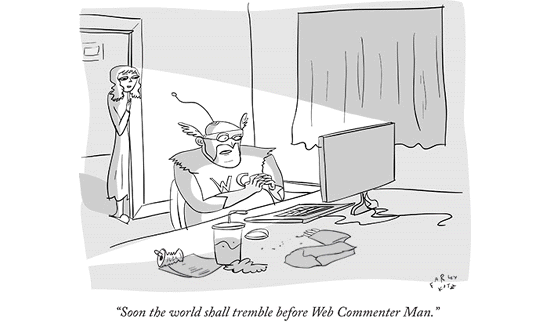 5. Winning the battle, losing the war
It's official. Adidas won the soccer World Cup (sorry, football World Cup). They sponsored both teams in the final today. And Nike has walked away from the Manchester United  kit sponsorship deal, and Adidas are right in there expecting to take it over. And it's worth a lot.
But actually, Nike is winning the soccer war, as Quartz reports:
Nike's soccer business has been booming. During its earnings last month the company disclosed that its "global football" division generated $2.3 billion in revenue last year, up 21% from a year earlier, and about double the pace of revenue growth for the broader company.

Adidas has said it expects to generate a record €2 billion ($2.7 billion) in soccer revenue this year. But the fact that Nike is catching up is worrisome. Adidas has been selling soccer products for 66 years, reports Businessweek; Nike only got into the business in 1994. Nike is also well-positioned to tap rising enthusiasm for soccer in the US (which is Adidas's biggest market for soccer products), because it sponsors the US men's national team.

The German apparel giant's stock price has suffered from over-exposure to Russia. And soccer (although admittedly not the World Cup), is providing further headaches for its investors.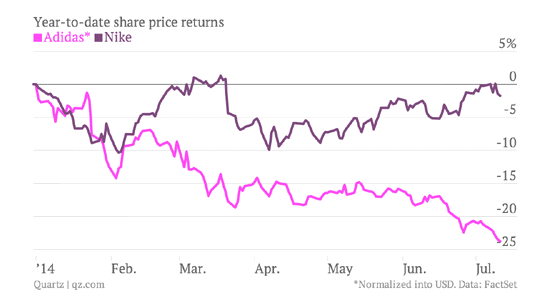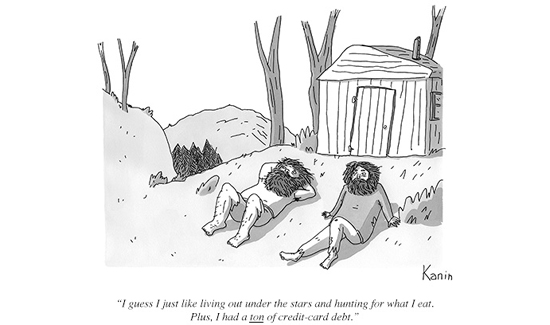 6. Green NIMBYs
NIMBYs are getting more intransigent. They seem to be morphing from "my back yard" to "any change". The art of politics is compromise, but the new NIMBYs just don't do compromise. Green NIMBYs have a thing about building public infrastructure; no new building is their goal, it seems. The most aggressive are those in Germany, where they seem to have taken their 'no compromise' attitudes into a winning position at the ballot box. The costs of replacing public infrastructure has skyrocketed as a consequence. More from Spiegel Online:
Binner's form of protest has a radical undercurrent: Well-informed, confrontational and devoid of respect for authority, he is typical of the new grassroots activism spreading across Germany. Wherever ambitious construction ventures loom on the horizon in Germany -- from the cities to the countryside, from the coastlines in the north to the Black Forest in the south -- opponents are taking to the streets.

More often than not, the demonstrators are protesting against projects that stand for change: extensions to airports, railways, new wind farms or power lines. Not even new subways or sports stadiums are exempt.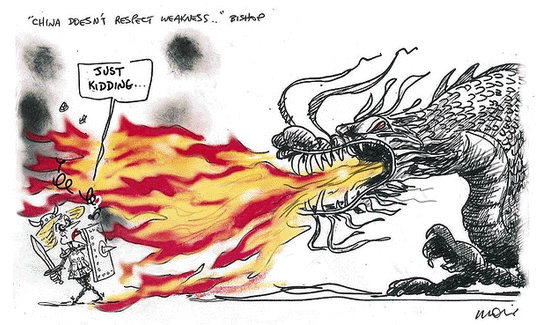 7. Europe's debt wish
Kenneth Rogoff is convinced that economic recovery in Europe will require some form of debt restructuring or rescheduling. It's just a matter of time, he says:
Beyond growth-enhancing investment, however, the case for greater stimulus becomes more nuanced. Brad Delong and Larry Summers have argued that in a repressed economy, short-term increases in borrowing can pay for themselves, even if the expenditures do not directly increase long-run potential.

By contrast, Alberto Alesina and Silvia Ardagna argue that in an economy with a large and inefficient government, debt-stabilization measures directed at reducing the size of government can actually be expansionary.

My general sense, however, is that both views are extreme. In general, neither pure austerity nor crude Keynesian stimulus can help countries escape high-debt traps. Throughout history, other measures, including debt rescheduling, inflation, and various forms of wealth taxation (such as financial repression), have typically played a significant role.

It is hard to see how European countries can indefinitely avoid recourse to the full debt toolkit, especially to repair the fragile economies of the eurozone's periphery. The ECB's expansive "whatever it takes" guarantee may indeed be enough to help finance greater short-term stimulus than is currently being allowed; but the ECB's guarantee will not solve long-run sustainability problems.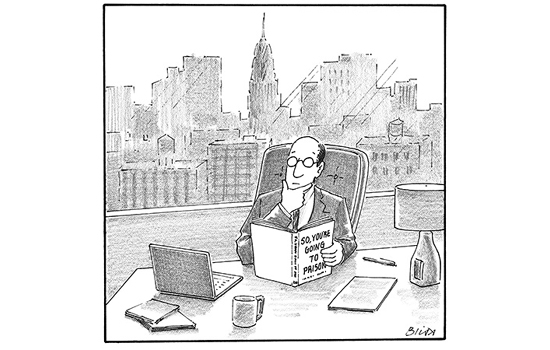 8. Anyone for ice-hockey ?  ... anyone ?
The staff at any organisation can often have different tastes to its leadership. In fact a very revealing character split has happened at the Bank of England last week. The previous Governor loved his cricket and that was the focus of their annual staff function. The new Canadian governor asked the staff what they really wanted, and they said ... rounders ! I kid you not. Yes, the regulator of the tough old world of the financial City of London is staffed by people who chose rounders. They sound like a soft, patsy lot to me.
Carney has some work to do.
When Mark Carney arrived as Bank of England governor a year ago, he promised to shake up the 320-year-old institution – and he has delivered.

Forget forward guidance, his latest revolution involves something much more important – cricket – which will no longer serve as the centrepiece of the Bank's annual summer staff party because it is considered too exclusive.

A spokesman for the Bank said: "The governor has not banned cricket. He wanted the activities at governors' day to be chosen by staff for staff and their families. Staff chose a number of sports, such as rounders, football and tug of war, among others."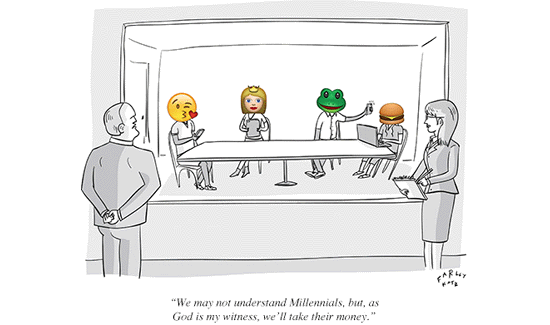 9. We have had a 100 year head start
The United Nations last week released its estimates of population in the largest cities - or "urban agglomerations" as the organisation calls them because the areas do not necessarily conform to city boundaries - and found that just eight of the 30 largest cities were in countries that the World Bank defines as high income. In the future, cities will be bigger, in poorer countries, and in warmer climates.
A dig into their data shows that by 2050, China will only have reached an urbanisation that New Zealand had in about 1950.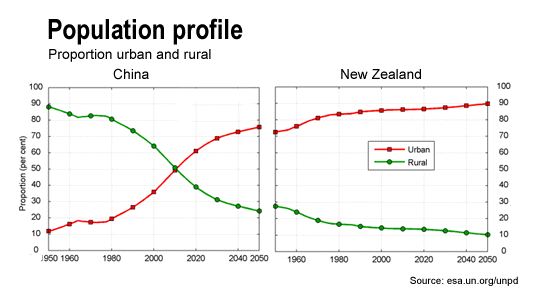 The same Report shows that by 2050 New Zealand will have a population of 5.6 million, 90% in urban areas (ie 5.1 million). Our population today is 4.5 million, so that's an expected 1.1 million more in 36 years, or an extra 30,000 per year. I think they may be underestimating. Then again, I doubt they are thinking hard about New Zealand, despite our Helen.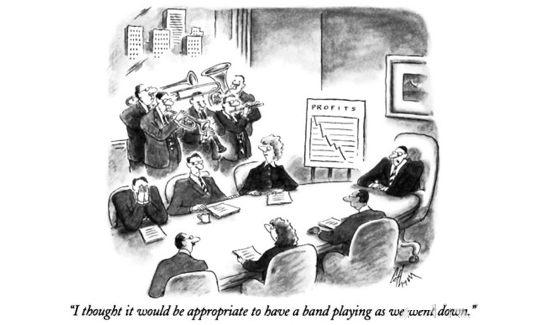 10. Today's quote
"Cloud nine gets all the publicity, but cloud eight actually is cheaper, less crowded, and has a better view." - George Carlin