Simon Reichenbach on the battle for audience; NZME's prospects; David Kirk's new venture; local oil; solar energy; Tiwai Point's future; 3D printing; Dilbert & more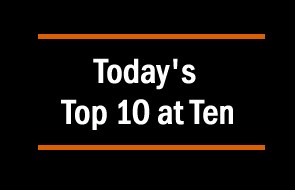 Today's edition is a special guest post by Simon Reichenbach, an Auckland-based equity analyst.
We have a Monday-Wednesday-Friday schedule for Top 10. Bernard will be back with his version this Wednesday. We will have another guest posting on Friday.
As always, we welcome your additions in the comments below or via email to david.chaston@interest.co.nz.
See all previous Top 10s here.

1. Lifting your Google ranking - search algorithm evolution
In an increasingly globalised and correspondingly centralised world the battle for audience is becoming increasingly complicated and sophisticated.
Strategies to capture internet user's screens may have been outflanked by the recent evolution of Google search algorithms.
CNBC has reported that a refreshingly old fashioned approach to securing an audience is being reflected in Google's search filters - rich content.
As a result the new strategy for success on the internet is to hire writers. The future of interest.co.nz looks assured.
The old formula went something like this: Find the words people most often use when searching for your type of business and then frequently incorporate those keywords and their derivatives in building your website.

Now, not only is that method defunct, it can kill your business. Google has spent the last few years updating its algorithms to punish once-prominent sites that came to rely on those now outdated methods. Preferential treatment goes to pages that Google deems content rich with original and informative material presented in an attractive way.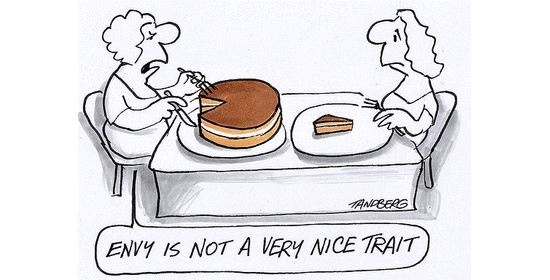 2. NZME flotation moves forward
The flotation of APN's New Zealand media arm appears to be progressing and a listing prior to Xmas is likely based on the steady flow of media articles related to the business.
How NZME is promoted to investment markets will be interesting given the disruptive impact of the internet on the traditional media. Australasian media companies have been slow to embrace the new opportunities hence the emergence of Trade Me, Seek and the like.
Whether NZME can successfully monetise its content in a growth context or whether the business will rely on dividend yield from traditional sources remains to be seen. From former APN asset The Listener
Those looking to take a punt on the sharemarket will have a flurry of initial public offerings (IPOs) to choose from before Christmas. It's tipped that at least six Kiwi companies will launch a public float on the New Zealand Stock Exchange (NZX) by the end of November and another on its Australian counterpart, the ASX. The two standouts by size are health software company Orion Health and media and entertainment company NZME (formerly APN). Interest in the latter is likely to be limited to Kiwi investors, with APN hoping to raise $500 million after splitting off its New Zealand assets,...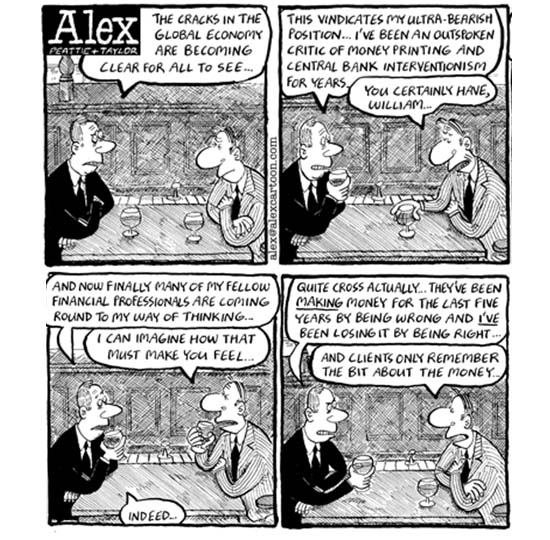 3. Further opportunities to participate in the disruptive technology   
Ex All Black captain, media conglomerate CEO and Trade Me acquirer David Kirk is promoting public investment in investment vehicle Bailador Technology Investments Ltd. Bailador intends to raise capital to enable further investment in internet related businesses in Australia and NZ and list on the Australian Stock Exchange.
Currently the fund has minority holdings in 3 technology ventures relating to hotel management channels, online video broadcasting software and media spend aggregation.
As is typical of such funds the fund's managers will capture a significant proportion of successful ventures upside. Promotion within New Zealand has been low key to date but Mr Kirk's involvement is likely to pique the interest of some New Zealand investors. From the BRW
"We bring experience, as well as cash, to the table for a company that is beyond the angel investor stage but needs some help getting to the next level," Mr Kirk said.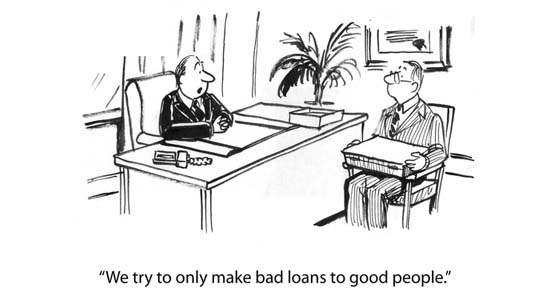 [Image sourced from Shutterstock.]
4. NZ Trade & Enterprise getting into the disruptive technology space
NZTE also seems to think that developing NZ's technological capability will be good for the economy.
Recent news on the NZTE website promotes NZ technology companies becoming involved in the development of applications for Facebook's  virtual reality system Oculus Rift. Facebook acquired the incipient Oculus Rift technology for US$2 billion and believes it could be the next big thing.
NZTE features an interview with Neville Spiteri Co-founder and CEO of Wemolab a digital studio involved in number of successful digital properties. Perhaps they are onto something with the potential for 3D immersive viewing/participation in All Black test matches by all those armchair critics.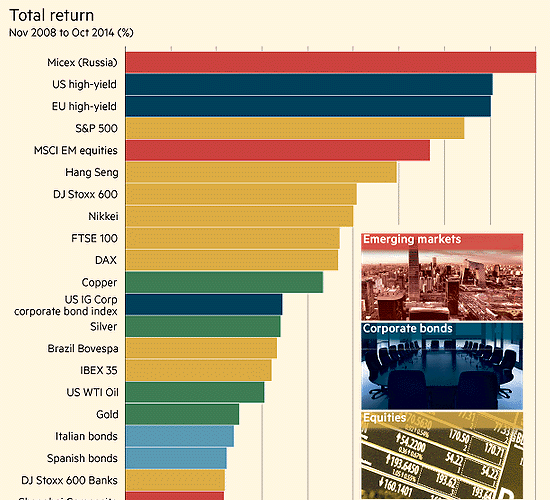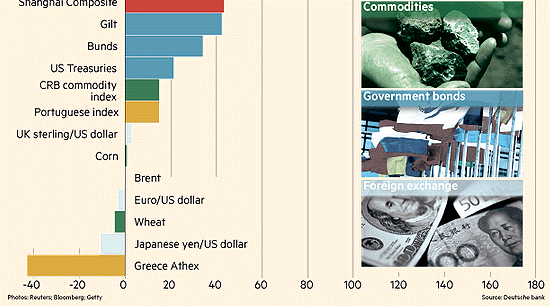 5. Greymouth Petroleum's legal dispute resolved?
The Supreme Court has dismissed an appeal by the former CEO John Sturgess to prevent a 13.85% shareholding being sold to co shareholders Mark Dunphy and Peter Masfen. This has been a longstanding dispute that has been ongoing for several years.
Greymouth Petroleum has been another low profile company in the New Zealand context with a still substantial business. Greymouth Petroleum has gas business in Taranaki and exploration in South America. There is little doubt that Messrs Dunphy and Masfen have substantial financial resources.
The protracted time the dispute has taken may have worked in their favour given the current trend in oil prices, with Brent crude now solidly in the mid US$90s. Hopefully resolution of the dispute will enable a focusing on the company's further development.
Chief justice Dame Sian Elias and Justice Terrence Arnold concluded the application by Jet Trustees, a corporate trust representing Sturgess family trusts, raised "no issue" of general, public or commercial significance.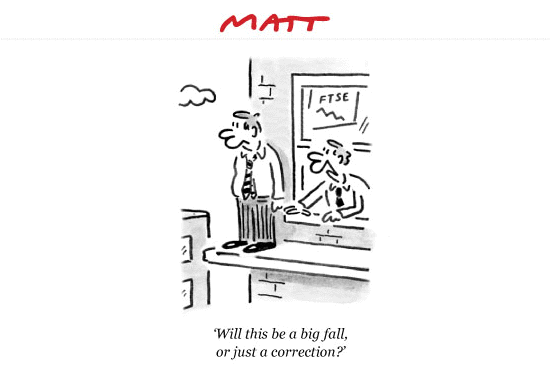 6. Tag Oil's East Coast potential unresolved
Keeping to the theme of the NZ oil and gas industry fellow Taranaki oil and gas producer has been exploring in the Gisborne back country. Tag has plugged and abandoned the Waitangi Valley 1 well.
Rather than abandoning the well due to an absence of hydrocarbons the reverse is the case with the Waitangi Valley 1 well. The well encountered unprecedented mud log pressures at shallow depths which the Tag oil drill rig was unable to deal with prior to drilling to target depth. Such pressures create issues in respect of safety, measurement of resource and longer term well productivity. It appears that further exploration in the area will now be several years away with the key to unlocking the petroleum potential of the region still stuck in the lock.
The first thing I want to make perfectly clear ... is Waitangi Valley-1 is not a dry hole, it is anything but a dry hole ... the indications to date are actually quite positive.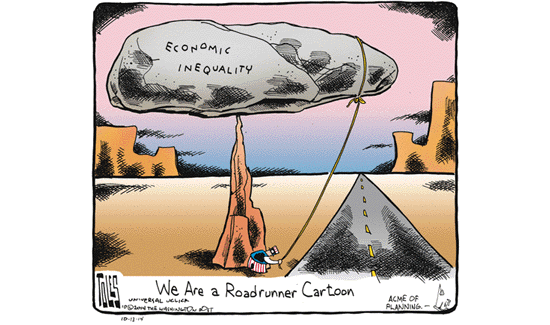 7. Solar power the alternative
New Zealand although largely reliant on oil for transport fuels has established an electric power industry which largely makes use of renewables – water and geothermal fluids. The NZ electricity generation industry should not be complacent however with solar power developing at a rapid clip and the cost per unit of electricity from solar sources falling rapidly.
Citibank recently released a report which examines 'Energy Darwinism'. Citi states that
Socket parity for domestic solar was reached as early as 2013 in Italy,  Spain, Germany, Portugal, Australia and South West US, while Japan should reach parity within 12 months and South Korea and the UK by the end of this decade.
Little wonder Vector is now experimenting with the installation and leasing of solar voltaic systems. The greatest drawback remains the ability to store solar energy.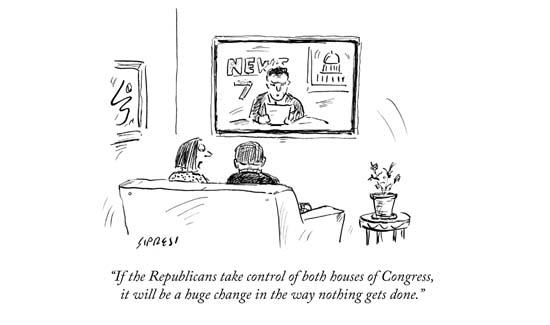 8. NZ Aluminium smelter outlook rehabilitated
The Tiwai Point smelter has recently been in the headlines in relation to work injuries. NZAS continuing operation in Southland is predicated on access to low cost electricity. The smelter operates as a tolling operation and aluminium output, amongst the world's purest, is priced in US$.
Electricity prices have been relatively benign over recent months from a consumer perspective. Even if electricity consumption is wound back per NZAS's revised purchase agreement, the viability of the smelter must have improved with the modest rise in aluminium prices and significantly the depreciation of the NZ$ to the US$.
NZAS General Manager Mrs Gretta Stephens stated in relation to workplace injuries
When a worker was no longer able to perform their tasks due to a work-related medical condition the smelter focused on rehabilitating the employee.
Seemingly the NZ Government may have rehabilitated the smelter's future itself if the current depreciation against the US$ is sustained.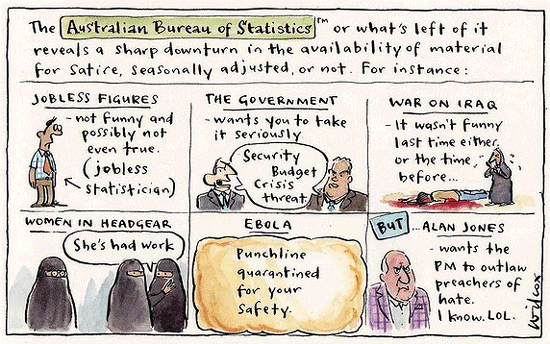 9. Amanah KiwiSaver off to a flying start
The Kiwi is a flight less bird but sharia compliant savings scheme has taken wing and made a tremendous start with a 13.3% return for the 3 months to September 30. The fund which ironically invests in US stocks has only been active for 2 quarters and received a boost from NZ$ depreciation. To date the fledgling fund has attracted NZ$1 million in funds.
The fund manager Goldman Henry wants to 'capture the burgeoning Muslim community in New Zealand' which currently has around 42,000 members per the NZ census. Fund manager Brian Henry said that
more of the investment had come from those investing for ethical reasons rather than Muslims doing so for religious ones.
10. 3D printing more than a toy
To finish on a final technology note 3D printing is often mooted as a revolutionary technology that will transform the means of production. While 3D printing or additive manufacturing has made strides in prototype manufacture the widespread application of the technology is perhaps taking longer than some proponents envisage.
One life saving application of the technology made by the New York Presbyterian Morgan Stanley Children's hospital is not the printing of a replacement heart but the creation of a 3D model of a child's heart. The model created from data scanned from the patient enabled surgeons to map the unique geography of the heart and plan surgery of the time critical operation. The 2 week old baby now has a normal life expectancy.
Dr Emile Bacha expects all surgeries that deal with complex 3D structures will benefit from the approach.