The Government has been far too slow in separating Kiwibank from its ailing parent NZ Post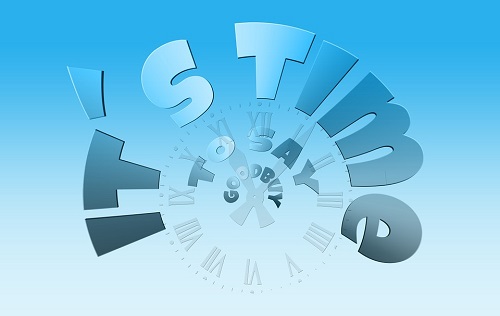 By David Hargreaves
It is to be hoped that the latest round of rumblings about a possible separation of Kiwibank and NZ Post do this time come to fruition.
The developing saga that sees a strong but capital-constrained bank (Kiwibank) being straight-jacketed within the ownership of a structurally declining business (NZ Post) has become a classic example of how politics and business don't mix well.
It seems to me that the abundant political ramifications have been allowed to far outweigh the business practicalities.
Going back to the formation of Kiwibank in 2001 there was some commonsense business logic in containing the fledgling bank within what, in NZ Post, was then a strong and successful commercial enterprise.
However, in my opinion it has been crystal clear for a number of years that the original core business of NZ Post - letter delivery - was in structural decline. Whether NZ Post has picked up the cudgels well enough in terms of boosting its presence in parcel delivery or online services is something that can be debated. It doesn't appear so and you have to wonder if it's been too pre-occupied with the decline of the letter business and its perceived Government/public service commitments.
I certainly thought if there was any business this Government should have looked to privatise it was NZ Post. But it's probably too late now. We are now into a cycle of diminishing returns.
What that means is that Kiwibank as of today is sitting in the middle of a business that looks to me to be effectively now in 'runoff' mode. Clearly that's an untenable situation.
An unambiguous move to separate Kiwibank from NZ Post now has to be made as a matter of some urgency. As a bank it requires the confidence of its customers and the rating agencies. Even though NZ Post is government owned, there is a risk that the woes of the parent will start to have a negative impact on Kiwibank and IT could start going backwards as well.
I can only suppose the Government has put off this necessary separation of the two business for far too long because of the inevitable political fallout that will transpire. Opposition MPs of all stripes will line up with a chorusline of: "Kiwibank's going to be sold" the minute that any such separation will be announced.
Well, the Government can if it wants - as indeed it already has - state unequivocally that Kiwibank's not going to be sold. But personally I think it's got to focus on the angle that this is a necessary step to ensure that a successful and growing bank keeps being successful and growing.
We can have the debate later about whether or not taxpayers should own a bank. Right now we need to ensure that the bank is kept in the good health it is already.
And while Kiwibank has been able to get out and about and successfully raise capital on its own account, you have to think that a 'cleaner' ownership structure directly under the Crown umbrella would only help with its international visibility and ability to raise funds.
Once the the separation has been completed then NZ Post can be left to focus fully on what becomes of it.
I've got to say, I'm not optimistic. The political delays have probably sealed its fate. This could be bad news for the taxpayer further down the track.