EY's Rees Logan says dairy farms that survive the current downturn will be leaner, more agile and resilient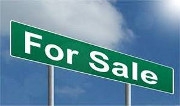 By Rees Logan*
Two difficult seasons of below-average dairy payouts, and a third being forecast, have delivered a big wake-up to the dairy farming industry.
The average payout for the current and last two seasons is approximately $4.55 (including dividend) against DairyNZ's estimated average breakeven payout required by farmers of $5.25. This means three seasons where most farmers have had to take on additional debt just to survive.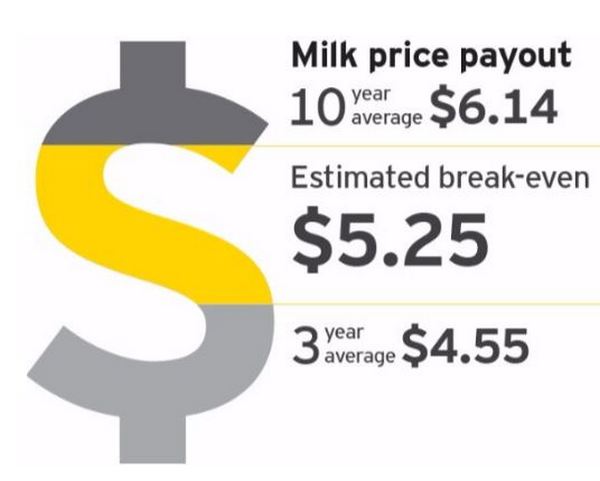 Dairy farmers have been forced to take a ruthless approach to expenditure and to switch their focus from production to profitability in a bid to cut debt.
While reducing productivity, the drive to cut costs is improving the bottom line at current payout levels. But some farmers have gone too far by cutting too much essential expenditure to operate within banking facility limits. 
Slashing essential expenditure, such as fertiliser applications, re-grassing, and repairs and maintenance, may provide a temporary reprieve but is likely to compromise both productivity and profitability in future seasons. The longer the under-expenditure occurs, the more future seasons will be compromised. 
Surplus assets, such as livestock, have been sold, again to assist operating within banking facility limits. Any capital expenditure has been minimised or eliminated which is not sustainable for an extended period as equipment and machinery routinely requires replacing or upgrading.
After an industry downturn we regularly see more failures than during the downturn itself.

This is often because significant investment is needed to get the business back up and operating at pre- downturn levels. In the dairy industry, this investment will be needed in areas of under expenditure such as pasture quality and fertility, repairs and maintenance. There will be demands for catch up capital expenditure, repayment of Fonterra advances (if used)) or repayment of any deferred creditors. 
This is all before considering repayment of term debt. So, it will take longer than normal to return to pre-downturn operating levels with some farming businesses going under. 
Fonterra's average milk price payout in the past 10 years is $6.14 (including dividend). Therefore, if farmers cannot break even at this payout with normalised operating and capital expenditure, as well as making a contribution towards term debt repayment, they must be realistic and consider exiting before further eroding their remaining equity and being forced to exit. 
Any farming business requiring a higher-than-breakeven payout will be closely monitored by the banks, particularly those with lower equity levels. Farmers in this position must seriously consider how much more debt their business can sustain before the burden becomes too heavy. 
While making a decision to sell sounds simple and rational, it is much more difficult for farmers as farming is not only a business but also a home and a lifestyle, 24 hours a day, seven days a week. For a number of farmers it is also their superannuation and succession plan for the next generation which further complicates matters. 
As any surplus assets are likely to have already been sold, raising equity is the only other option to reduce debt to sustainable levels at current payouts if farmers in these precarious positions do not wish to sell. Unfortunately farmers needing the most equity are the least attractive to investors because of their high debt burdens and under-performance relative to the industry.  
Formal insolvency, such as appointing a receiver, is always the last resort for banks and usually occurs only as a result of a breakdown in the relationship and divergence of views between a customer and its bank. 
This is likely when the bank does not believe the business can survive and does not wish to continue funding losses but the customer is adamant it can survive and does not accept the bank's encouragement to sell voluntarily. 
While some farming businesses will fail as a result of the downturn, as happens with any industry in that economic situation, ultimately the industry as a whole will benefit, with most surviving businesses becoming leaner, and more agile and resilient.
--------------------
*Rees Logan is the joint leader of EY's corporate restructuring practice and advises agri-sector clients.