Nirmal Nair on benchmarking cities, renewable electricity generation, rising Auckland power bills, Apple Energy, Samsung's cars, Bolivia's white gold, blockchain, an engineering & teaching shortage, Dilbert & more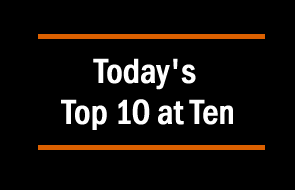 Today's Top 10 is a guest post from Nirmal-Kumar Nair, an associate professor at the Department of Electrical and Computer Engineering at the University of Auckland.
As always, we welcome your additions in the comments below or via email to david.chaston@interest.co.nz. And if you're interested in contributing the occasional Top 10 yourself, contact gareth.vaughan@interest.co.nz.
See all previous Top 10s here. 
For this Top 10, I look at city prosperity indexing; ICT companies investment in energy and cars; Auckland's future power needs; Blockchain technology, and the future of digital money.
1. Can cities be benchmarked according to affordability?
In my May 2015 Guest Top 10 I flagged through items 3, 4 and 5 some aspects around global cities and councils. In the context of recent discussions around affordability of mega cities, I would like to bring to your attention the report by UN-Habitat in 2012 around benchmarking. Auckland participated and it is interesting to note that its equity index is around 0.65, which is higher than the least indexed amongst participating cities i.e. New York. However, Auckland's equity index is definitely lower than all the others who are greater than 0.85. This report is available here.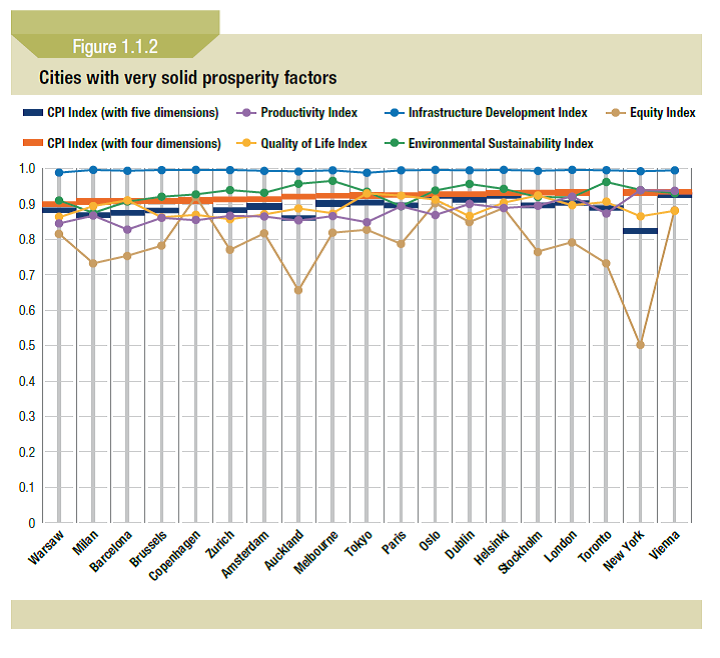 2. The city prosperity index as part of the UN's sustainable development goals.
In late 2015, the UN released its 15 year plans for Sustainable Development Goals (SDG). As part of its Goal number 11 on sustainable cities and communities, they have come up with a City Prosperity Index program. Some 300 cities have been benchmarked. No New Zealand cities are currently in that list, but I wonder where we will stand. Will we be closer to Sydney or Melbourne, the details of which are listed in the full report available here.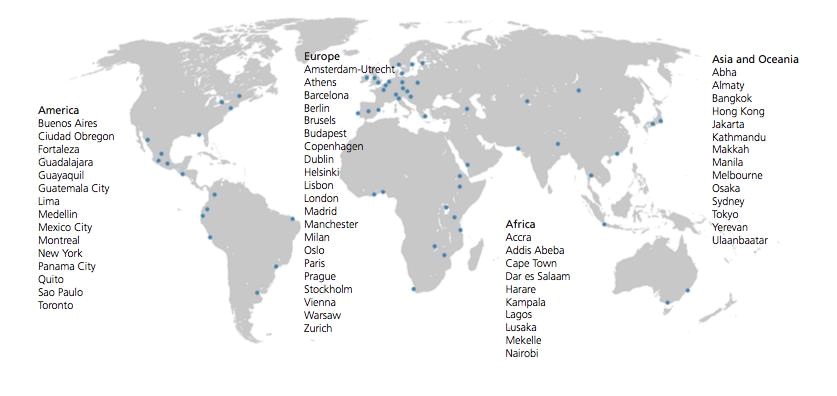 3. Current renewable electricity generation (update to Top 10 item from October 2015).
In my Top 10 of May 2015 I discussed renewable energy aspects around New Zealand. Transpower, our transmission system and market operator has come up with a good web-tracking tool for the public. In the last 4 weeks we averaged about 86% of renewable electricity generation. During certain days it appears to have even clocked around 90%.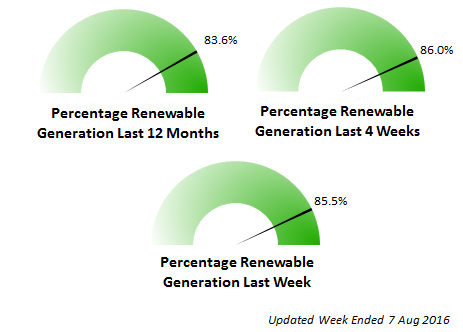 4. Auckland households will pay more for electricity due to an impending regulatory change impacting the wholesale market.
There's an estimated rise of anywhere between $58 to $97 for Auckland electricity prices per annum if a new regulatory change contemplated by the Electricity Authority goes ahead. Upper North Island customers will be adversely impacted. If you are concerned you can check out the ongoing discussion and submissions regarding this proposal. Is this a case of further subsidies for the big generation companies? (Transfer of wealth.) Another discussion, happening in parallel, is related to smaller distributed generation companies. Economists have mysterious ways of evaluating utility value, and I had identified one manifestation of it in my item #4. This was regarding kinked-demand theory for our wholesale electricity market.

5. Apple Energy gets permission to trade.
The big ICT companies of the world are on the march, investing some of their huge war-chests in utility businesses in areas such as Energy. I had written about it in item#6 in my August 2014 Top 10. The latest tech giant to enter this arena is Apple Energy, which was announced in June this year, and has now got permission to participate in the wholesale electricity market. 

6. Samsung is into cars now like Tesla and Apple.
Samsung is the latest ICT company exploring investing into electric cars. This latest development is on top of its focus on driverless vehicle technology. The Tesla playbook is being followed by these ICT global players. Tesla on the other hand has merged with its other sister company Solarcity, which is embarking on a new "solar roof" technology development just announced.

7. Bolivia: "white-gold" or  the "Saudi Arabia of lithium". 
High energy batteries are becoming common place now. The growth of lithium battery technologies is fed from a resource spanning three adjoining South American countries. Bolivia has the largest reserve amongst them e.g. Salar de Uyuni.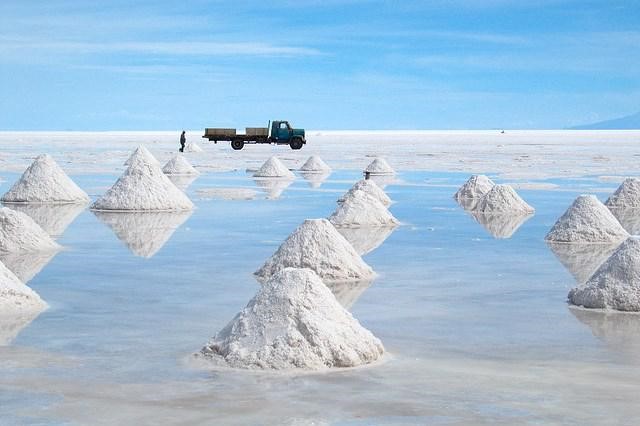 8. Shortage of teachers and engineers.
News headlines regarding a shortage of skills in the STEM education and engineering workforce regularly appear in English speaking OECD countries. US, UK and Australia all share similar stories regarding STEM education in schools. Regarding the engineering workforce, similar headlines can be seen in Australia, UK, USA. Even in Germany which historically has good scope/salaries for engineers and had enough supply, seems to have impending challenges. Is this really an issue or just a myth promoted by vested industry practices of remuneration and unrelated interests?

9. Block-chain technology options in smart energy.
I covered the emergence of peer-to- peer trading trials in energy in my April 2016 Top 10. Another technology that is making exploratory overtures is block-chain technology, which has emerged since 2008- 09 around bitcoin currency. (Current rate 1 bitcoin equals 818+ NZD) Since its early inception, I have been following the open and distributed ledger associated with block-chain implementation. I have been experimenting with it in my technical area of expertise, power system protection, and have been amazed at the various areas where this technology is being explored these days.
10. Is the future money going to be crypto-currency and digital?
Consultancies have been exploring the role of digital currencies and the impact on banks since 2014. The Bank of England has recently started assessing the future economic impact around digital currencies, and aligning it with the traditional functions of money.