Nirmal Nair on a low carbon pathway; why old-energy prices don't fall as solar use rises; too much investment supply; Blackout watch; P2P for retail electricity, Dilbert & more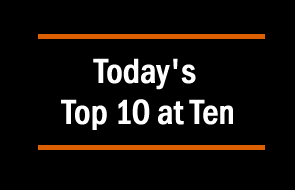 Today's Top 10 is a guest post from Nirmal-Kumar Nair, an associate professor at the Department of Electrical and Computer Engineering at the University of Auckland.
As always, we welcome your additions in the comments below or via email to david.chaston@interest.co.nz.
And if you're interested in contributing the occasional Top 10 yourself, contact gareth.vaughan@interest.co.nz.
See all previous Top 10s here.
For this issue of Top 10, I highlight items on low carbon energy infrastructure; financing; pension and insurance fund growth; ineffective marginal price signals during demand destruction; blackout watch and cyber-security.

1. Engineering New Zealand's Low Carbon 21st Century Innovation Pathway
Following up on the recent Paris Agreement, countries will kick-start their action points to implement plans for delivering their pledged reduction in emission.
For NZ the following actionable steps are likely to form part of the response.
Electrification of Transport
Agricultural GHG (Methane) Mitigation
Additional electricity capacity through renewables
Future proofing Tourism through carbon mile quantification
Building Engineering & Science workforce for Low carbon future
Cross-sector collaboration and innovative thinking around regulation, communicating changes, thought leadership and international engagement will be the key.
The main challenge will be toward financing electricity infrastructure as the rate of returns in OECD countries has been decreasing for utilities. See this World Economic Forum report.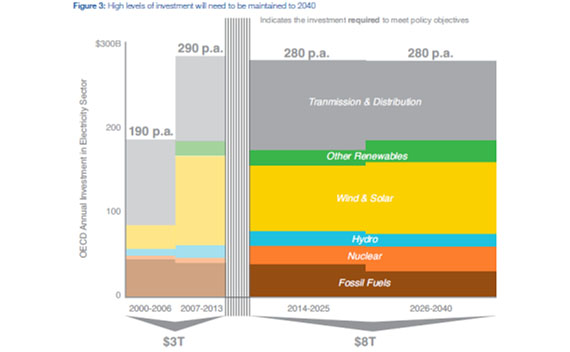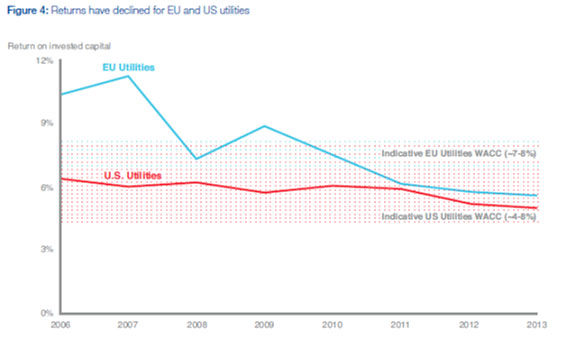 2. Auckland aspires to be topmost renewable energy cities (a repeat Top 10 item from my October 2015)
I had several items about cities in my Top 10 of May 2015.  I discuss renewable energy in Auckland through item #5 of October 2015 in the context of Auckland's 2040 energy plans. 
One of my first interactions with interest.co.nz was a double-shot interview based on a work we did at University of Auckland estimating the solar potential for Auckland.
Auckland should aspire to make the Top 10 renewable energy cities. Currently, it is ranked as one of the most liveable but expensive cities in the world.  The extra price to transition to a topmost renewable energy city can be accommodated in the big scheme of things.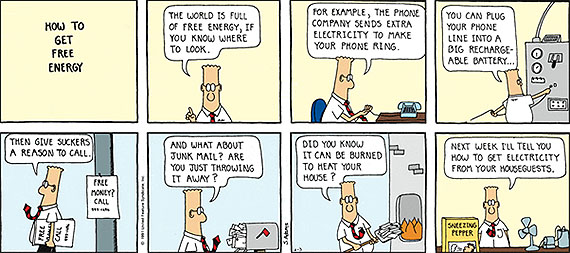 3. Are you planning to buy an EV?
In my September 2014 Guest Top 10 contribution, I had flagged through item 8 the news release by Tesla CEO, Elon Musk regarding the Electric Vehicle patents and through item 1 of May 2015 news of battery packs like Tesla home Powerwall and utility scale Powerpack.
In 2016 development in this space continues with future booking for the Tesla Model 3 just having completed successfully.  EV rollouts from several global auto companies are also happening following up on this news.
Elon Musk unveiling Tesla Model 3 (2016.3.31)
4. Can kinked-demand theory relevant explain steady prices during sustained decreasing electricity demand?
With reducing electrical consumption in Australia and New Zealand the question is what happens to grid electricity prices now and in the near future with larger uptake of home solar. 
NZ price of wholesale energy prices does not appear to fall which is a significant contributor (almost 50-60%) to our retail residential electricity price. The NZX stock prices of NZ's 5 major generators is pretty steady and our energy derivatives traded through ASX New Zealand Electricity futures and options reflects steady prices of the volumes traded at our North Island and South Island nodes.
Can a case be made that this is because of the kinked-demand hypothesizing price rigidity/stickiness for an oligopolistic market?
If a case can be made that this is happening, then retail competition and demand response gains by consumers will be subdued going forward and not efficient.

5. Commodity Markets: Have they reached their bottom yet?
The deleveraging due to financial quantitative easing in recent years is coinciding with the bearish commodity cycle. Some analysis shows that this is one of the lowest in several decades.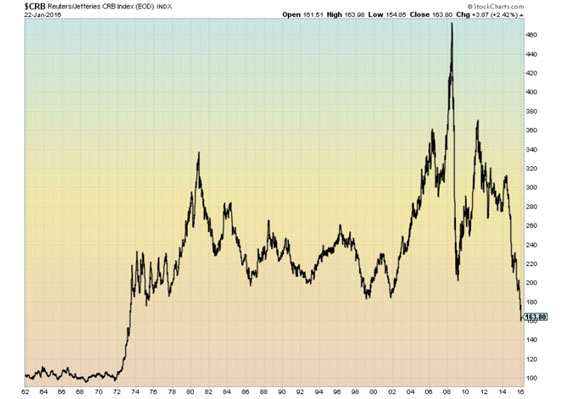 It appears good for consumers globally but commodity exporting economies are rethinking their future portfolios and action plans for investment.
6. Global pension and Insurance funds: Where will they invest?
For this Top 10, I looked into the recent statistics of pension funds and insurance primarily to factor what the future of these instruments look like as a consumer. 
Global pension funds for OECD has reached 25 US trillion and looking for investments other than equities for growth.
Insurance industry is rising. One statistic by McKinsey shows that insurance premiums beat GDP growth in 2014.   Hedging against ageing and risk is likely to trend upwards in the future. Where will these funds be invested?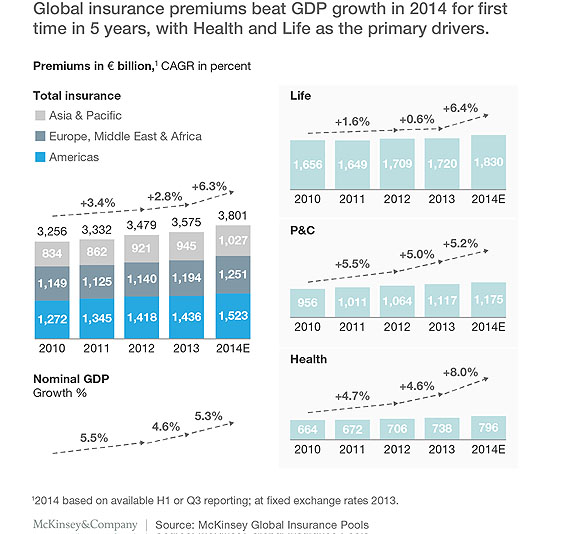 7. International Blackout watch: Ukraine and Sri Lanka
In continuation to my Feb 2015 Top 10 item #9 on blackouts, and May 2015 item #9 on Turkey's complete country wide shut down, this item is on UK who are on and  alert for potential blackout due to increased stress on their supply situation. Cyber incident has been suspected in this year's major blackout in Ukraine on Jan 18, 2016. In March, Sri Lanka has experienced a nation-wide blackout which follows up on an earlier one that happened there in February.

8. New Zealand needs coordination entity for infrastructure Cyber-Physical Systems
The adjective "Smart" appears these days across several infrastructure, services and governance parlance across the globe. The notion of utilising Information and Communication Technologies (ICT) to existing and newer services is the key driver to these adjective add-ons cropping up.
With wide-spread ICT penetration supporting infrastructures, security and privacy forms a key aspect that needs overall system resolution or understanding for handling its complexities.  The US has a cyber-physical security framework coordinated by National Institute of Science and Technology (NIST).
New Zealand will need such a coordination framework to enable wide-spread "Smart" infrastructure and services for the 21st Century

9. Retail Electricity Trials: Peer-to-peer trading platforms
With battery storage solutions in various forms being actively sold, new retail experimentation of trading has started happening.
This particular item caught my attention. It reports on a bitcoin (block chain algorithm technology) transaction for peer-to-peer energy micro-grid trading in the US amongst 10 co-located homes.
These kinds of trials and disruptive financial trends, by third parties, are only likely to increase until commercial regulation and utility led transaction framework catches up to move from its existing contractual mode of engaging residential consumers by introducing new innovative differentiated settlement products.
At University of Auckland we have been researching transactive energy framework that captures a more manageable financial disruption for distribution utilities. For New Zealand we should look at trialing some of these developments particularly in our council owned utilities!

10. Tertiary Education Watch: Global Flow Patterns
I have been having an item on University education in my previous Top 10 columns; February 2015 item #4  on cost of tuition fees; item #8 of May 2015 on Australia/New Zealand international student and Future of Universities through item #10 in October 2015.
I came across an interesting UNESCO application that plots the global flow of international tertiary students. Unsurprisingly United States takes the top-spot for the diverse flow both in terms of numbers and countries.